What could be better than sitting in the shade on a breezy porch while sampling and savoring a wine that was produced from vines just a few hundred feet away?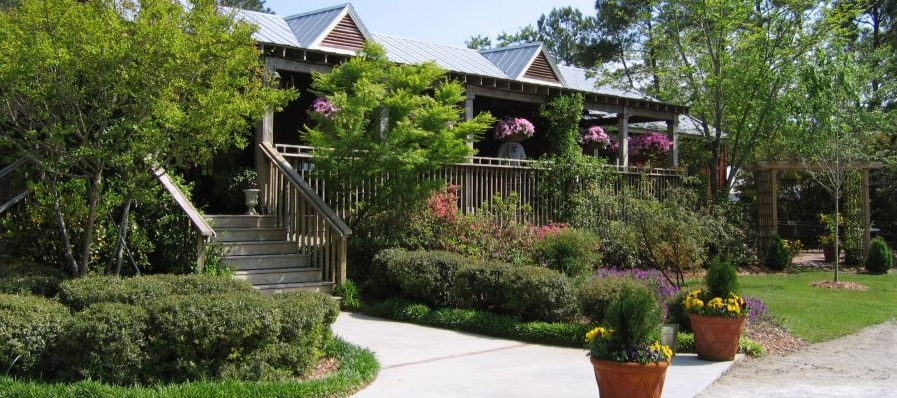 It doesn't get much better.  The folks over at La Belle Amie Vineyard, just outside of Myrtle Beach, have been crafting wine since the early 1990s.  Wine has been a lifelong family affair for the owner/operator Vicki.  Since the first vines were planted in 1995, the vineyard has weathered business hurtles and hurricanes without missing a beat. Visitors can stop by to sample La Belle Amie's 17 wines, which are produced under the name Twisted Sisters, in the tasting room each day from 10AM to 5PM.  You won't find any over the top, hard to pronounce wines here.  Instead guests can try wines like:
Spank Me Pink
Bless Her Heart
Bitchin' Babes
What Was I Thinking?
Sunburn Red
Bikini Blush
Poor Bastard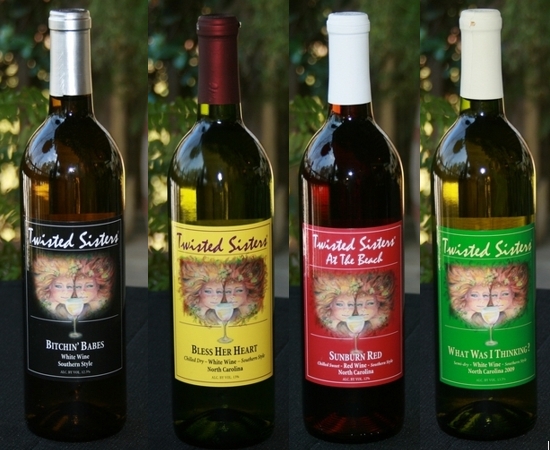 Once you have found a wine you like you can take a glass and relax on the porch or you can head over to the gift shop to purchase your favorites and other gift items.  A day savoring wine at La Belle Amie is a day well spent.
Locals Tip: Stop by on Wine Wednesdays when you can get a wine tasting at half price. Only $2.75!
As always, Elliott Beach Rentals is here to serve all of your vacation planning needs. Give us a call at 800-525-0225 for accommodations near the vineyards!