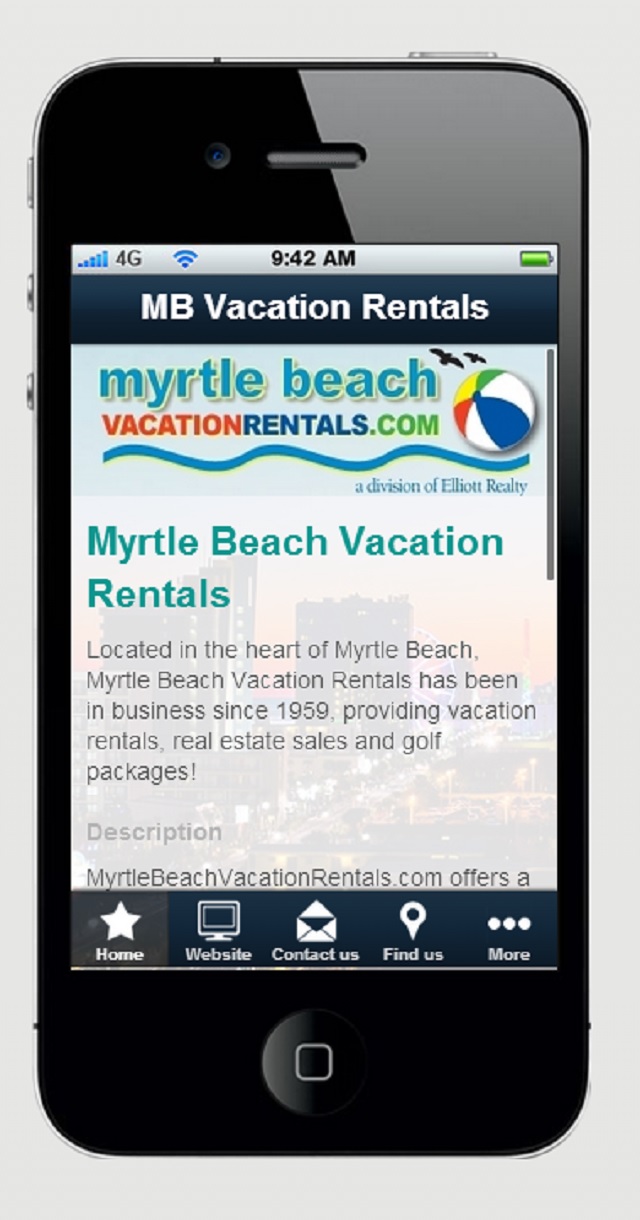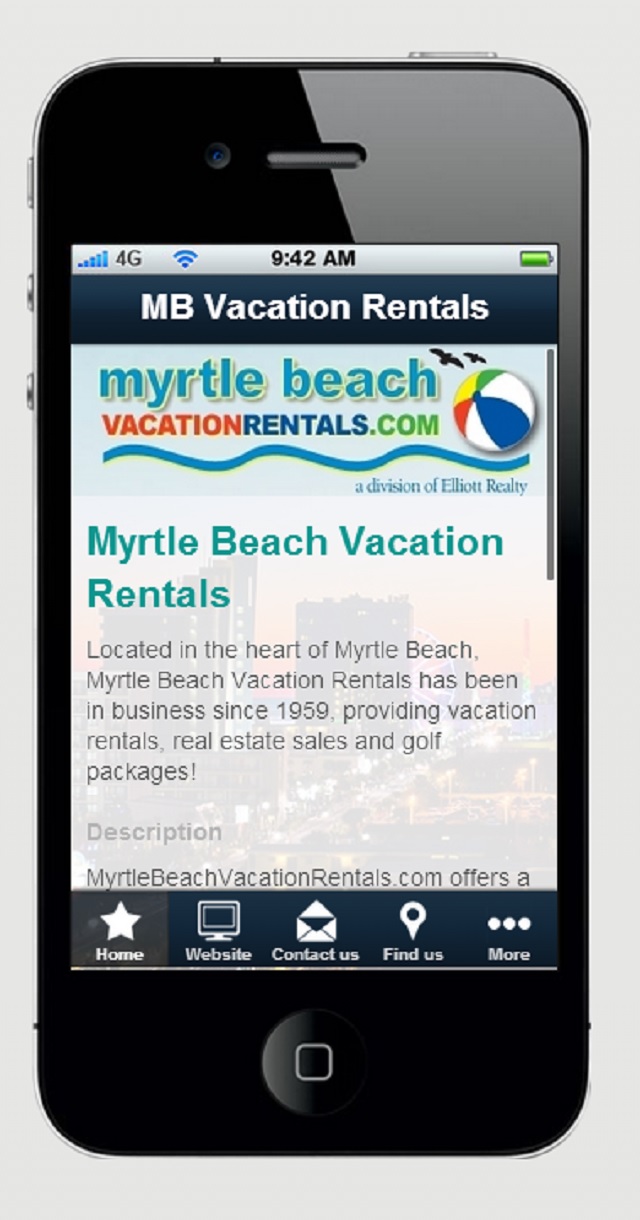 Apps are an integral part of daily life. We use them to keep up with friends and family, manage work-related tasks, find our way and more. Apps can also help you plan and enjoy your North Myrtle Beach vacation. Here are our top picks for the best apps to download before your vacation.
Love sending postcards to family back home? With Postcard on the Run, you can take a picture with your phone and instantly send a postcard through the mail. You can send a personal message, sign the postcard and even record a video. This app is available for free for Android, iPhone and Windows phone.
Every penny counts when you're filling up the tank. Gas Buddy locates gas stations near you and displays their current prices, saving you time and money. This free app is available for Android, iPhone, Windows phone and Blackberry.
Packing for an entire week away from home doesn't have to be a chore. Packing Pro allows you to create organized, customizable packing lists. Sample lists suggest items you may want to pack. Check off items as you pack them or create a pre-departure to do list. You can edit item details by person and add images. Print your lists or email your packing list to the rest of your group. This app has won numerous awards and is available for iPhone/iPad.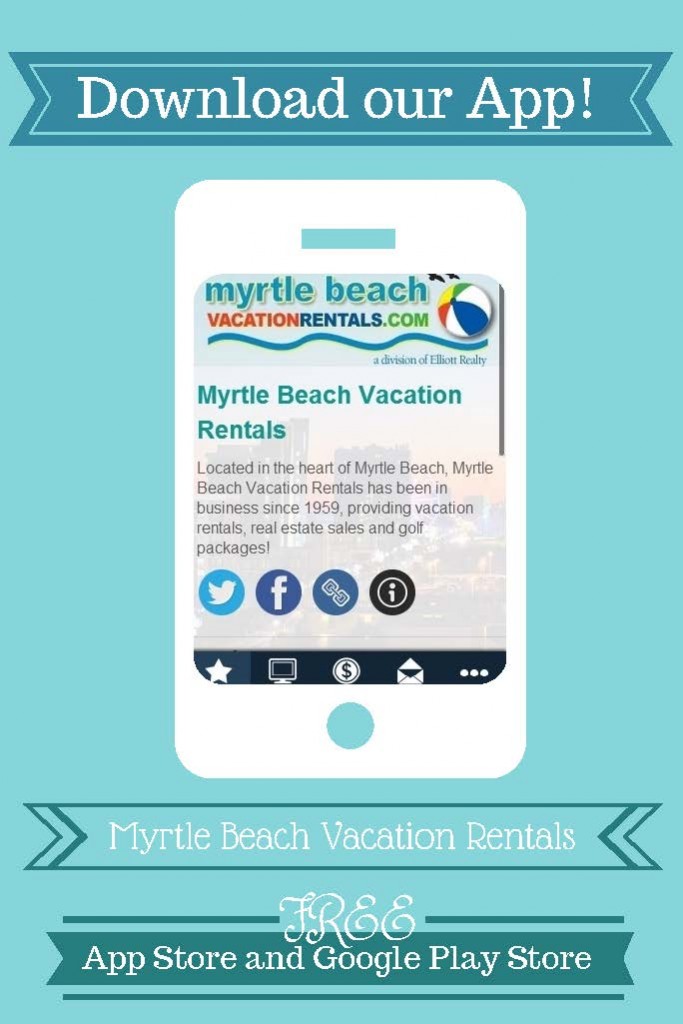 Myrtle Beach Vacation Rentals
The Myrtle Beach Vacation Rentals app by Elliott Realty was thoughtfully designed for prospective visitors and guests on vacation in Myrtle Beach. This app was designed to reduce the stress of planning a vacation, to provide additional assistance to vacationing guests, and to build anticipation for your next beach trip. Features of the app include: click to call our office, complete list of the Myrtle Beach properties we manage by address, money saving tools like the Elliott Rewards Card, and additional coupons offered exclusively to app users. The Myrtle Beach Vacation Rentals app by Elliott Realty is available for free for iPhone, iPad and Android devices.