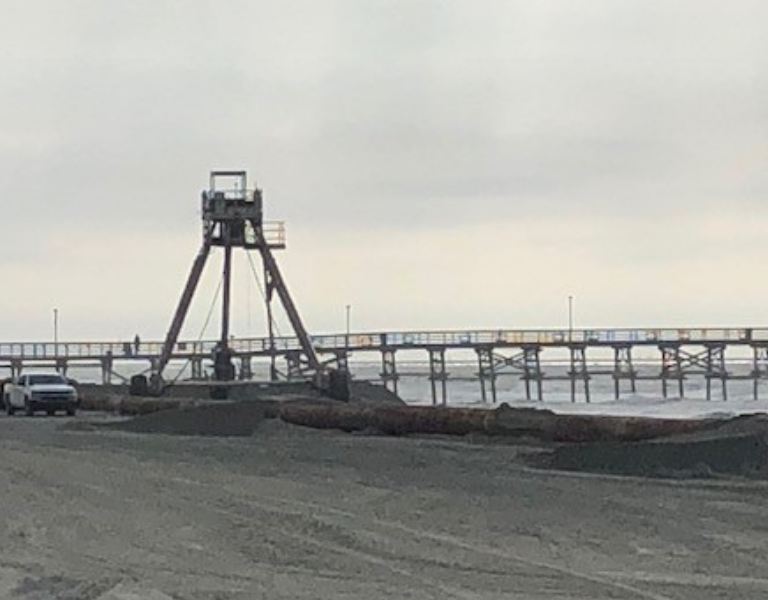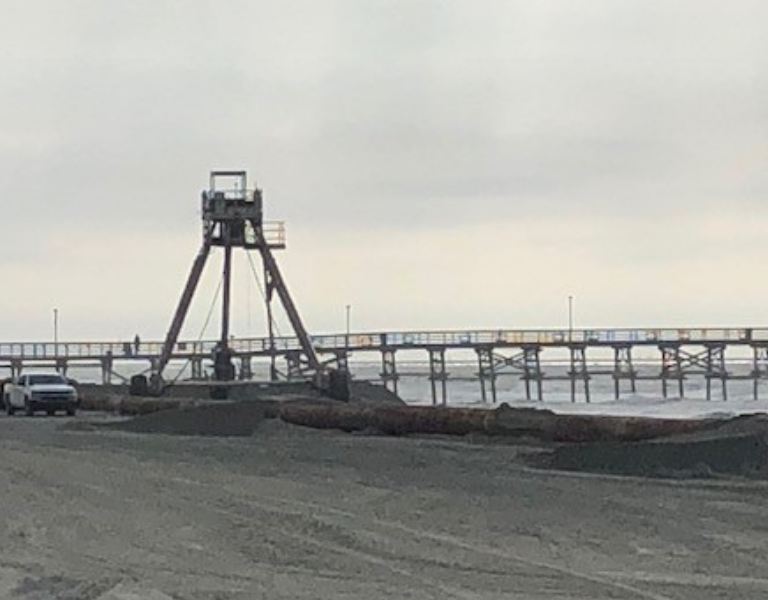 If you've visited the beach near Cherry Grove recently, you've probably noticed the large pipes and construction equipment along the coastline. While the equipment may be an eye-sore to some, it is a sight for sore eyes to many in North Myrtle Beach.
The equipment is part of the 2019 North Myrtle Beach Renourishment Project. During the renourishment process sand from the ocean floor is pumped onto the beach through a network of pipes to replace sand lost during a storm or hurricane. During this project, approximately 280,000 cubic yards of sand will be pumped from the ocean floor and placed along the North Myrtle Beach coastline.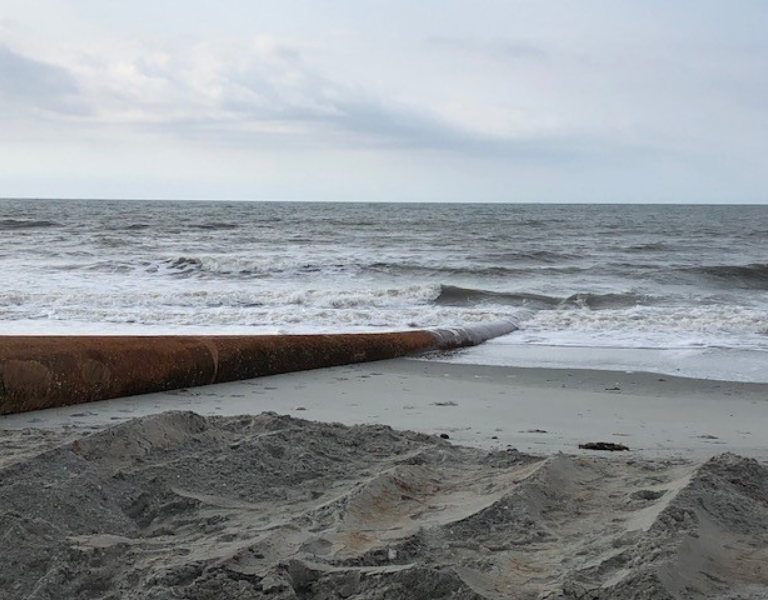 How will this project effect beach goers?
Aside from the risk of a few photo bombing construction workers, the project should not negatively impact anyone's vacation. Construction crews are working around the clock to complete the project as quickly as possible. With up to 500 feet completed per day, most construction is complete within two-three days. The majority of the beach will remain open during the renourishment process. Only 1000 feet of beach at a time will be closed during the renourishment process. Temporary beach access ramps will accommodate visitors to the beach. Closed off sections of the beach will immediately re-open once construction is complete.
If you're interested in tracking the progress of the renourishment project, the Army Corp of Engineers provides real-time updates via an active tracker. Seashell hunters should follow the project closely as the renourishment process covers the beach with seashells from the ocean floor.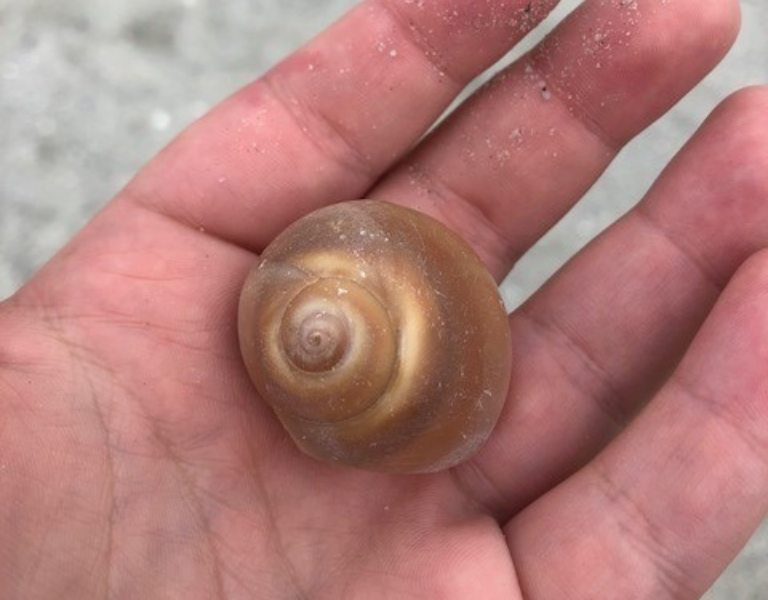 Why is this project necessary?
Last year, the beach suffered significant erosion following Hurricane Florence. This project creates significantly wider beaches along the Grand Strand. This means greater protection for coastal property and more space for local marine wildlife to build their homes.
"The [beach renourishment] project aims to minimize the impacts to people and property behind the dunes in a storm event," said Wes Wilson, project manager. "While we acknowledge that people may see temporary inconveniences while the project is underway, the project has many long-term benefits, especially during storm season."