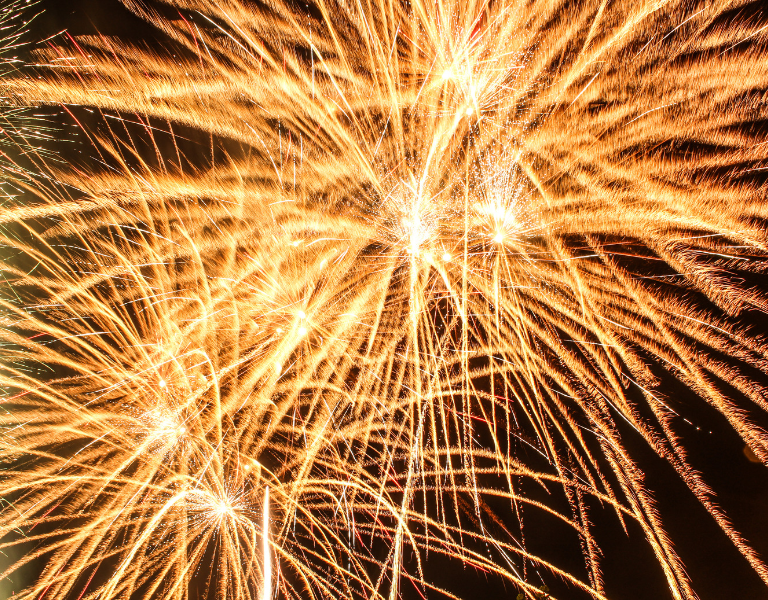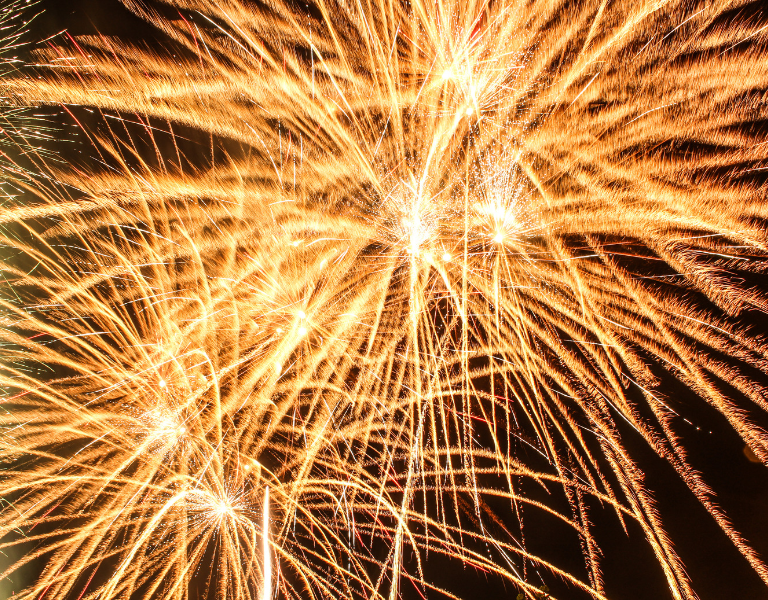 Check out these awesome festivals and events happening Memorial Day Weekend 2019!
Memorial Day weekend is only a week away. And that can mean only one thing; it's summertime in South Carolina! Every year thousands of sun-starved vacationers flock to the Grand Strand to pay tribute to our fallen service members and celebrate the beginning of the summer season. With countless festivals, parades, and picnics, Memorial Day Weekend is one of the biggest holidays of the year. If you're going to be in the Myrtle Beach area this Memorial Day Weekend, check out these awesome events!
Atlantic Beach Bike Festival (May 24th-May 27th): Fire up your motorcycle for one of the biggest festivals of the year. For nearly four decades, bikers from across the country have descended on Myrtle Beach for this annual motorcycle rally. With meet and greets, parties, live music, and entertainment this is a can't miss event for any bikers or motorcycle enthusiasts.
Military Appreciation Days Parade (May 25th): The Military Appreciation Days Parade returns to the site of the former Myrtle Beach Air Force Base, now The Market Commons. The parade starts at 10:30 a.m. and travels down Howard Avenue and Farrow Parkway. A procession of Humvees, tanks, and floats will roll down the streets, with parade participants waving and tossing candy and trinkets to flag-waving supporters. The Grand Marshal for the 2019 Military Appreciation Days Parade is Keni Thomas. Thomas is a decorated US Army Veteran and country musician. As an Army Ranger, SSG Thomas was deployed to Somalia in 1993.
The Big Family Picnic (May 25th): After the parade, head to Valor Memorial Garden at The Market Common from 12:00 to 2:00 for the Big Family Picnic. The picnic is a free event complete with activities, military exhibits, and live music. Pay tribute to America's fallen heroes as your family enjoys a delicious meal at this beloved event. You'll also have the opportunity to meet the 2019 Grand Marshal, Keni Thomas!
Brookgreen Gardens Memorial Day Weekend Run (May 26th): This annual event is one of the most popular races of the year. One of the few evening races in the area, The Brookgreen Gardens Memorial Day Weekend Run starts at 6:00 p.m. at Brookgreen Gardens in Murrells Inlet, SC. All runners will receive a free voucher to return to Brookgreen Gardens at another time. This race is limited to 500 participants. To register visit the Brookgreen Gardens website.
Veterans March (May 27th): A highlight of the Memorial Day weekend, a Veterans March occurs in concert with the Combat Veterans Motorcycle Association on Ocean Boulevard. The march begins at 16th Avenue North and continues to 9th Avenue North. A Combat Cross ceremony will be held after the march.
If you are ready to join in the Memorial Day celebrations or if you're just ready to get your summer started, then book your vacation rental with Elliott Beach Realty today!