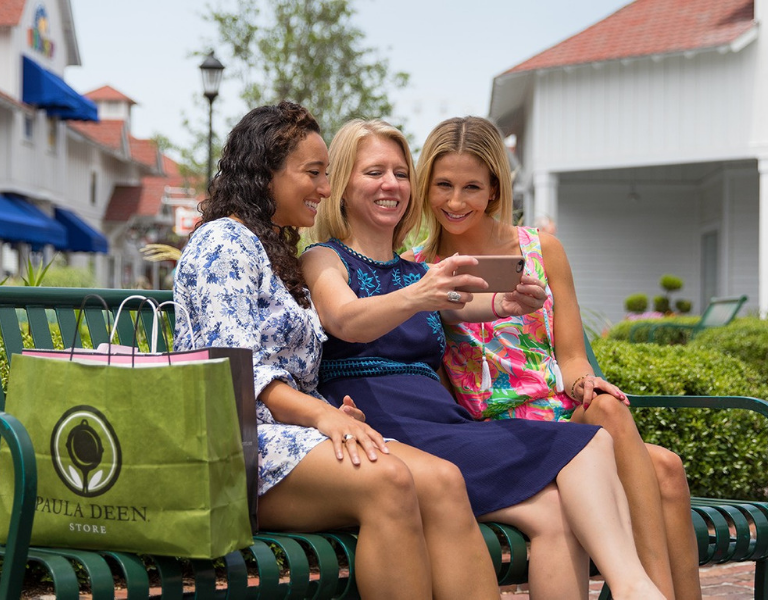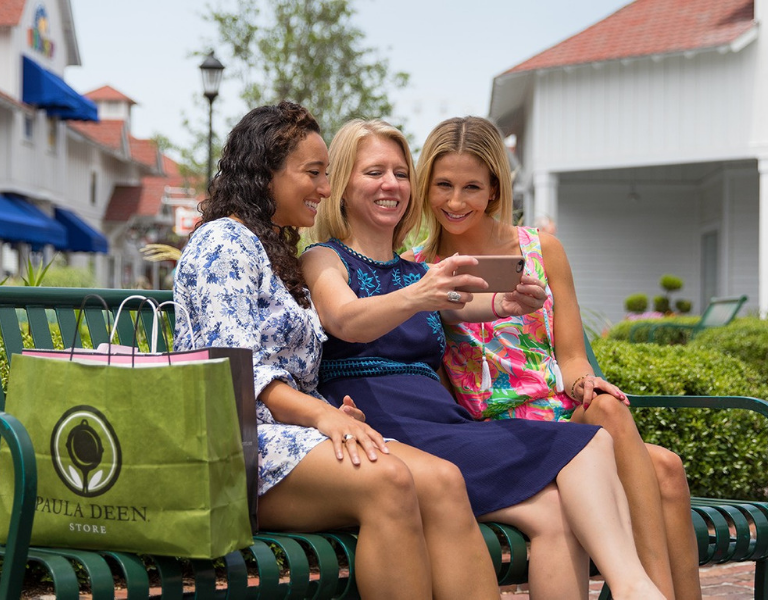 As the old saying goes, the only things that are certain in life are fun-filled beach vacations and tax-free shopping! The first weekend in August is South Carolina's Tax-Free holiday! Guests visiting the Grand Strand during this time of year can enjoy shopping to their heart's content without paying the added expense of a state sales tax. For a full list of tax-free items, please review the rules and regulations offered by the South Carolina Department of Revenue. If you're visiting the area during the state's tax-free weekend, be sure to check out these four Grand Strand shopping centers.
Get ready to experience one of the most enjoyable shopping sprees of your life at Broadway at the Beach. Home to trendy restaurants, countless entertainment venues, and seventy-eight shops and boutiques, Broadway at the Beach is an entertainment haven for tourists and locals alike. Spend the evening strolling around the 350-acre complex enjoying unique storefronts you won't find anywhere else along with a host of nationally recognized brands, including Del Sol, Ron Jon Surf Shop and Victoria's Secret. No matter what kind of souvenirs you're looking for, you're sure to find them at Broadway at the Beach.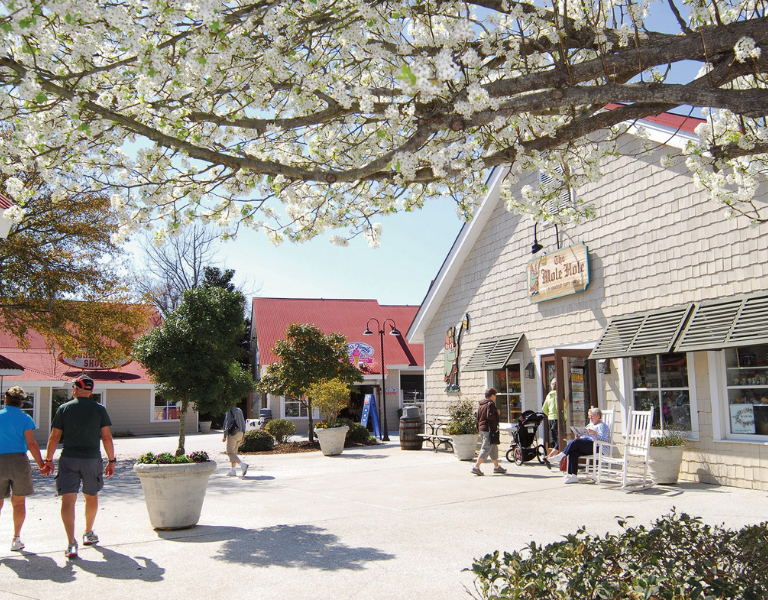 Home to the award-winning Alabama Theater, a wide array of unique souvenir shops and waterfront restaurants, Barefoot Landing is the hangout hub of North Myrtle Beach. Feel your every worry melt away as you stroll through rows of shops. Listen as music and laughter filter dreamily through the warm, southern air. Grab a souvenir ornament at the Christmas Mouse. Pick up something for your four-legged friend at Faux Paw Dog Shoppe. After a day of shopping, enjoy a delicious meal at one of Barefoot Landing's incredible waterfront restaurants, including Taco Mundo Kitchen Y Cantina or the Flying Fish Market and Grill.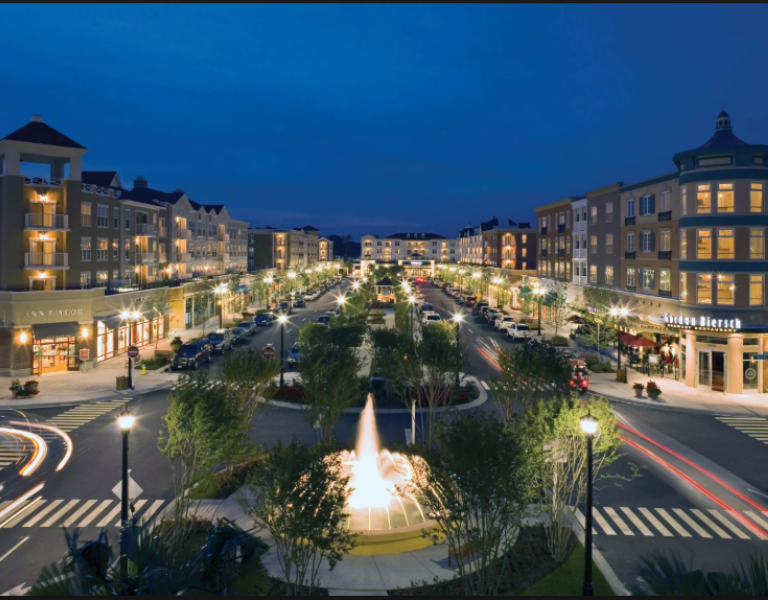 The Market Common is one of the Grand Strand's newest shopping centers and entertainment communities. Visitors can spend a fun-filled day with their family, playing at the 810 Billiards & Bowling, watching movies at the Grand 14 Cinema or strolling through any of the community's high-end shops. From Pottery Barn to White House Black Market, there's fun for everyone at the Market Common.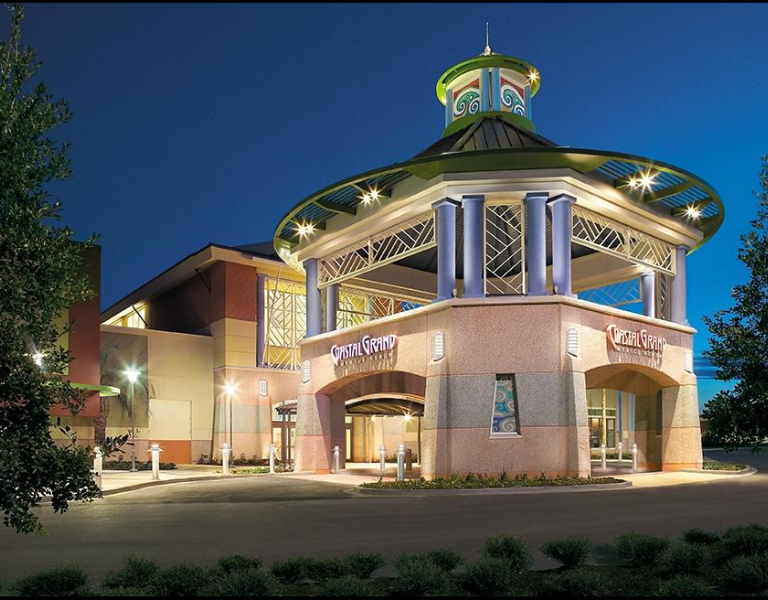 With over 100 stores and an expansive food court complex, Coastal Grand Mall is your one stop shop for everything under the sun! This palatial mall offers one of the widest selections of shops and restaurants anywhere on the East Coast. Many of the top national and regional chains can be found throughout the mall, including Belks, Abercrombie & Fitch, Bed Bath & Beyond and more. After a day of shopping, kick up your heels and enjoy a movie at the luxurious, 14-screen, Cinemark movie theater. No matter what you're looking for, fun is waiting around every corner of the Coastal Grand Mall.
Happy Shopping!