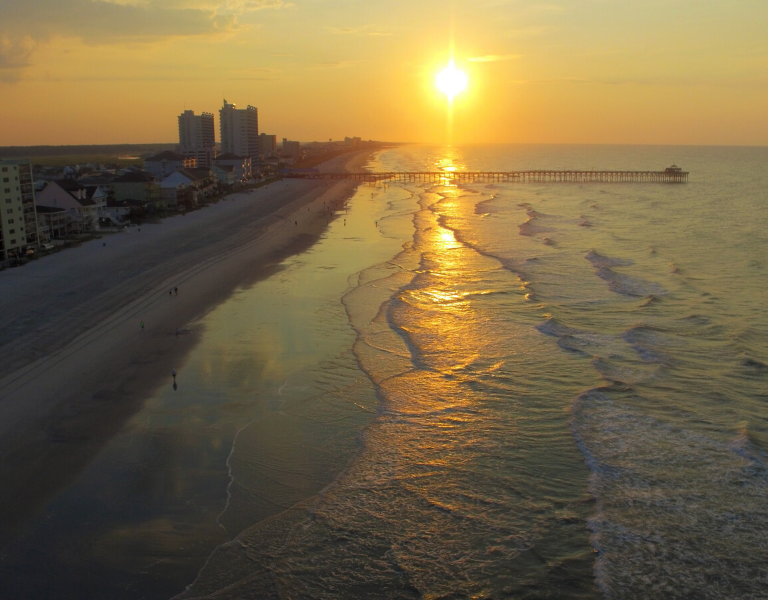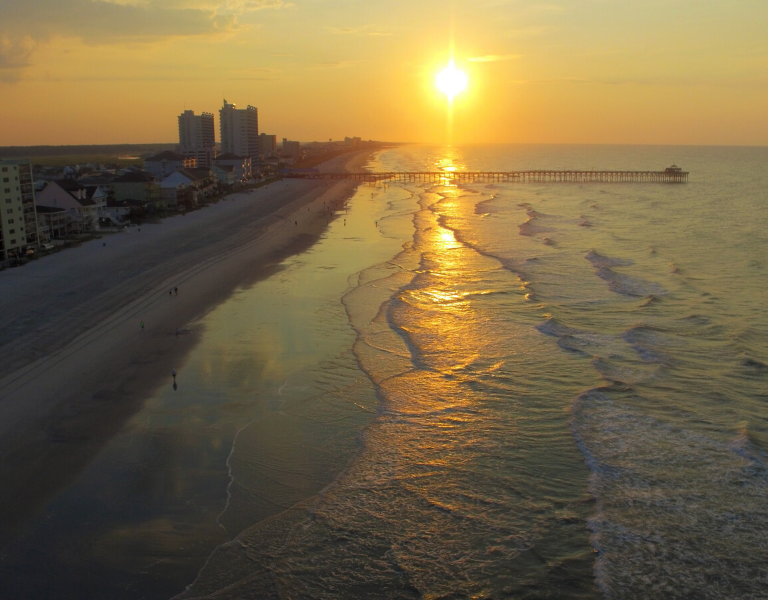 With abundant natural beauty, a mild year-round climate, and a plethora of thrilling entertainment options, the Grand Strand has a lot of reasons to celebrate. Every month, the Grand Strand plays host to hundreds of festivals, celebrating everything from our local cuisine to the various cultures, races, and nationalities that call the Grand Strand home.
In the wake of the Covid-19 crisis, many of the events that had been scheduled for the spring season were not able to continue as previously scheduled. Fortunately, however, many of these festivals have been rescheduled for later this year.
Here's a look at what's coming this summer and fall to the Grand Strand.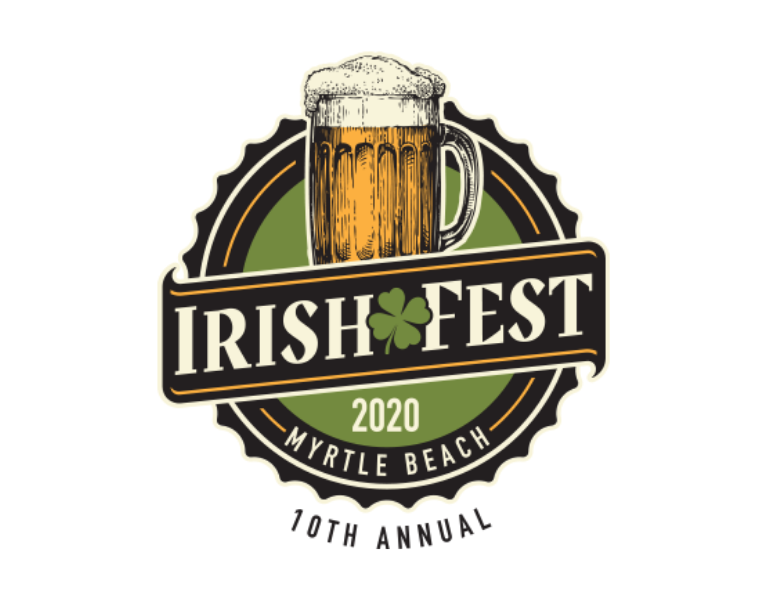 Irish Fest 2020- June 13th
The 10th annual Myrtle Beach Irish Festival has been moved from March 14th to Saturday, June 13th, at Grand Park in The Market Common. Celebrate your love for the emerald isle with a day of great food, craft beer, live music, and family-friendly fun.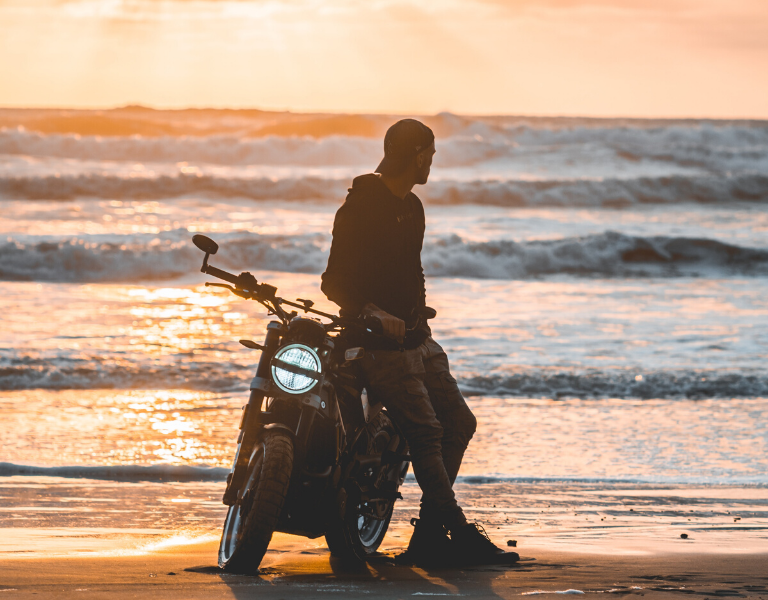 Myrtle Beach Spring Bike Rally-July 13th-19th
The 81st Annual Harley-Davidson Myrtle Beach Bike Week rally has been postponed from May 8th-17th to July 13th-19th. The Fall Bike Rally will take place, as scheduled, from September 28th -October 4th.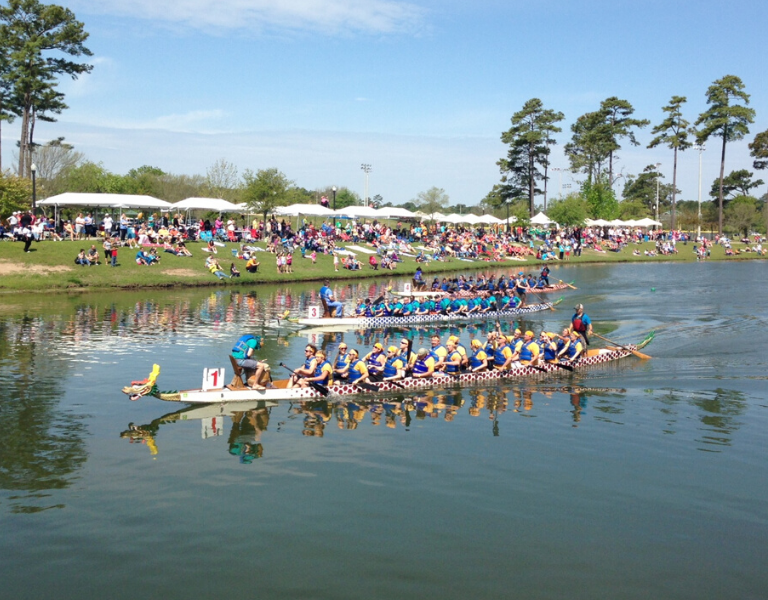 Ground Zero Dragon Boat Festival-August 22nd
The 12th annual Ground Zero Dragon Boat Festival has been rescheduled from April 25th to August 22nd at Grand Park in The Market Common.

The event is free to spectators and features a variety of live entertainment options, food, a family fun zone, and an awards ceremony. All proceeds from the Ground Zero Dragon Boat Festival go towards helping the Ground Zero youth development initiative.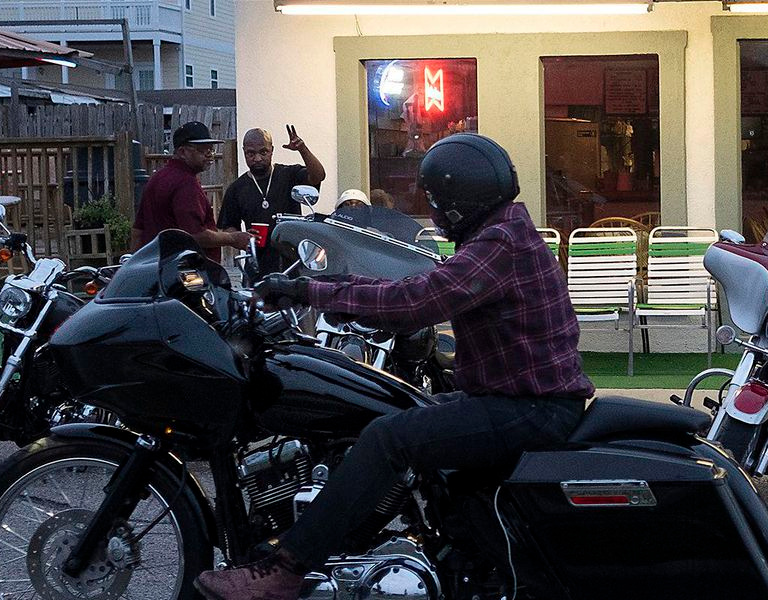 Atlantic Beach Bike Rally- Friday, September 4th –7th
The Atlantic Beach Bike Rally has been moved from Memorial Day weekend (May 22nd-25th) to Labor Day weekend (September 4th-7th).
For nearly four decades, bikers from across the country have descended on Myrtle Beach for this annual motorcycle rally. With meet and greets, parties, live music, and entertainment, this event is a must for any true biker or motorcycle enthusiast.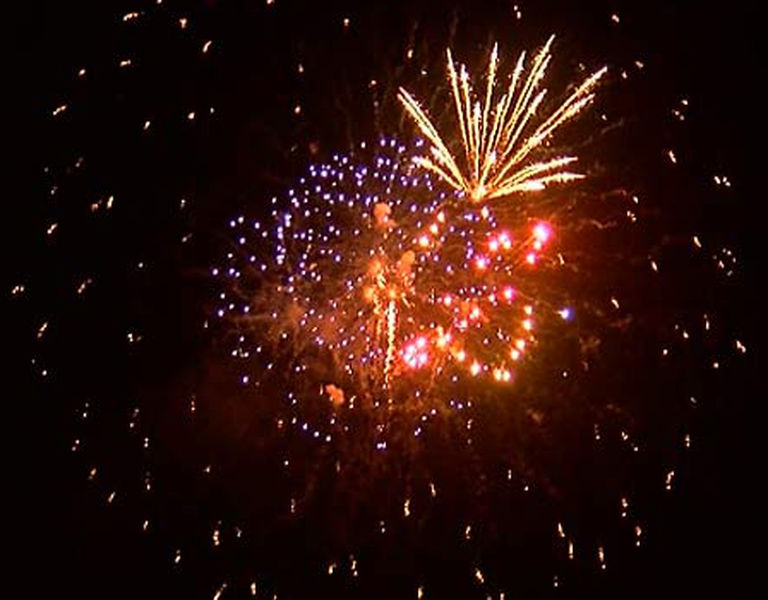 Fourth of July on the MarshWalk- September 6th
Fourth of July on the MarshWalk has been moved from July 4th to September 6th—the day before Labor Day.
In addition to phenomenal all-American food and drink specials as well as the best live entertainment, this spectacular event also boasts one of the most extraordinary fireworks displays the Grand Strand has to offer.
Please note that the MarshWalk will still be open on July 4th and shall offer many food and drink specials for the occasion. The firework display, however, will not occur until September.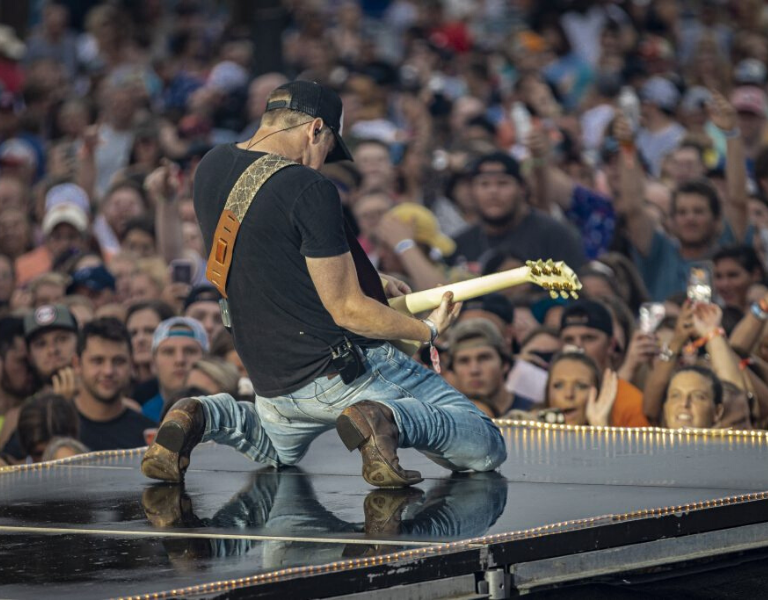 Carolina Country Music Festival- September 17th-20th
The Carolina Country Music Festival has been postponed from June 4th-7th to September 17th-20th.
The event's organizers have announced that all previously purchased tickets and parking passes will still be honored for the rescheduled dates. All of the festival's headliners—including Luke Combs, Eric Church, Jake Owen, and Darius Rucker—will perform on the rescheduled dates. The only artists that were unable to make the reschedule dates include—Jon Pardi, Mitchell Tenpenny, and Maddie & Tae. In their place—Lauren Alaina, Jordan Davis, Joe Nichols, Davisson Brothers, Warrick McZeke will perform, along with a few surprises.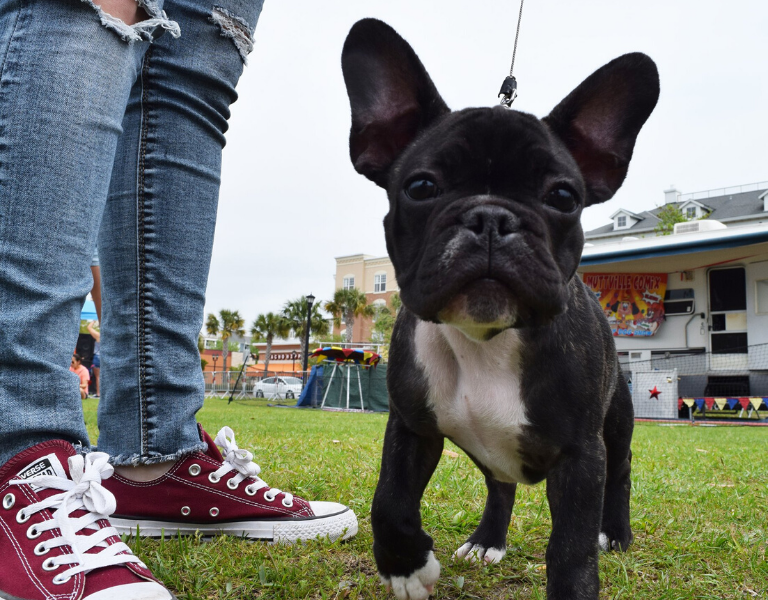 Pooch-a-Mania-October 4th
Pooch-A-Mania has been moved from April 5th to October 4th at Grand Park in The Market Common.
This annual festival celebrates the special bond between humans and dogs. With a variety of pet-friendly activities, including a dog obstacle course, dog performers, food trucks, live bands, vendors, and more, this event promises to be family favorite. If you're looking for a great way to celebrate your little quarantine buddy, this is it!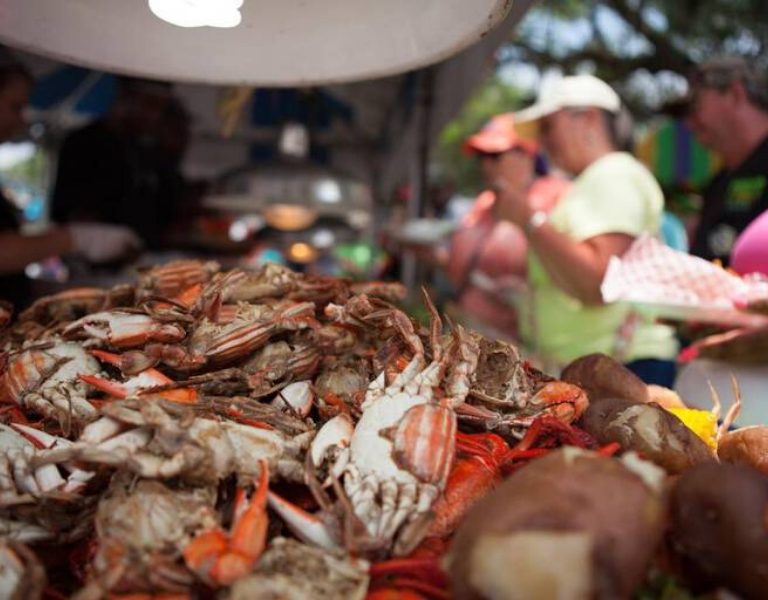 The Little River Blue Crab Festival-October 10th– 11th
The 39th Annual Little River Blue Crab Festival has been moved from May 16th-17th to October 10th-11th.
Located at the Historic Little River Waterfront in Little River, SC, the World-Famous Blue Crab Festival has consistently been awarded the Best Annual Event/Festival on the Grand Strand for over a decade. Bring your family and friends to enjoy fresh, local seafood from a waterfront restaurant or get your favorite festival food fix. This year's festival promises to be one of the best on record as it will also be combined with the Little River Shrimpfest.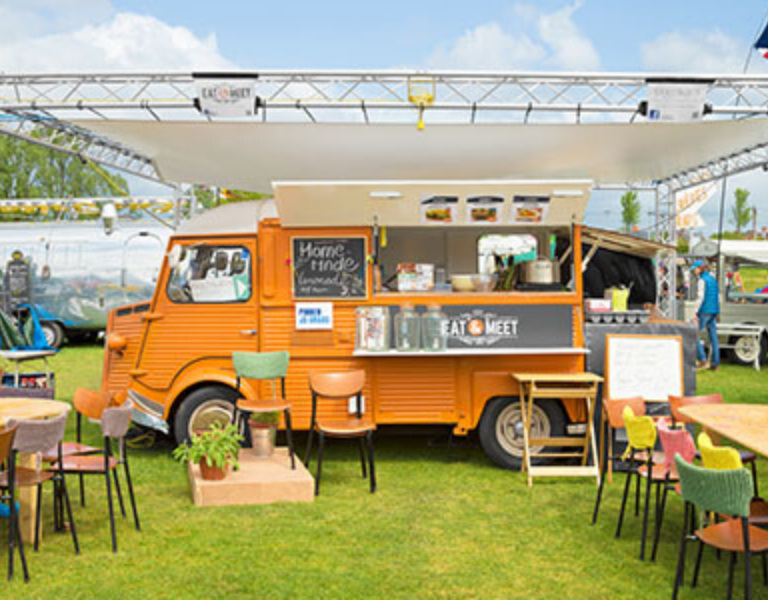 Myrtle Beach Food Truck Festival- October 30th-31st
Hungry for something other than Halloween candy? Well, you're in luck. The Myrtle Beach Food Truck Festival has been moved from April 3rd-5th to October 30th-31st. With over 50 food trucks–plus a variety of live entertainment options, this festival promises to be a highlight of the fall season.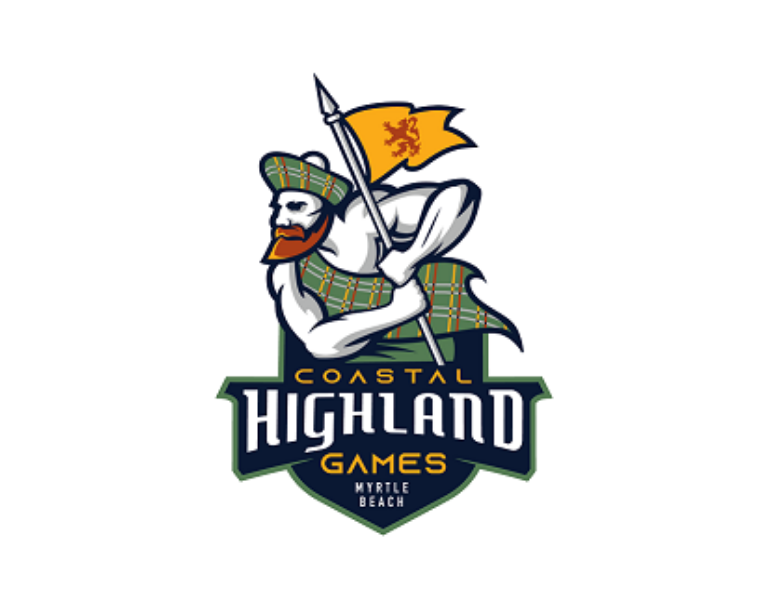 Coastal Highland Games-November 14th
Grab your kilt and warm up your caber tossing arm. The 2nd annual Coastal Highland Games has been moved from April to November 14th at the Grande Dunes Marina Park.
In addition to a variety of athletic events, the Coastal Highland Games also features spectacular food, craft beer, live music, as well as information on the many different Scottish clans that populate the coastal Carolinas.
Plan Ahead
Interested in experiencing these or any of the other countless events scheduled for this fall on the Grand Strand? Then book your stay in a luxurious beach home or an opulent oceanfront condo from Elliott Realty. For over 50 years, Elliott Realty has been proudly providing impeccable accommodations for countless visitors to the Grand Strand. With hundreds of rental properties–each boasting an endless array of comfortable accommodations and amenities to meet all needs—we guarantee that we have the perfect rental for you and your family. Give us a call or visit our website today!
We'll Sea You Soon!