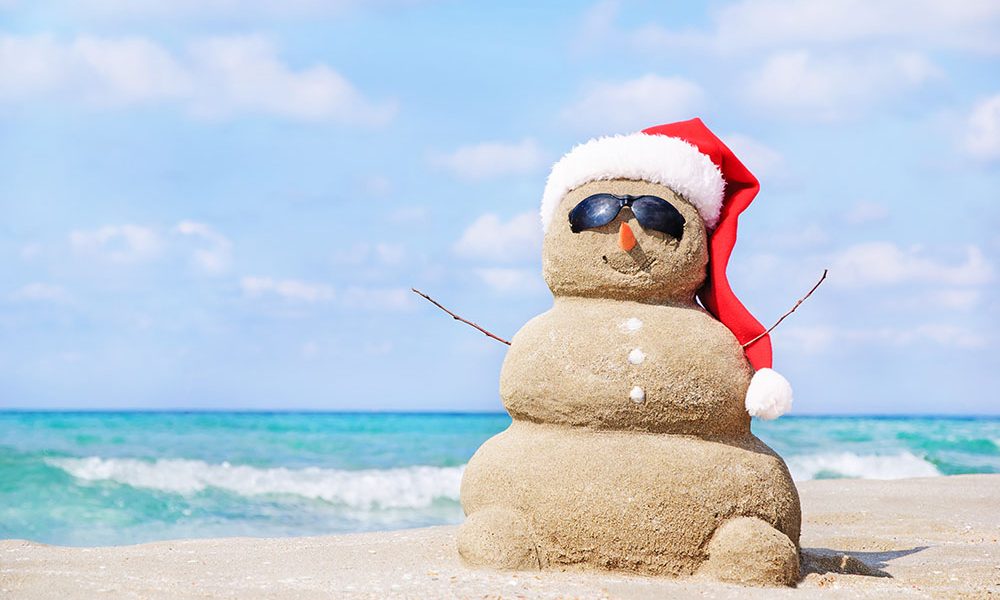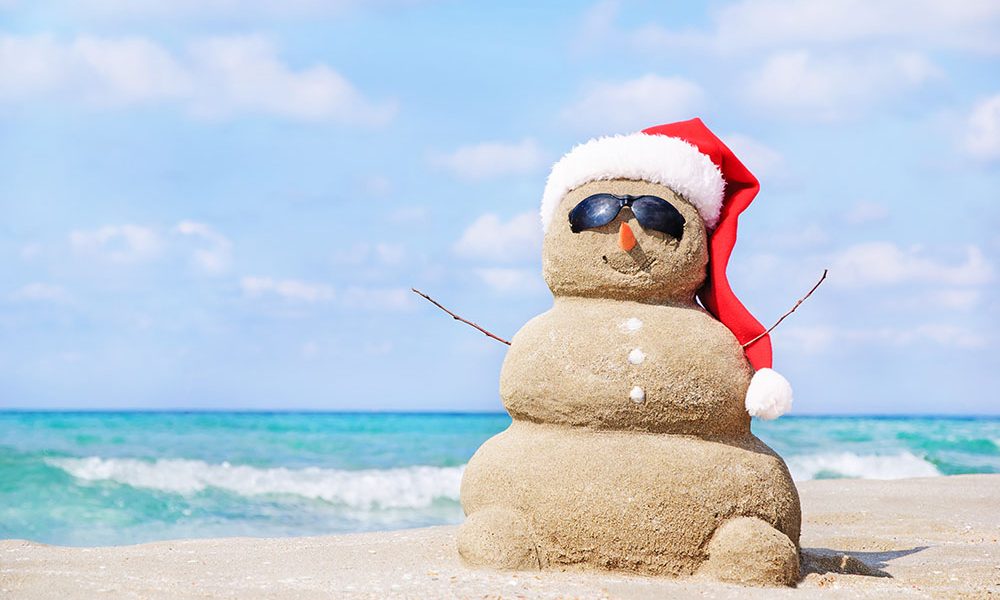 It is never too early to get into the holiday spirit and North Myrtle Beach, SC has its share of different ways to celebrate. Many people even start playing Christmas music right after Halloween. Soon, you will start seeing Christmas lights everywhere as people choose to decorate early to enjoy the brightness of the season for as long as possible. If you fall into this category then you will definitely find an event for you this month in our area.
Dashing Through the Glow
The North Myrtle Beach Park & Sports Complex is one place that families need to visit in November or December if they're looking for holiday fun. The Dashing Through the Glow event is a two-mile, non-competitive fun run that gives participants the chance to get up close with the annual light show. This year the event takes place on Friday, Nov. 19th at 7 PM. Walk or run through two miles of glowing light displays. This event takes place before the show is officially open and is the only chance for people to walk through the display. While the run itself is not competitive, there will be prizes given out for the best-dressed individual and best-dressed family/group. Wear your favorite holiday-themed outfit! After you have completed the course, you'll have the chance to visit Santa's Village. There will be activities to check out and hot chocolate will be served to ward off the winter chill. Entry fees are $25 for adults and $10 for youth ages 11 and under.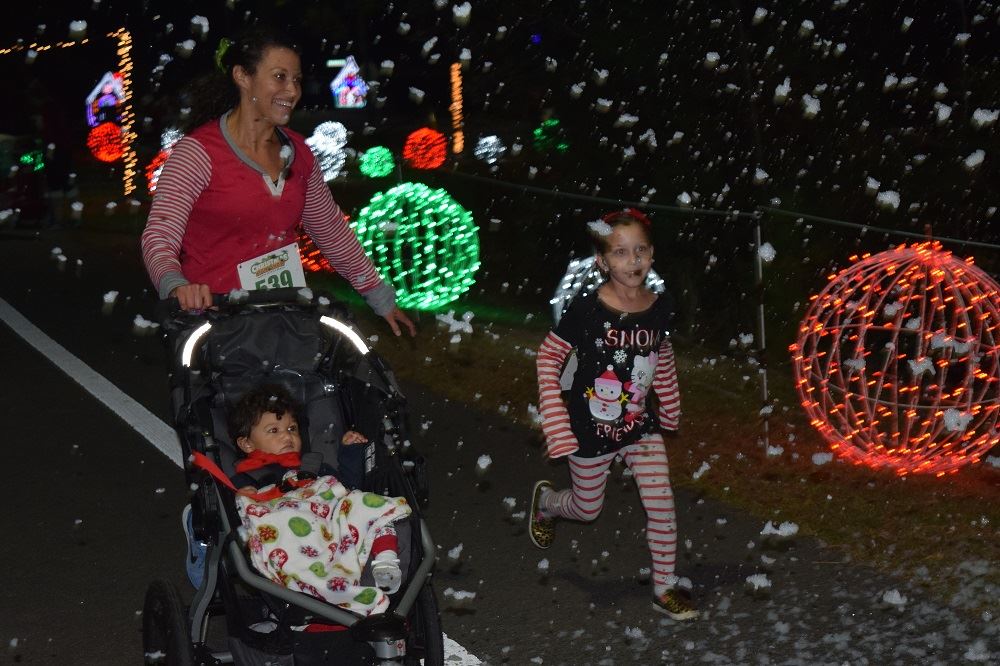 The Great Christmas Light Show
After "Dashing Through the Glow," the North Myrtle Beach Park & Sports Complex opens for their annual light show. The light show is a two-mile-long drive-thru event featuring over 2 million lights. This year there are 30 new animated figures and holiday scenes included. Overall, there are 500 light displays and some reach up to 55 feet tall. Relive your childhood when you take in the wonder and glow of the Christmas lights and see the reaction of the children around you. The show will be closed on both Thanksgiving and Christmas day but otherwise is open Nov. 22nd-Dec. 30th. The gates are open from 5:30-9:30 PM. Santa's Village is also a part of the Great Christmas Light Show. Park your car once you've driven through the displays and take some pictures with the family. There will be photo opportunities integrated into the displays. Other free activities include a free petting zoo, photos with Santa, and Santa's Rockin' Christmas Tree show. For a small fee, enjoy hot chocolate or smores around firepits. There will also be a Santa's Express Train Ride that drives through the lights and a Santa's Elf Hunt that children will love. Hours are different for Santa's Village. All prices for admission and activities are listed on the website.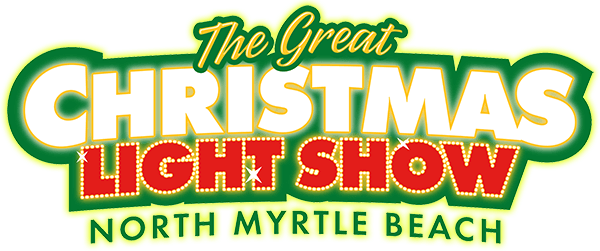 Pet Photos with Santa
Once again, the North Myrtle Beach Park & Sports Complex has another opportunity to participate in holiday fun. Human children aren't the only ones that enjoy Christmastime. There will be two opportunities to bring your furry child and get their picture taken with Santa, Nov. 28th and Dec. 11th from 10 AM- 2 PM. The event is free. Just bring your dog to the Dirty Dawg Large Dog Park, your camera, and capture Christmas memories of your furry loved one. Dogs are required to be on a leash.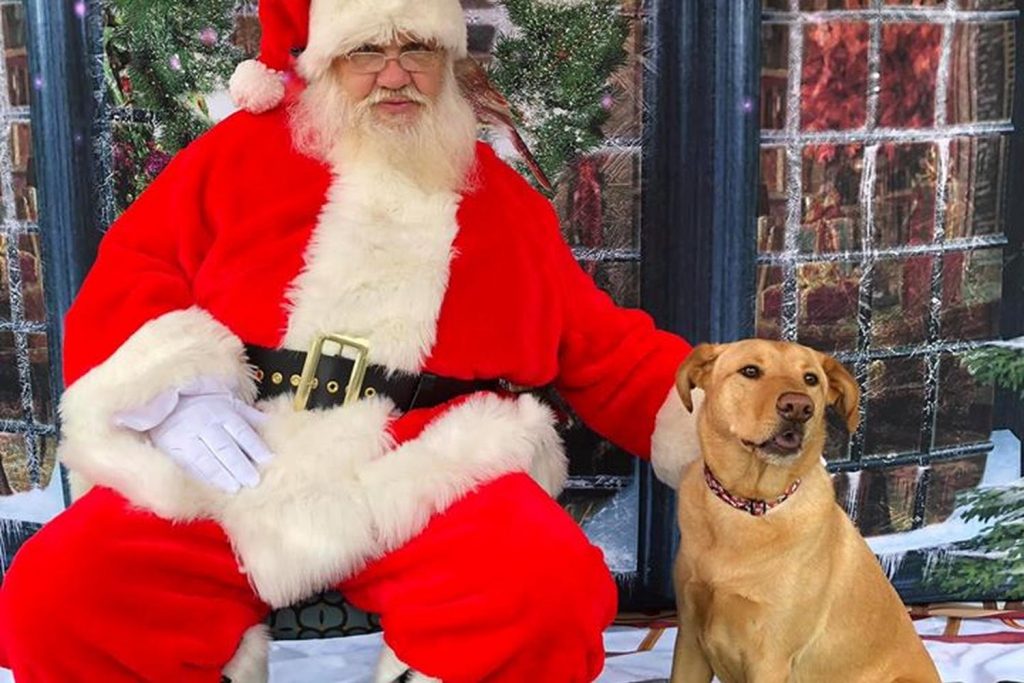 Intracoastal Christmas Regatta
The Intracoastal Christmas Regatta is taking place on Saturday, Nov. 26th at 5:00 PM. The event is free and but there are opportunities to bring a toy to donate to Yachts for Tots. Toys can be dropped off at any marina in Little River or North Myrtle Beach. You can also bring pet supplies to be donated to the North Myrtle Beach Humane Society. There will be various viewing areas for groups to gather and watch the parade. The parade route is from Little River to Dock Holidays Marina. This maritime parade is unique and a fun way to celebrate the season! Yachts and boats will be covered in Christmas lights and decorations. It is $50 to participate.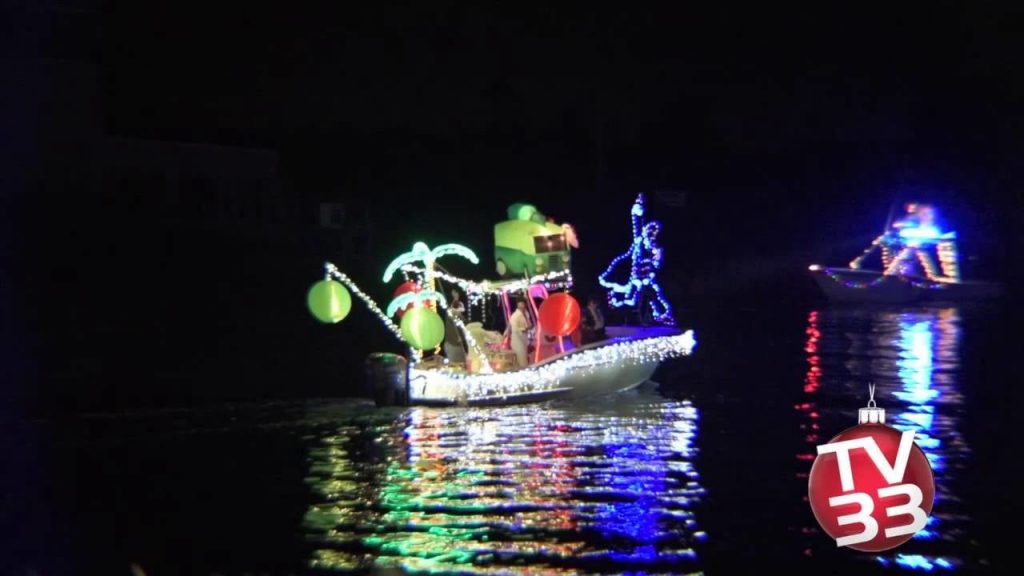 City Christmas Tree Lighting
The City of North Myrtle Beach will light its Christmas tree before December this year. Join the city in Mclean Park at 6 PM on Nov. 30th for their annual Christmas Tree Lighting. The event is free for everyone of all ages. There will be activities, live entertainment, and refreshments. Children will also get the opportunity to visit with Santa.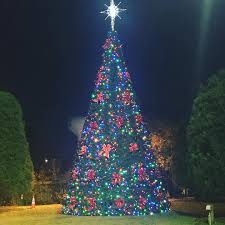 Holidays at the Beach
North Myrtle Beach embraces the holiday season in many ways and we invite people to visit us year-round. Elliott Beach Rentals invites you to stay with us to celebrate the holidays with family and friends. We have condos and houses to fit any group. Bake up holiday desserts in your own private kitchen. String Christmas lights around a private balcony and take in the beauty of the Atlantic Ocean. Visit our website today or call our reservations team to start planning your next beach getaway!