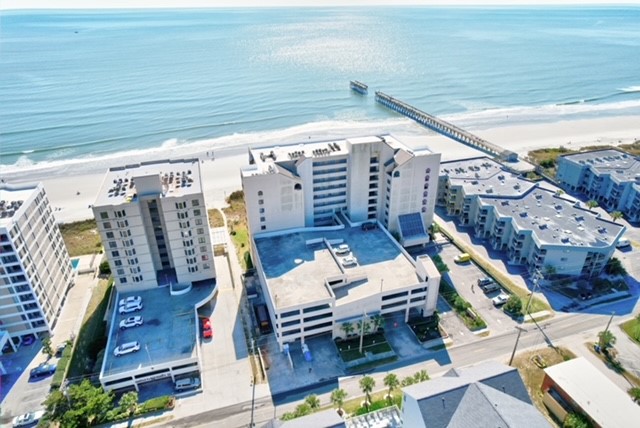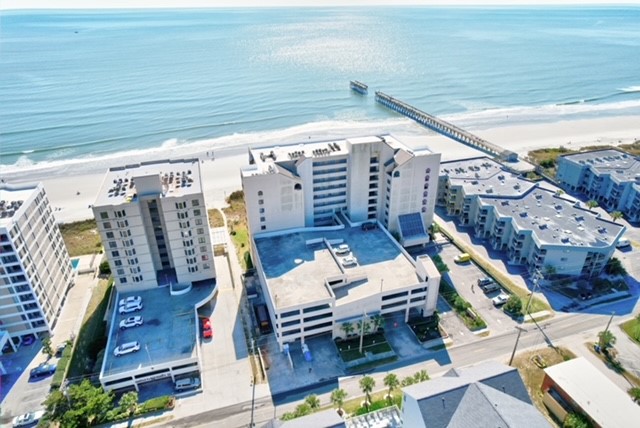 November is already here and while things may be slowing down, events in Myrtle Beach, SC and the surrounding areas are cranking up. Halloween is over, Thanksgiving is on the way, and this puts people in a celebratory mood. Why not visit Myrtle Beach for a fall getaway? The crowds are not as big but the weather is still beautiful. The 60 miles of Grand Strand are a place to be year-round. There are also several events taking place in November. Take a look to see what may pique your interest. Take part in something you're already interested in or perhaps discover something new.
Swampfest 2021
Swampfest is an event that takes place at the Playcard Environmental Education Center. The center sits on a 200-acre reserve dedicated to teaching the public about the environment and conservation. The event is free and open to the public. There is plenty to do and learn including games, hiking, kayaking, outdoor skills, and more. There is also food and live entertainment from the Morris Brothers Bluegrass band. The purpose of this event is to interest people in the environment, natural history, and Native and pioneer history. Attendants may even get to try their hand at soap-making or butter churning. This event is a great chance to get outdoors and learn something new with the family. The slogan for the Playcard Center is "stay forever wild!" Channel your inner outdoor love and learn something new about humans and our relationship with nature.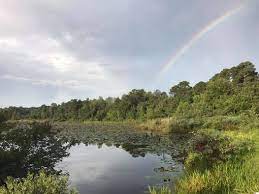 Brew at the Zoo
Brew at the Zoo is another opportunity to enjoy and support the outdoors, specifically the Low Country. Brookgreen Gardens is where nature, art, and history all come together. Brew at the Zoo is an event that fundraises money for Brookgreen Gardens so they can continue to educate the public on Lowcountry life and history. This year there will be a beer garden. The general public pays a ticket price of $50, which includes beer tasting and entertainment. VIP ($100) tickets include seating, snacks, and a bar selection of full-sized beers. Food trucks will also be on site. You will be able to visit the Low Country Zoo and see native wildlife in their natural environment. There are alligators, bald eagles, grey foxes, hawks, owls, red foxes, river otters, white-tailed deer, and ducks. Venture out to explore the botanical gardens and sculptures found throughout the grounds at Brookgreen Gardens. You will definitely want to come back again!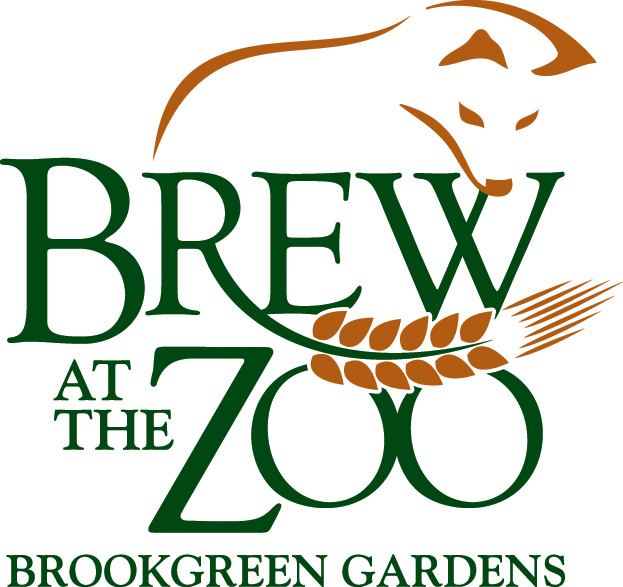 Mythical & Medieval Fest
This year, RH Acres in Myrtle Beach, SC is hosting two days of magical fun for the whole family. The Mythical & Medieval Festival started as a fundraiser for Caleb's Dragonfly Dreams. This is a local non-profit that provides activities to children that have been abused or neglected and that reside in group homes or shelters. The festival is in its 8th year. Adult tickets are $12 and children are $6 and can be purchased online. There will be activities like archery, Viking toss, and a fight circle. Explore the fairy forest, fire show, and the artisan's village area. You will have the chance to purchase food such as turkey legs and the whole family can come in costume if you prefer. Dress up and let your imagination go wild! The shows and live music are all included with admission. This event is magical and memorable for the whole family.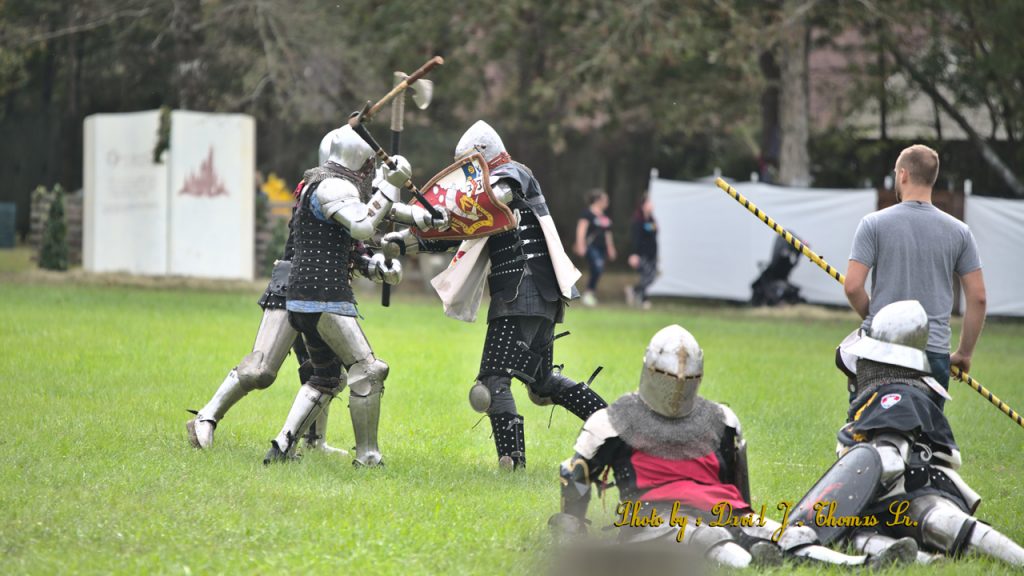 Dickens Christmas Show & Festivals
The Dickens Christmas Show & Festivals will take place Nov. 11-14th at the Myrtle Beach Convention Center. Tickets can be purchased at $11 for a single day and $14 for multiple days of attendance. There will be vendors galore at this event, selling all kinds of merchandise. You will be sure to find gifts for everyone on your list. Festivals include the Festival of Trees and the Festival of Worlds. You will see trees of all kinds with different themes, ranging from toys to sports. The Festival of Worlds features food from cultures from around the world, and more specifically different holiday foods. Get into the holiday spirit when you attend this event and get ahead on your holiday shopping. You will enjoy this Victorian-themed holiday show with strolling Victorian musicians, tea leaf readers, and Punch and Judy shows.

SC Bluegrass Festival
The SC Bluegrass Festival is celebrating its 51st year. The festival is taking place Nov. 11-13th at the Myrtle Beach Convention Center. Ticket prices vary depending on how many days one attends. There will even be a Classic Car Show on Saturday, Nov. 13th. Go back in time while you look at vintage cars and listen to the doo-wop tunes of the Atlantic City Boys. Coming together and listening to live music that you love is a good way to spend a weekend. Celebrate the unique sound that is Bluegrass music in Myrtle Beach, SC!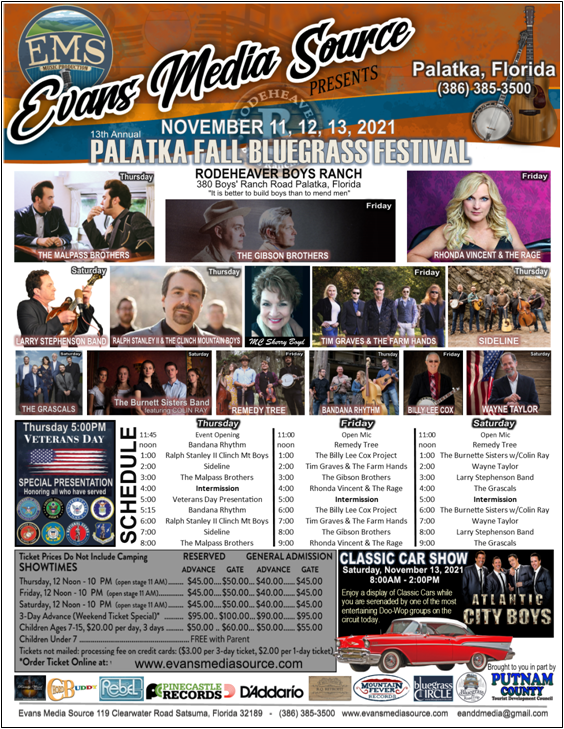 Plan Your Getaway with Elliott
No matter your interest, it seems like there is something for everyone taking place this month in Myrtle Beach, SC. Elliott Beach Rentals has the perfect rental property for you and your group. We rent condos and houses, catering to small and large groups. Find a cozy condo for a romantic getaway. Rent the perfect beach house for a family reunion or corporate event. Life is worth celebrating and a beach vacation is a perfect way to celebrate!