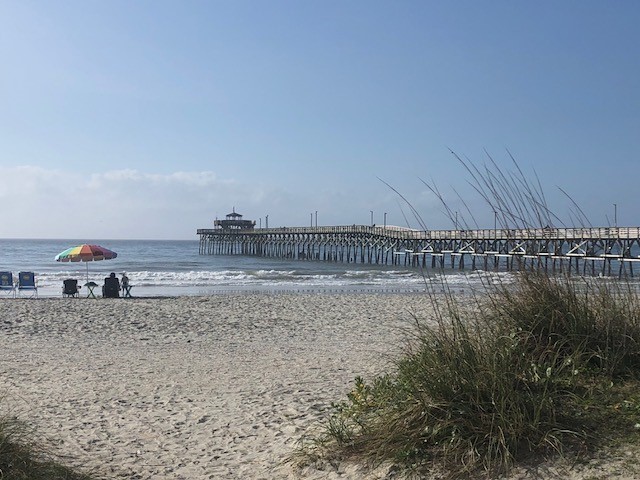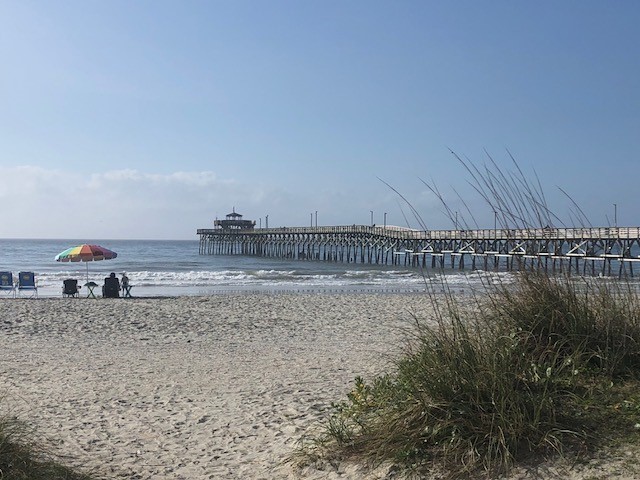 Spend a Day at the Beach
You don't have to break the bank when you visit North Myrtle Beach, SC. There are activities to do and places to visit that are free or that don't cost very much. Check out some of the suggestions below on your next beach vacation.
The beach is absolutely free to visit! The benefits of spending a day at the beach will make you feel like you've spent a day at an expensive spa. The sand is nature's pedicure and the sun will provide a natural glow that nothing else can give. Not only does the beach have physical benefits but mental benefits as well. According to WebMD, the beach "improves overall well-being and is good for mental health." The beach also "lowers blood pressure and stress hormones." There are other fun activities to be done at the beach. Build sandcastles with the family or write fun messages in the sand for others to find. Search for seashells and shark's teeth to take home. Spend a little bit of money and purchase a kite. Kite flying is easy at the beach with the ocean breeze. Spending time at the beach is truly beneficial and a frugal way to spend the day.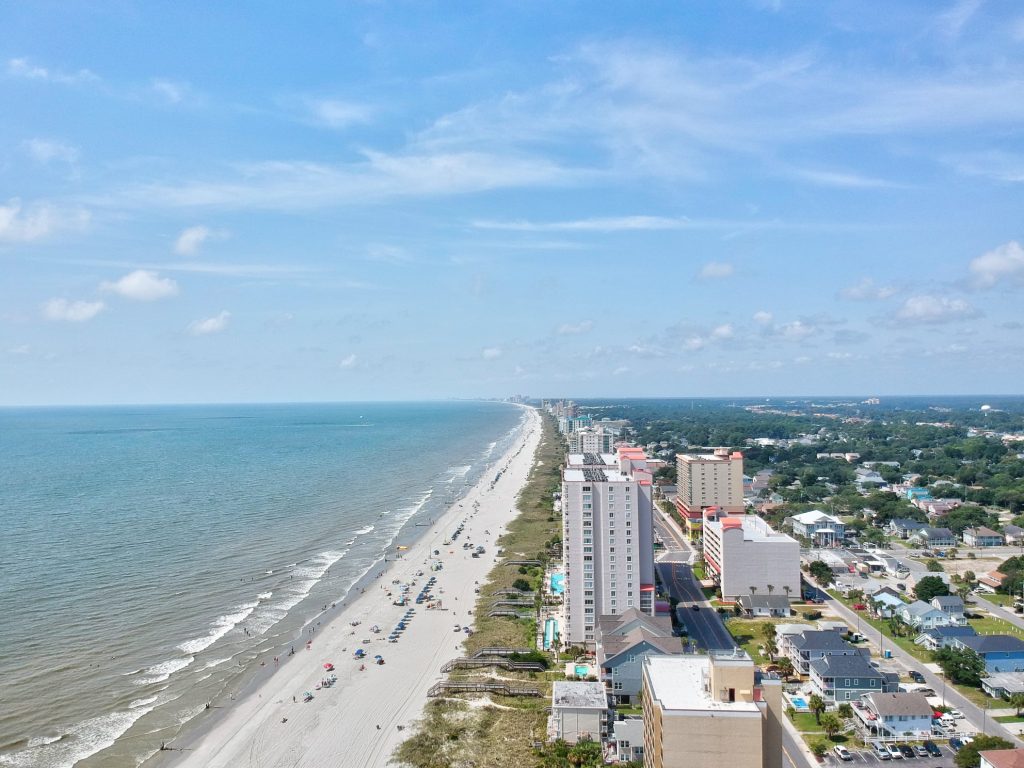 Horry County Museum
Admission is free at the Horry County Museum and the L.W. Paul Living History Museum exhibits include Natural History, Military exhibits, Native American exhibits, Horry County Beaches, Textiles, a photography gallery, and the Burroughs School. The natural history exhibits include the American Alligator, American Black Bear, snakes, and birds. Discover the role of the military in Horry County's history. Horry County actually got its name from a Revolutionary War captain named Peter Horry. Horry County has a rich history and there is a lot to learn. There is a fish tank with freshwater fish found in local lakes and rivers. The fish tank was featured on the television show "Tanked" on Animal Planet. It will be easy to spend time at the Horry County Museum.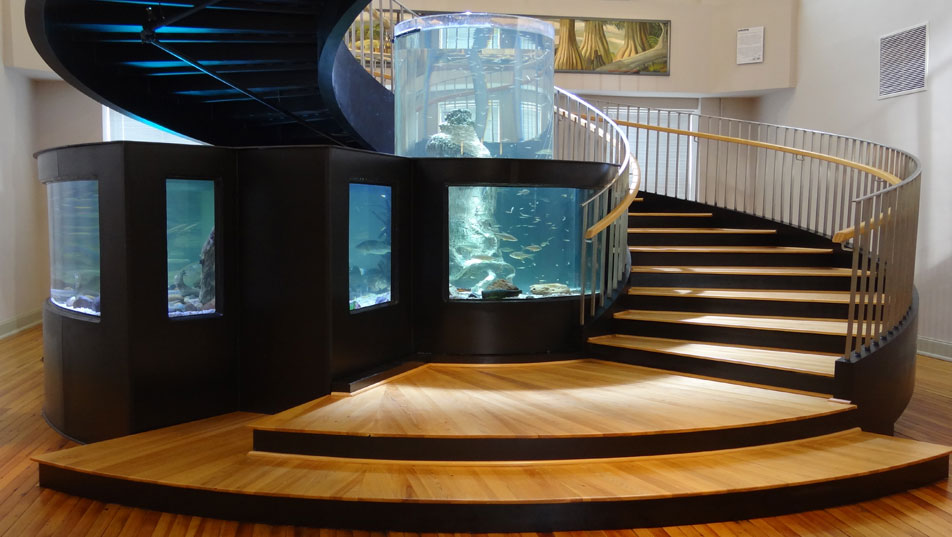 The L.W. Paul Living History Museum shows what Horry County farm life was like from 1900-1955. The farm is made up of 17 acres. Visitors have the opportunity to see what everyday life was like on a family farm in the first half of the 20th century. There will be live animals as well including horses and cows. You will be able to take a guided tour. This is also a completely free activity. Mr. Paul simply wants to educate future generations about what life was once like in Horry County. Farming is certainly a huge part of Horry County's history and continues to be an important part of the economy.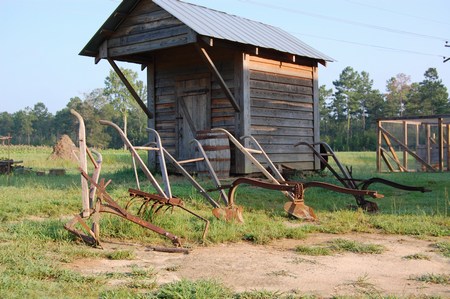 Franklin G. Burroughs-Simeon B. Chapin Art Museum
The Franklin G. Burroughs-Simeon B. Chapin Art Museum is free to the public. There is also complimentary WIFI throughout the building. Check out what you can see at this museum:
Seven first-floor galleries featuring rotating exhibitions
Four second-floor galleries including the Grace Martin Matlock Education Galleries, also featuring rotating exhibitions
The Margaret Bryant Reception Gallery with baby grand piano; used for exhibitions, receptions, concerts, lectures, and demonstrations
The Art Studio, classroom space used for children, adult and family workshops
The Simeon Chapin Art Resource Library with an array of art books and art periodicals for study and enjoyment; checkout not available
The Carolyn Burroughs Tea Porch, an enclosed space with tables for relaxing while enjoying a breathtaking view of the Atlantic Ocean, is temporarily closed.
The Museum Shop with delightful gifts for art lovers of all ages

Vereen Memorial Gardens
Vereen Memorial Gardens offers 3 miles of hiking trails and wooden boardwalks that stretch across salt marshes and islands. There is a gazebo that overlooks the Intracoastal Waterway. This destination offers an escape from the hustle and bustle at the beach. You will also see plenty of wildlife. There is the Vereen family cemetery that has graves dating back to the Revolutionary War. See the last unpaved part of Kings Highway. Nature and history come together in a unique way at Vereen Memorial Gardens.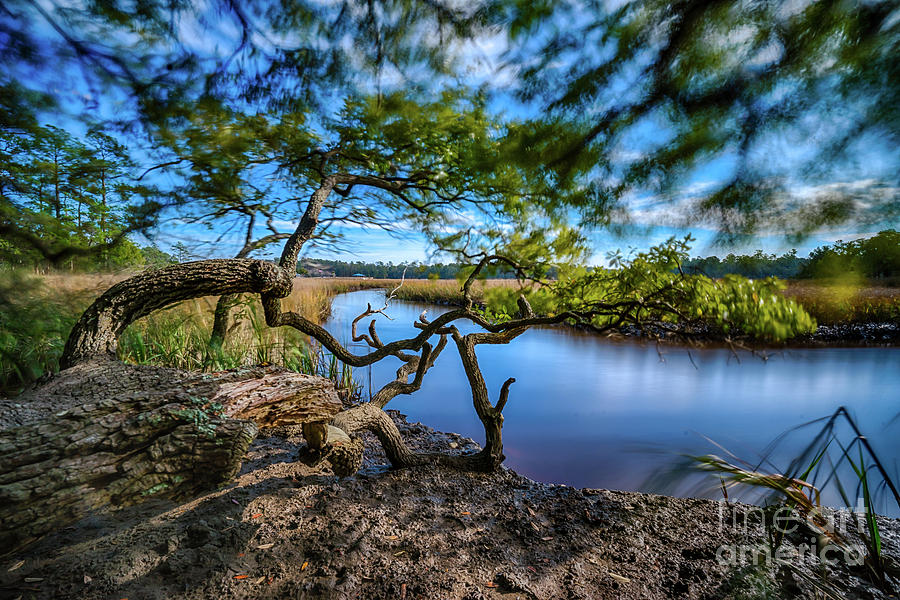 Stay at the Beach
Planning a beach trip? Check out Elliott Beach Rentals and find the perfect condo or beach home for your next beach vacation. We have rentals to fit every group, from couples planning a romantic getaway to larger groups such as family reunions. An oceanfront condo is perfect for sitting on a private balcony and witnessing a South Carolina sunrise. You may prefer a beach house with a private pool. Elliott Beach Rentals has what you need. Call us or visit our website today!