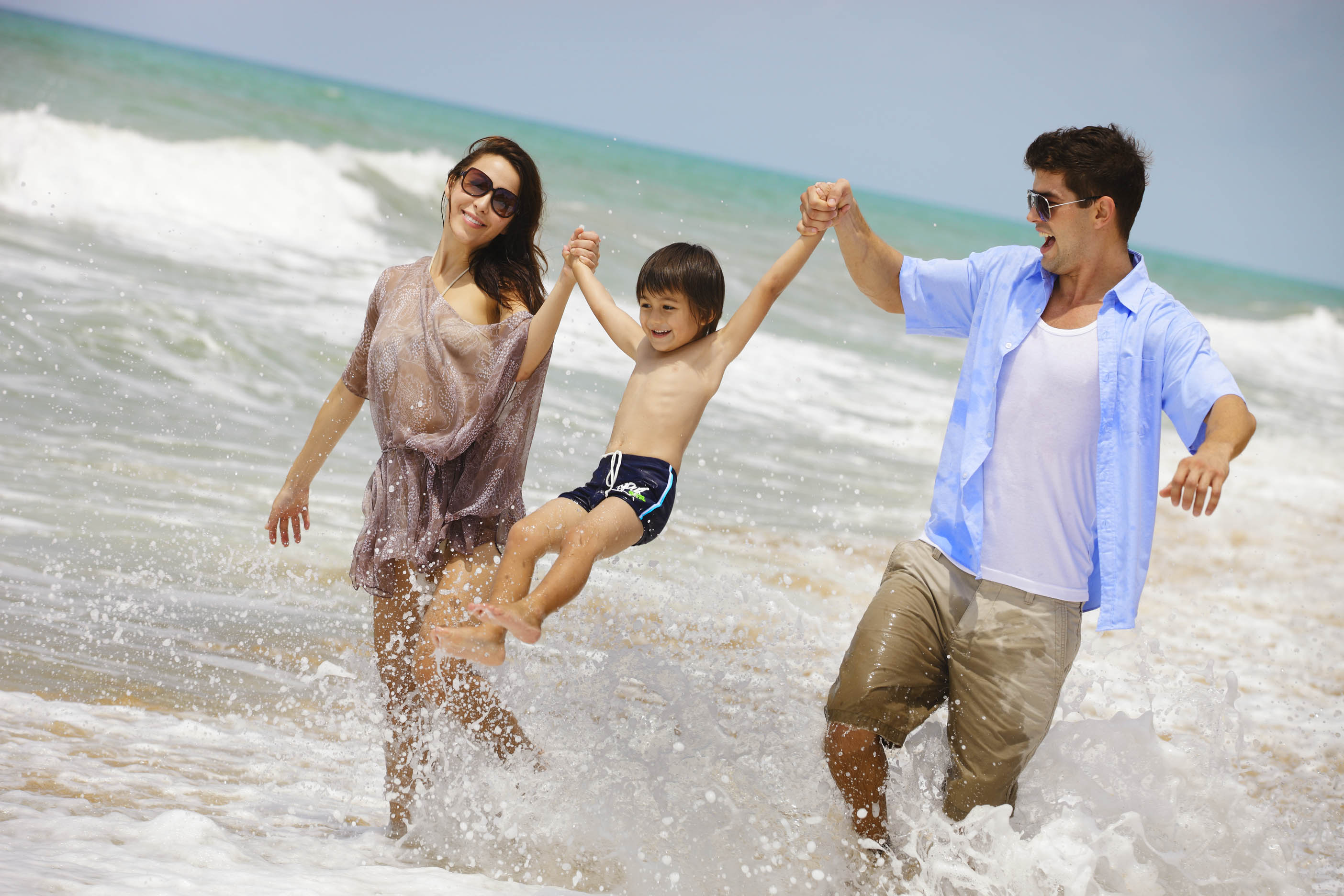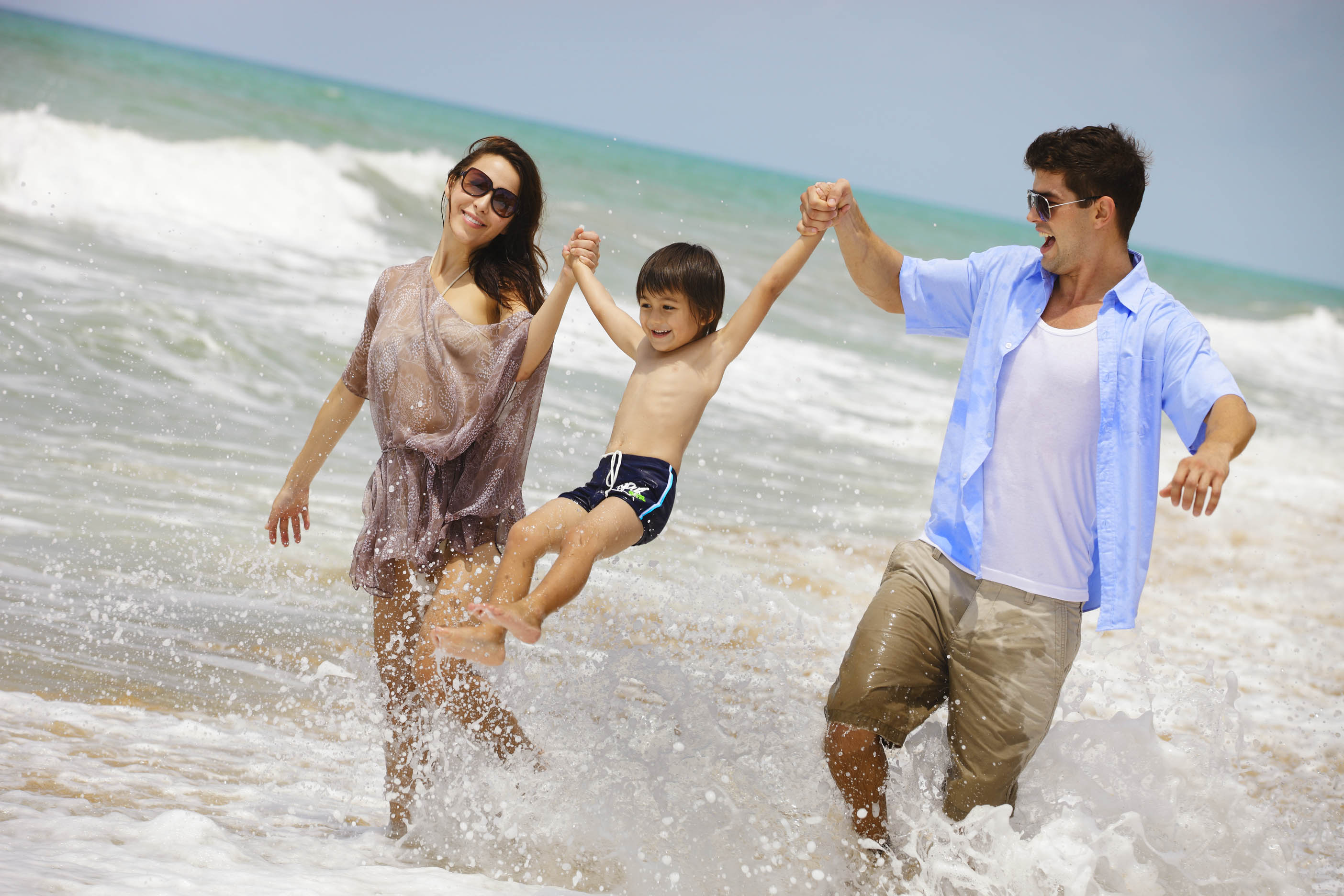 Growing up near North Myrtle Beach gave me an opportunity to enjoy the best of the tourist attractions. Being permanent residents, my family and I could visit our favorite places in the off-season or on a weekday when crowds were thinner. Even as a child, I quickly figured out which family-friendly attractions were fun and which would make me bored and grumpy.
Here are some of the family-friendly places I enjoyed as a child.
Ultimate California Pizza Game Zone
959 Lake Arrowhead Road, Myrtle Beach, (843) 449-1160
When I was in elementary school, this was a Chuck E. Cheese. Now it is something similar: a pizza place with food tasty enough for adults to enjoy and arcade games to occupy the little ones.
300 South Ocean Blvd., Myrtle Beach, (843) 626-3447
The Swamp Fox wooden rollercoaster is exhilarating without being terrifying. The best time to visit Family Kingdom is in the late afternoon. It can get crowded after the sun sets. Seasonal.
Intracoastal Waterway
It was always a treat to ride in my grandpa's boat along the Intracoastal Waterway from Barefoot Landing to the swing bridge at Cherry Grove and back. You can charter a fishing boat for a half-day excursion or go on a dolphin sighting tour for a similar thrill.
Children's Museum of South Carolina
2204 N. Oak St., Myrtle Beach, (843) 946-9469
The interactive exhibits held my attention just as well as a cartoon on TV. The positive experiences I had here gave me a desire to visit other museums as I grew older.
4732 Hwy. 17 S. at Barefoot Landing, North Myrtle Beach, (843) 272-7111
Their huge fish tank and view of the Intracoastal Waterway were enough to entertain me through most of dinner.
4898 Hwy. 17 S., North Myrtle Beach, (843) 272-8349
I have a picture on my dresser of myself at 7 years old wearing a Lion King shirt and holding a lion cub at T.I.G.E.R.S. Preservation Station. My younger sister was especially fond of the Barefoot Carousel. Needless to say, Barefoot Landing was one of our favorite places.
1325 Celebrity Circle, Myrtle Beach, (843) 444-3200
Since you already know about my sister's love of carousels, it should come as no surprise that we also loved Carousel Park at Broadway at the Beach. When we were young, the Pavilion was still open. Some of the rides have found a new home at Broadway's Pavilion Nostalgia Park. There are enough attractions at Broadway that you could spend an entire day here or hit a different amusement every evening.
Resort pool
I have never enjoyed sand. My family snuck into a resort pool if we wanted to spend the day in the water. You don't have to sneak – be sure to book a resort with a pool or lazy river if you think your children won't appreciate the salt water and sand.
Many of these family-friendly attractions offer coupons online, so be sure to take advantage of money-saving options. To avoid crowds, head to the beach or pool early in the morning or in the afternoon. Explore the area mid-day when most people are on the beach. You can always retreat to your Elliott Beach Rentals vacation rental for an afternoon nap. For more tips, check out the Myrtle Beach for Families blog.
What attractions are you most looking forward to in North Myrtle Beach?