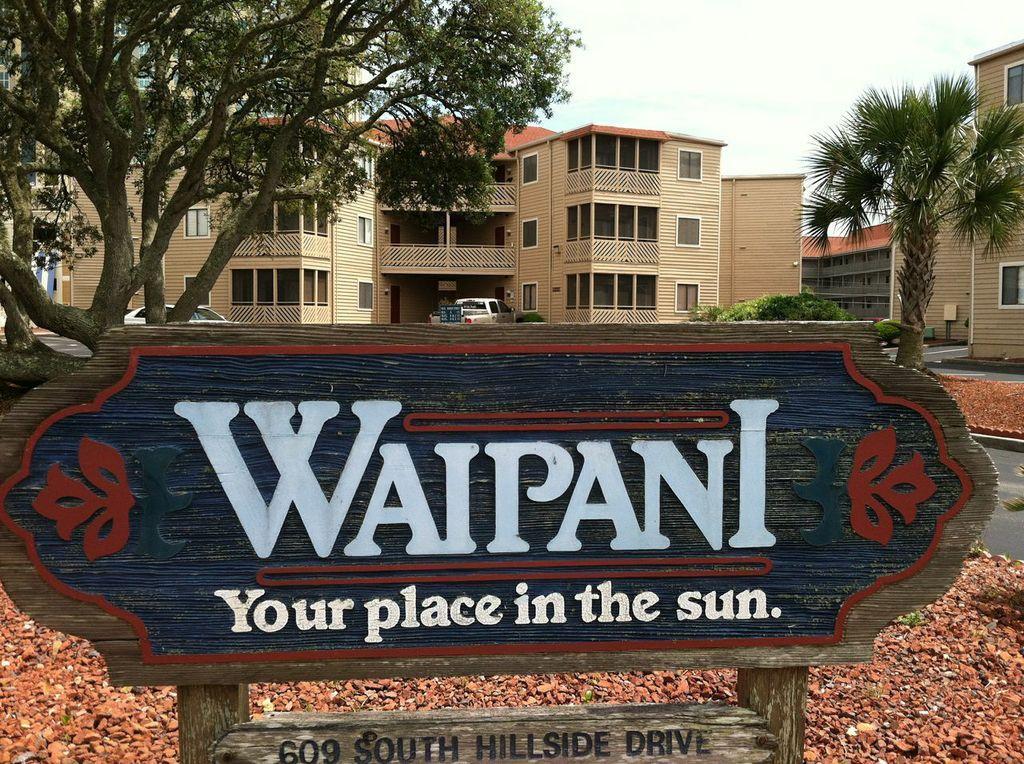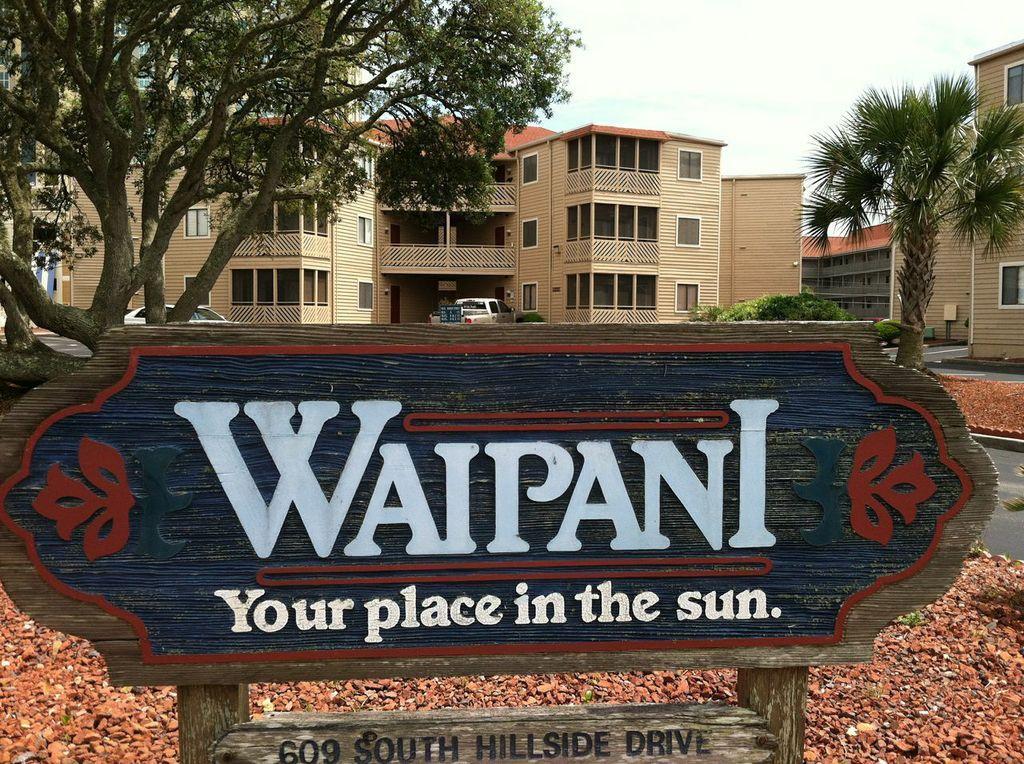 To get the most out of North Myrtle Beach, SC, a vacation at Waipani resort is definitely in the cards. This 2nd row resort located in the Ocean Drive section of North Myrtle Beach appeals to so many people, mainly because of its prime location and wonderful amenities.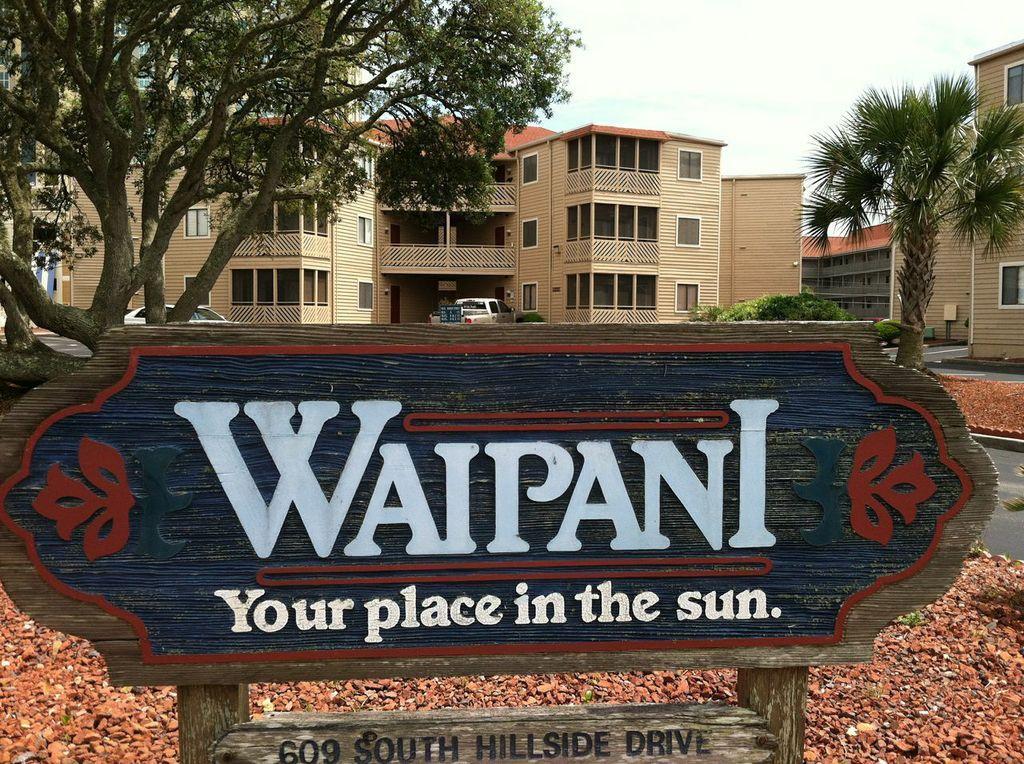 Bring up to 6 people to these two bedroom, two bathroom condominiums for an unforgettable beach vacation.
Inside each rental, guests can find a full kitchen, so mom's home cooking will not have to be missed. The whole group can join in on the conversation in this open floor plan; so those in the kitchen, at the dinner table, and in the living room can continue to spend time together.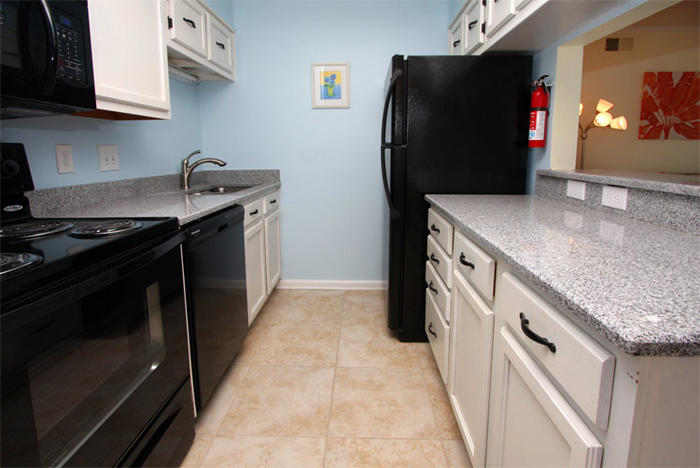 These condos come with all the amenities guests will need and more, including DVD players when the weather just isn't cooperating with vacation plans.
For pool-lovers, Waipani has an amazing outdoor pool that provides the perfect cool down after a long day in the sun. There's plenty of room to lounge by the pool while the kids spend hours playing Marco Polo.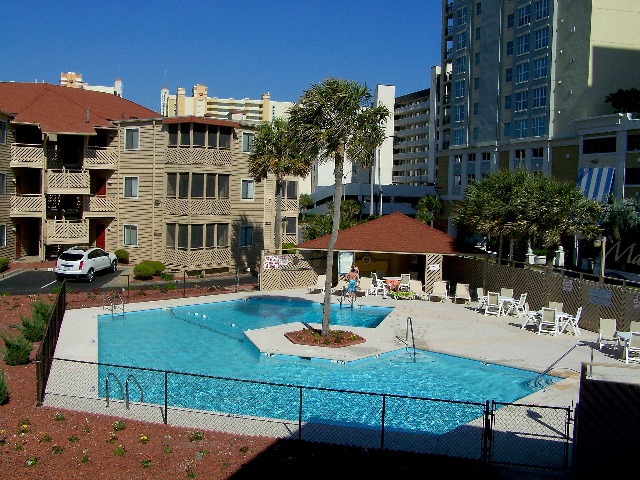 Thanks to the prime location of Waipani, guests are within walking distance to the beach. Much needed relaxation is just steps away from this resort. The whole family can spend the entire day on the beach and have comfort in knowing they can walk back to their condo at any time.
The location of Waipani will place guests right in the heart of all that North Myrtle Beach has to offer. Situated just blocks from Main Street, guests are in walking distance to all the shops, restaurants, amusements, and shag clubs of Ocean Drive.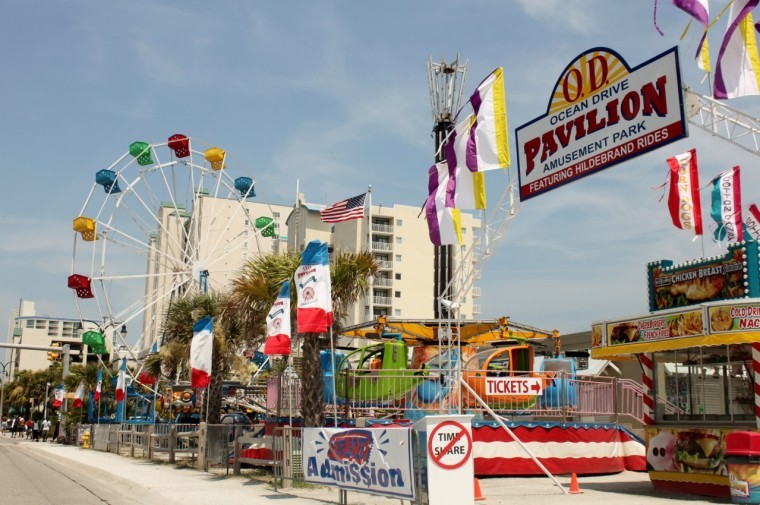 Join EBR On the Road as we visit Waipani E3!
The Big 3: 
Value: Close proximity to Main Street, outdoor pool and hot tub
Location: 2nd Row; Ocean Drive
Price: $525-$1,060
By Amanda Wagner – Marketing Intern