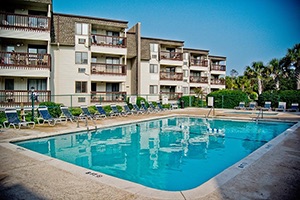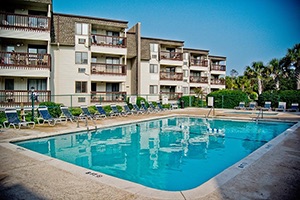 Ocean Forest Villas is the place for people who want a quiet, relaxing vacation atmosphere. When staying in a condo in Ocean Forest Villas, guests will forget that they are even in Myrtle Beach because they are away from all the sights and sounds of other vacationers.
This resort is far from the hustle and bustle of high-rise resorts, so peace and quiet is inevitable. The private condos at Ocean Forest Villas provide guests with a much needed trip to paradise in this quiet community.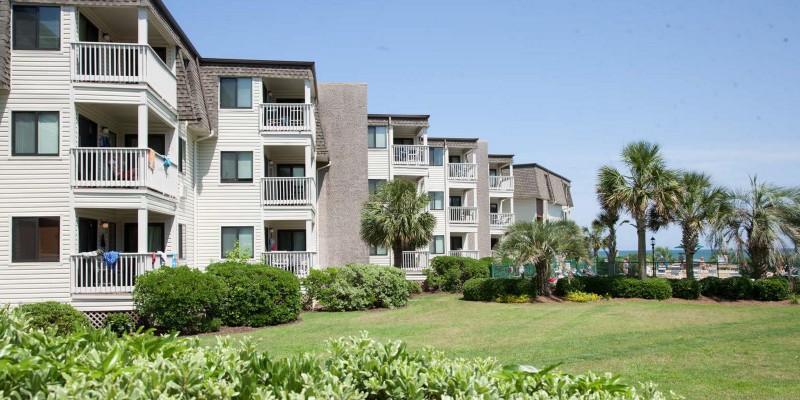 Inside the condos, guests will find a fully furnished kitchen that is ready to prepare and serve any meal after working up an appetite all day. The kitchen table and breakfast bar are perfect for the whole family to eat together and enjoy each other's company.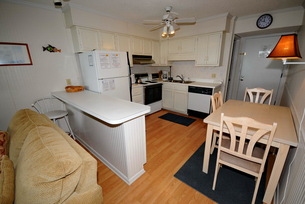 Open the sliding door in the living room to find a private, ocean view balcony. Perfect for early morning coffee as the sunrises or a cocktail in the evening, this balcony will get more use than ever imagined. Your unobstructed view of the ocean from the second row is a beautiful sight to see.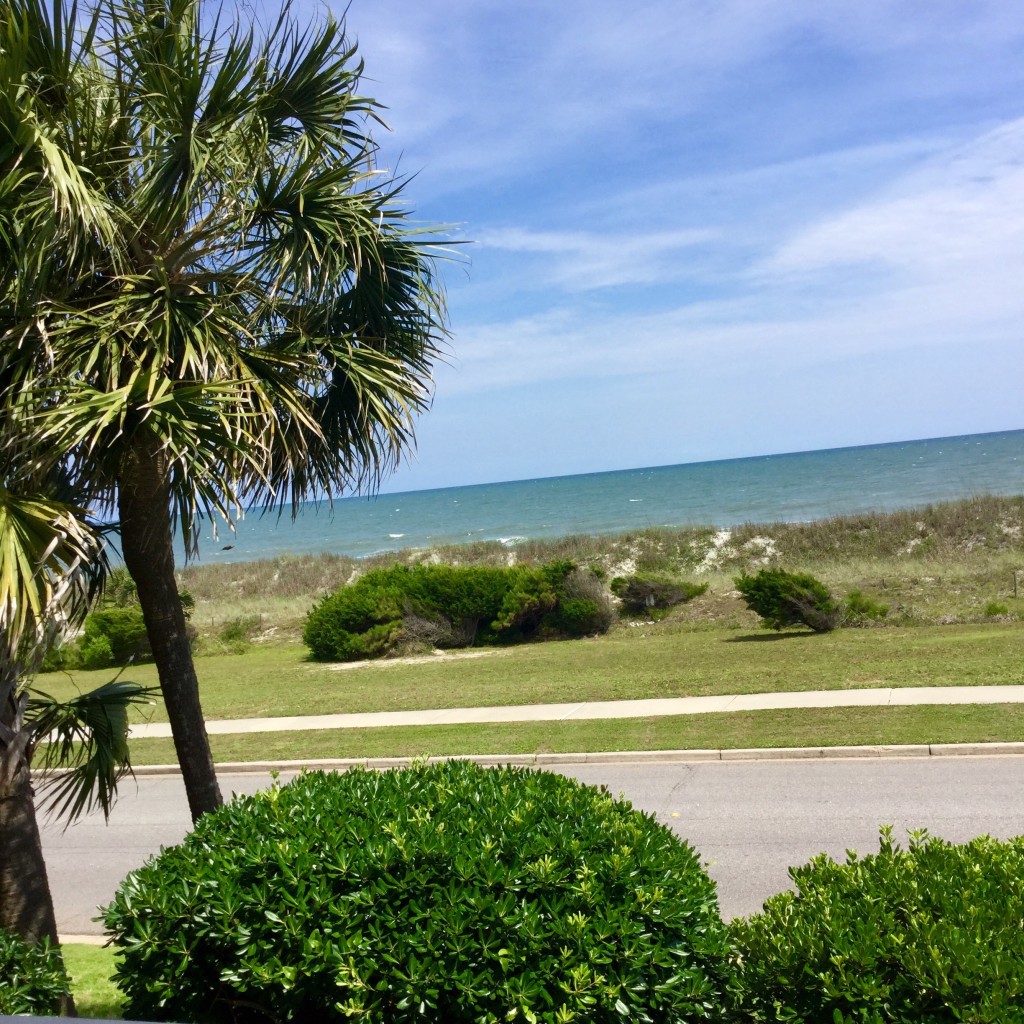 When guests hear the ocean calling their name, they can head right across the street and feel the warm sand just feet away from their condo. Ocean Forest Villas has a crosswalk with beach access right by it, so no need to travel anywhere to get your beach fix.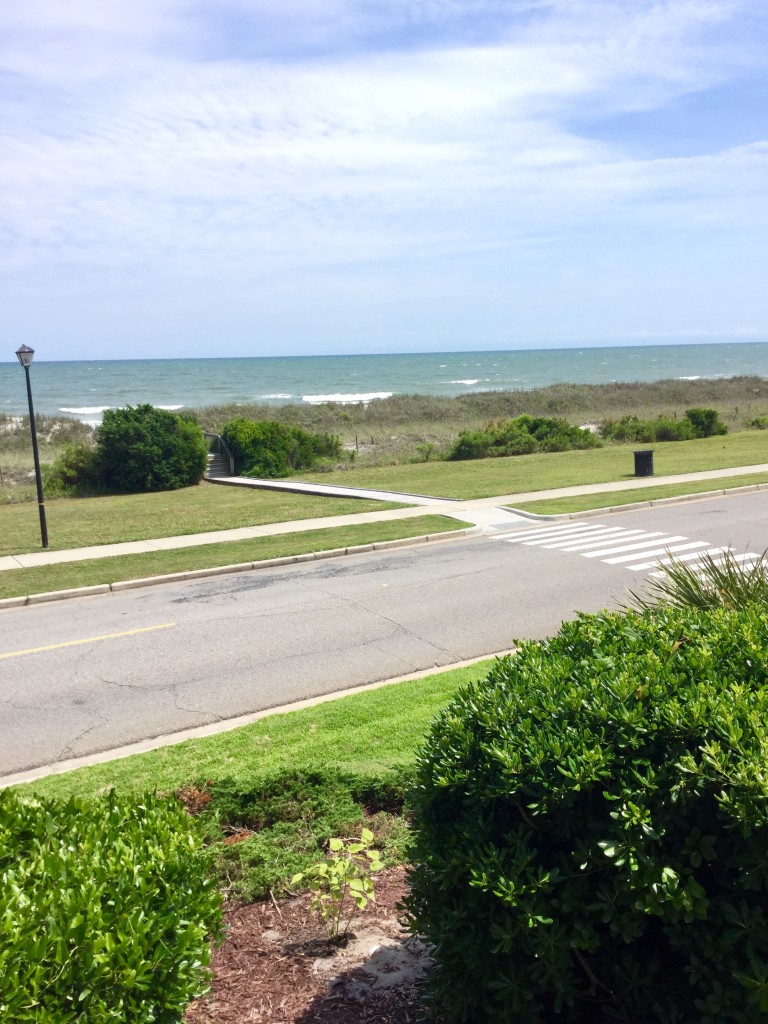 For those that prefer lounging poolside, Ocean Forest Villas has a large pool and sundeck, so everyone will be satisfied with this resort. The kids can spend hours splashing and playing in the water; they won't want to leave!
When work and home life start to weigh down, book a stay at Ocean Forest Villas, you will not regret it.
Visit Ocean Forest Villas 110D with EBR On the Road
Value: Private, ocean view, outdoor pool and sundeck
Location: 2nd row; Myrtle Beach
By Amanda Wagner – Marketing Intern