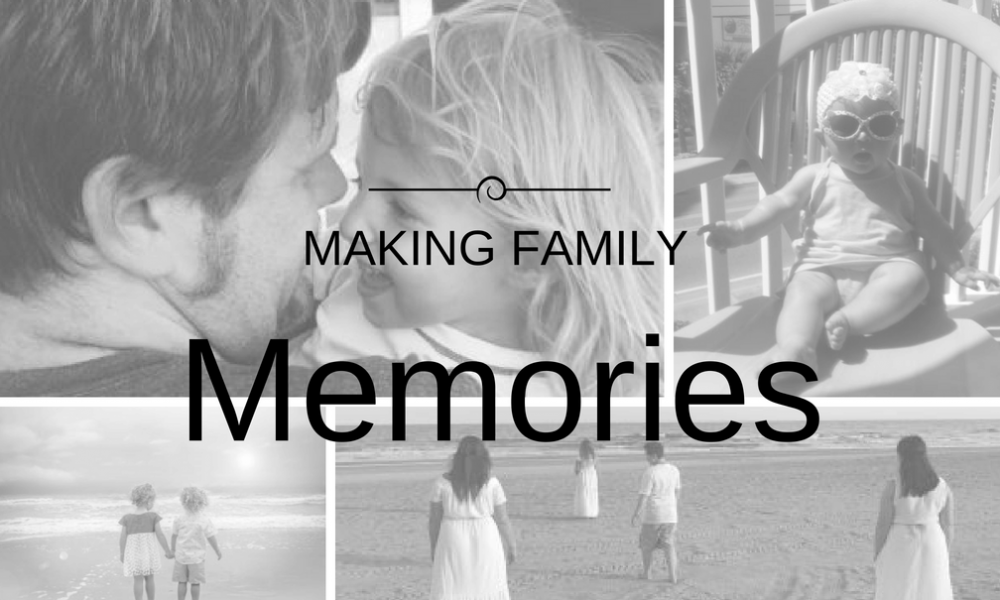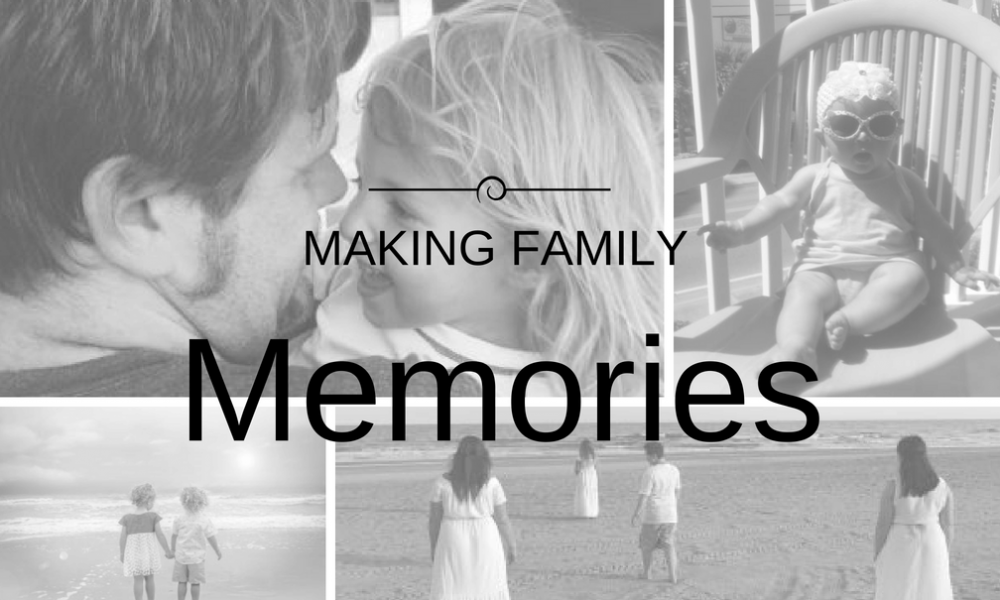 Do you remember looking through your family vacation photo albums in years past? Vacations to the mountains or the beach? Maybe your family vacationed somewhere out west or traveled to the Caribbean or Europe. Reliving those family memories overwhelms us with feelings of nostalgia and makes us want to create those same memories for our children.
For many families North Myrtle Beach has always been the destination for summer vacations. I've often heard statements from visitors like, "this is where my parents brought me for childhood vacations" or "my grandparents had a knotty pine paneled beach house in Cherry Grove". Other's remember the handful of smaller motels in the area where they would come for a beach vacation.
For many of us family vacation memories are preserved in one of many photo albums. Those albums are probably currently tucked in some cabinet collecting dust; in which case I suggest you find them now and put them out on your coffee table. Ask anyone today about a photo album and they will most likely pull out a phone a show you a camera roll full of hundreds of pictures. Pictures of special moments and mundane screenshots. We rarely compile our photos into a cherished album even those special pictures we took on our family vacation.
Now that we are 20 days into the summer of 2018, and probably because I turned 30 this year, I've been considering the importance of remembering the time I spent with my family when I was a little girl. For us going to the beach wasn't usually vacation because we were lucky to live locally. Nonetheless summers where spent sitting in a tidal pool playing with a shovel while my mom baked in the sun. We didn't have a camera phone. I don't have any pictures of the time we spent at the beach, but the memories are still very real.
90% of you are reading this blog from your smart phone. So stop right now. Go to your "Photo Album" and scroll through. Do you have memories from this year that are worthy of a real, tangible photo album? If so, then I encourage you to print those photos out. Keep the family tradition of photo albums alive. If your answer is no, then maybe it is time for you to take a break and make some memories with your family. There is still time to create some of those lasting memories. I've included some condo and beach house options below that are a great deal this July. If you've already enjoyed a summer vacation share your photos in our SUMMER VACATION PHOTO CONTEST for a chance to win a free week at the beach!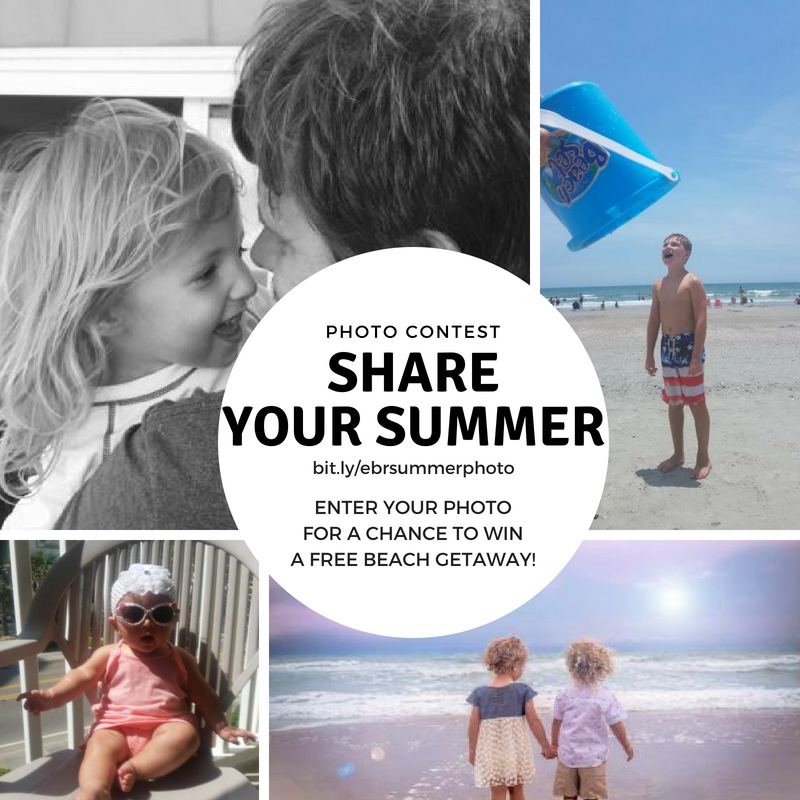 Check out these beach houses and condos that are available this July
---
Sea Mark Towers Suite 406
3 Bedrooms, 3 baths
Luxury Rental
Tile Throughout
Stainless Appliances
Granite Counters
Walk-In Shower
Ocean view Balcony
Outdoor Pool & Hot Tub
Walk to Restaurants like Flamingos!




See more at bit.ly/seamark406
Seas the Day Cottage
3 Bedrooms, 3 Baths
Private Swimming Pool
Luxury Rental
Pillow-top Beds
Easy Walk or Golf Cart Ride to the Beach




See more at bit.ly/seasthedaynmb
Beach Colony 203
1 Bedroom, 1 Bath
Oceanfront
All Heated Pools – Indoor, Outdoor, Kiddie, Lazy River
Restaurant Onsite
Shuffleboard
Game Room
Sauna




Palmwood Villas 109
2 Bedrooms, 2 Baths
Oceanfront Balcony
Outdoor Pool
Sundeck
Grilling & Picnic Area
First Floor – No waiting for the elevator!