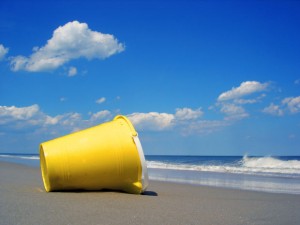 When you visit an area that is jam packed with fun things to do it can sometimes be overwhelming to decide what to do next. If you're having trouble planning what to do while you are in Myrtle Beach on vacation? We've listed some of the most popular Myrtle Beach things to do:
*Help the kids build a sandcastle on the beach
*Go deep sea fishing
*Visit the Myrtle Beach SkyWheel
*Take a stroll on the Myrtle Beach Boardwalk
*Eat some great seafood
*Visit Broadway at the Beach or Barefoot Landing
*Take the kids to Alligator Adventure
*Spend the whole day relaxing and just being lazy in your luxury vacation rental home.
The one thing you don't have to worry about is finding the best price on your Myrtle Beach vacation rental. Give us a call today and let us help you plan the perfect Myrtle Beach vacation.