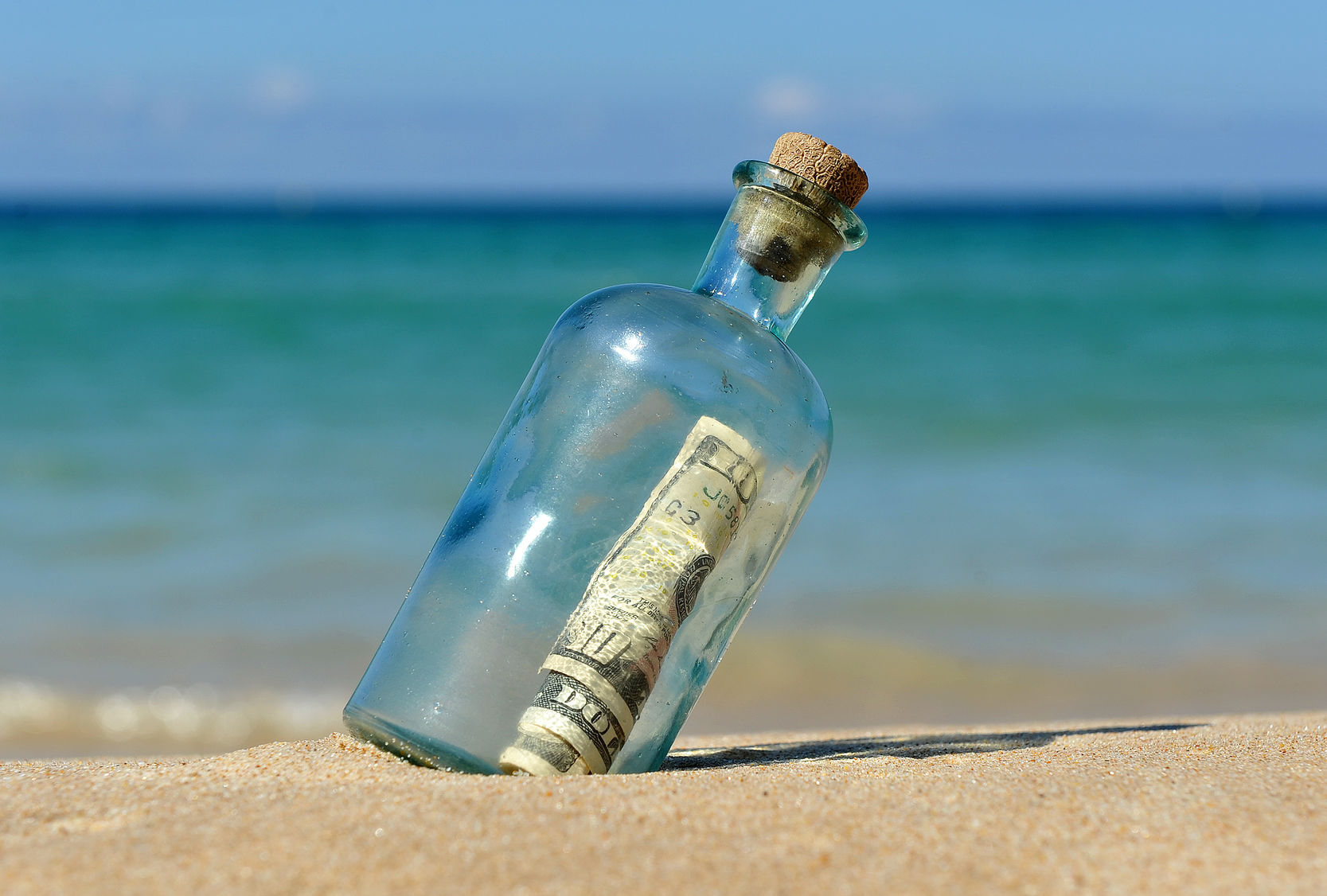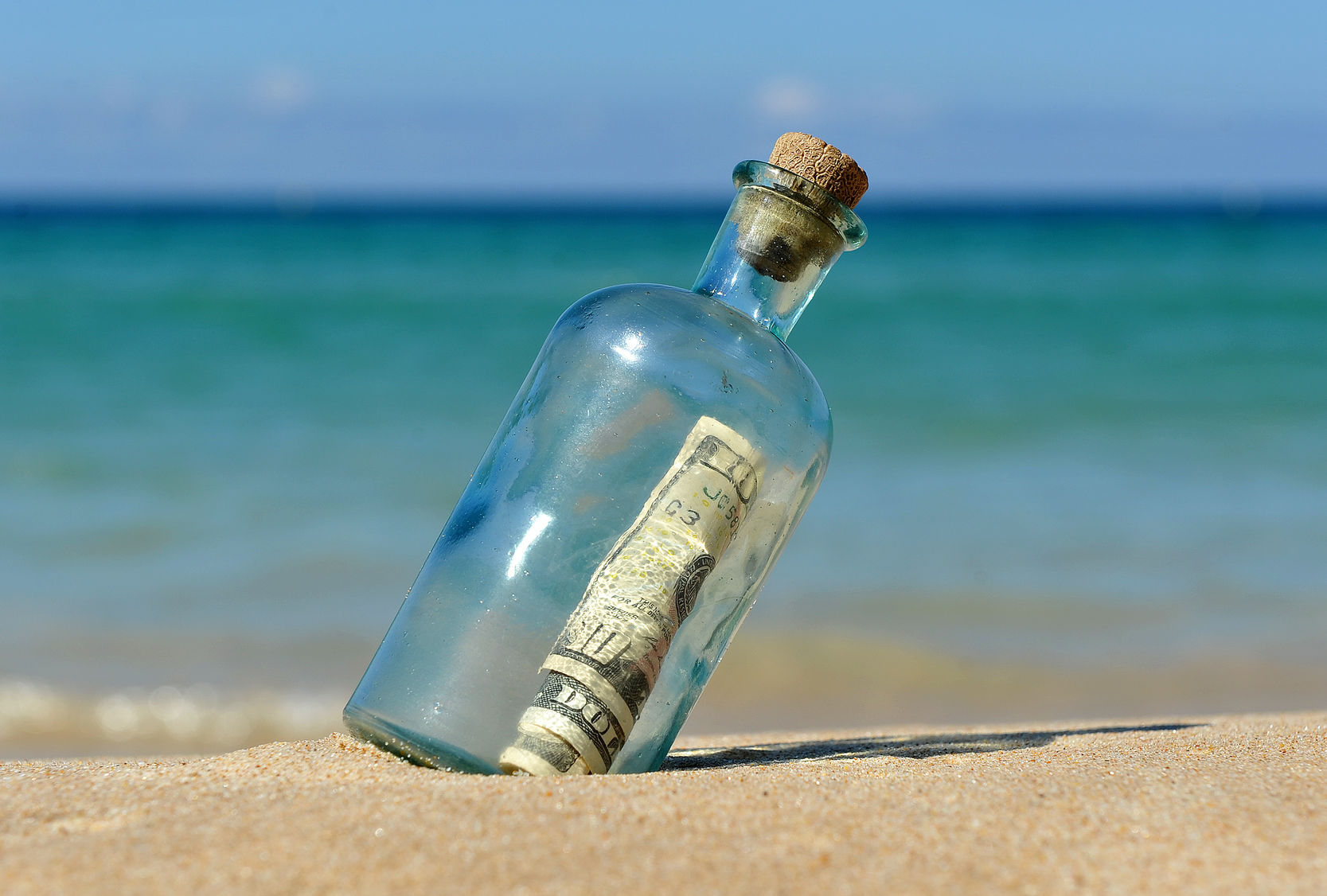 If you're able to drop everything and go, traveling last-minute can be a great way to save. Those of you that procrastinated can really travel on a budget if you take advantage of last minute deals.
Here are some great budget tips when travelling to the Myrtle Beach Area:
Take along your own food and drinks. Pack a large cooler with sandwiches, fruit, drinks, vegetable sticks, and so on. Also bring many types of food that won't go bad if you don't eat them within the first few days. Crackers, cookies, dried fruit, trail mixes, and nuts are always good to snack on.
Check the local online newspaper of the place you are visiting, and search for special money-saving coupons, discounts, and any special offers that you can find. Also be sure to pick up an Elliott Rewards Card when you check in! We've gone to all the local businesses you will enjoy and put the coupons in your hand!
Bring plenty of extra clothes. You don't want to have to buy new clothes, just because you don't have anything else to wear. Bring the beach towels too!
Look for things to do that don't cost anything or are free! The local Chamber of Commerce has a calendar of events with free concerts & festivals. Visit the splendor of Huntington Beach State Park where you can enjoy nature trails, picnic areas as well as the historic castle Atalaya for an admission of only $5 for adults and $3 for children up to 16. Maybe spend the evening on the Cherry Grove Fishing Pier.
You can visit our Specials Page for our current promotions.