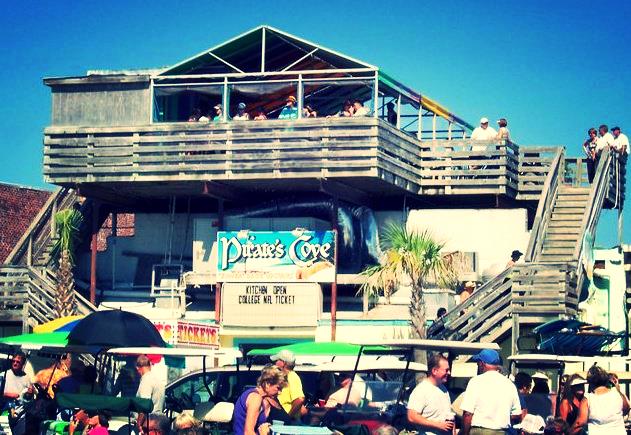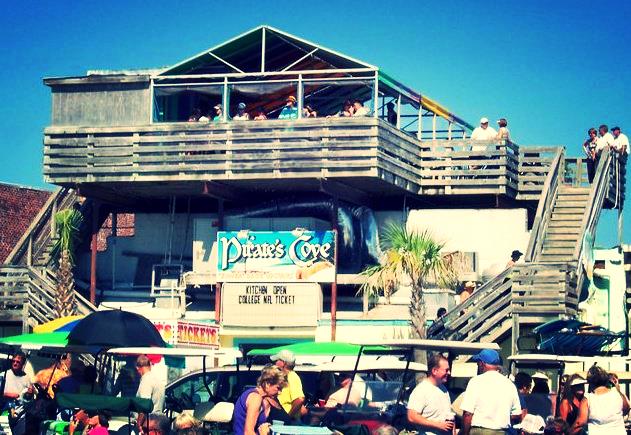 UPDATED 1/17/17 by Hilary
One of the best ways to relax North Myrtle Beach is to enjoy a cold drink while listening to a live band. In North Myrtle Beach you will find music to suit any taste. Live acts play year-round, so whether you are enjoying a week at the beach in the height of summer or a cozy weekend in the winter, you won't be let down.
Pirate's Cove – Main Street
Pirate's Cove has live bands year round. A local's favorite in the off-season and packed hot spot in the summer, Pirate's Cove has entertainers from country to reggae. I saw Badfish there this summer and the house was packed with tourists and locals alike. It was an amazing show! And just two weekends ago I saw a local jam band Paperwork  and everyone had a great time. In the summer months Pirate's Cove also features local bands at their rooftop bar. It's a great place to unwind after a long day in the sun. Winter or Summer, you will find awesome tunes coming from Pirate's Cove.
Duck's Beach Club – Main Street
Duck's is the home of beach music. Beach music is a North Myrtle Beach tradition that can't be found anywhere else! In addition to beach music events like SOS Mid-Winter Break and SOS Spring Safari, Duck's stage features a live band every week.
House of Blues – Barefoot Landing
The HOB is a big name across the nation and for good reason. The MB HOB has great cover bands throughout the week and headliner bands on most weekends. Couple that with the awesome new menu they are offering that was created by celebrity chef Aarón Sánchez and you can do dinner and a show all in the same location.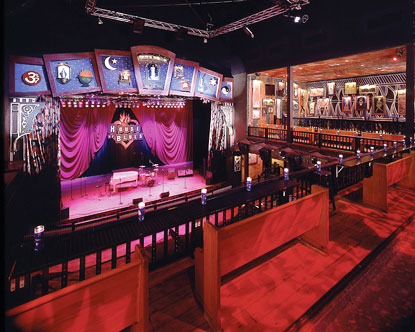 MOTOs – Cherry Grove
What used to be the former Harold's On the Ocean is now Murphy's on the Ocean. The change of hands has brought about a much needed building renovation. You'll find plenty of seating and pool tables inside or kickback on the beachfront deck.  You'll find the jukebox going most days, but on Wednesday nights and Friday nights there are live shows feature different local bands The bar has great drink specials and the tasty fried food to hit the spot after indulging a little too much.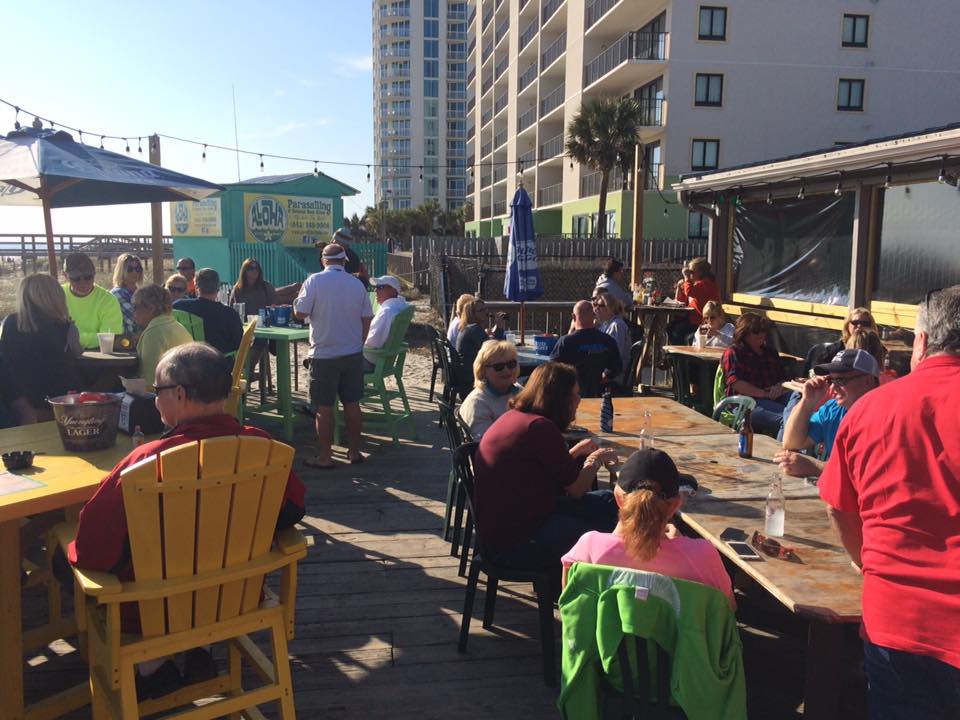 Hickory Tavern – Cherry Grove
Hickory Tavern is the newest addition to the nightlife scene in North Myrtle Beach. While most think of this chain as a sports bar, our Hickory Tavern features late night music. Come for the game, enjoy some amazing food, and stay for the drinks and the band!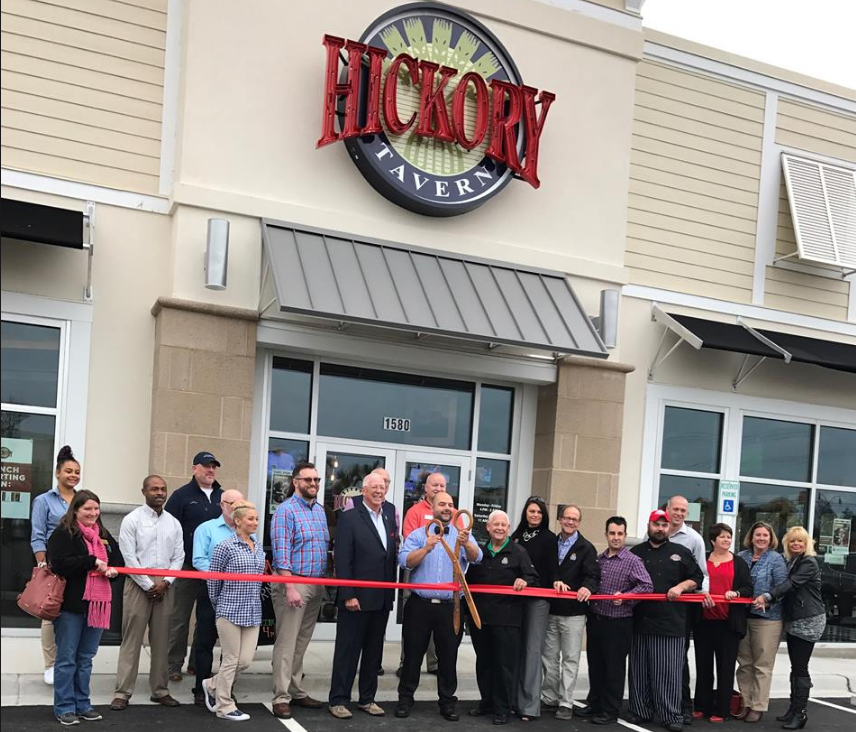 We've got the perfect accommodations within walking distance of each of these awesome music venues. Give us a call at 800-525-0225 or visit NorthMyrtleBeachTravel.com for rates and availability.