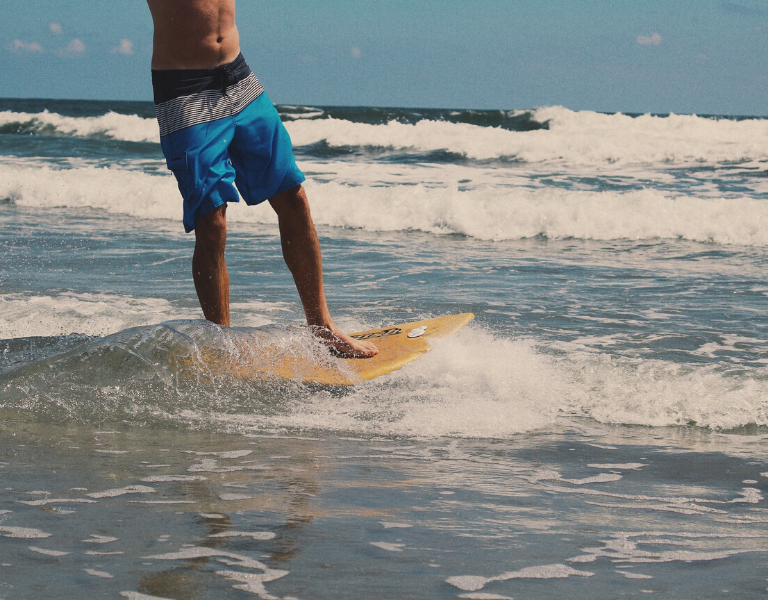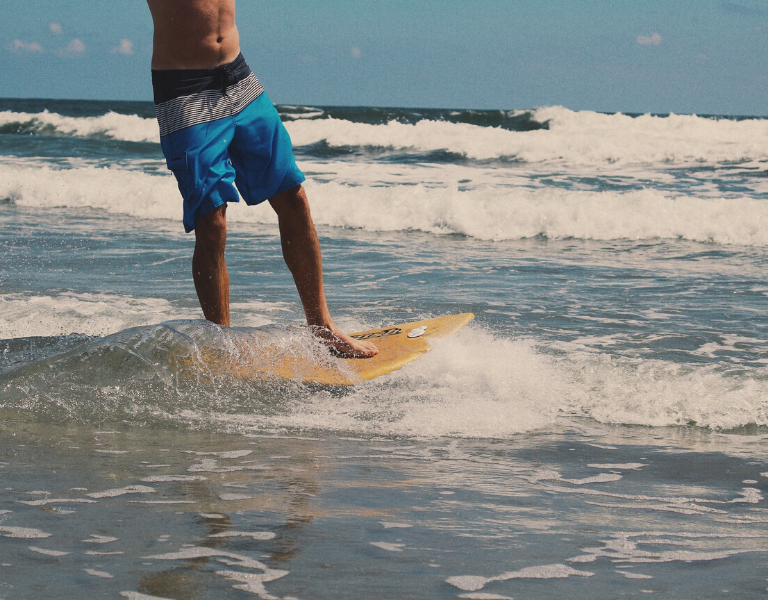 Looking to pick up a new hobby this year? You're hardly alone. Over the past few years, fewer and fewer people have been choosing to focus on traditional resolutions, such as weight loss and fitness, and are instead interested in broadening their horizons by learning a new skill or hobby.
If you're looking to learning something new this year, then pack back your bags and make your way for the Grand Strand. With an endless array of professional courses, watersport rentals, and more, there is always an opportunity to learn something new.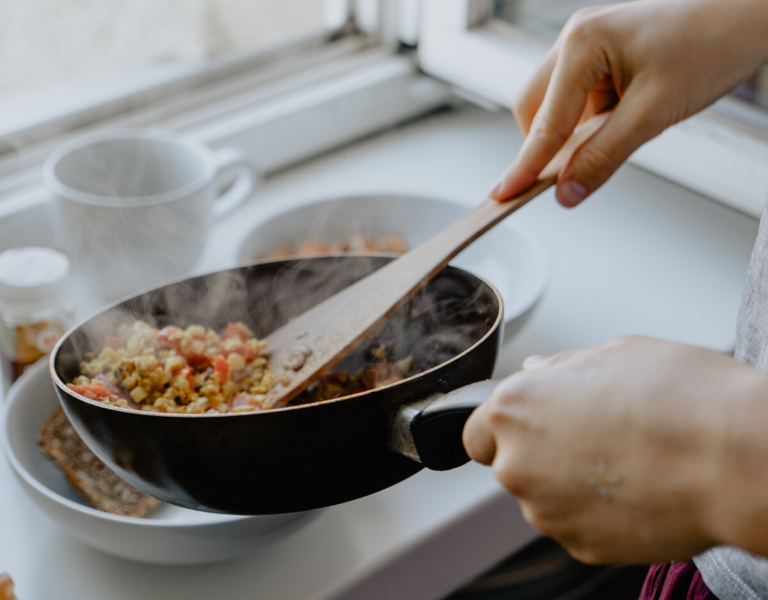 Cooking
Looking to hone your culinary prowess? We've got you covered! Whether you're looking to someday become a professional chef or are simply looking to spice up your next date night with a couple's cooking course, the Grand Strand has a cooking class that's perfect for you.
For those of you looking for something extra special, we highly recommend the French & Low Country Cooking Class at the Brentwood Restaurant. Taught by renowned chef, Eric Masson, this is a private cooking class for only around 10 to 20 guests. Chef Eric Masson holds three degrees from the Culinary School & Institute of Brest, Noirmoutiers and Paris, and has been Executive Chef at 3- and 4-Star restaurants in New York, London, and Paris.
Students will learn how to make several French and Low Country favorites, including She Crab Soup, Beef Wellington, and Crème Brulee. In addition to a cooking demonstration, students will also enjoy a delectable three-course meal and an accompanying wine pairing!
Trust us, this is a night you will never forget!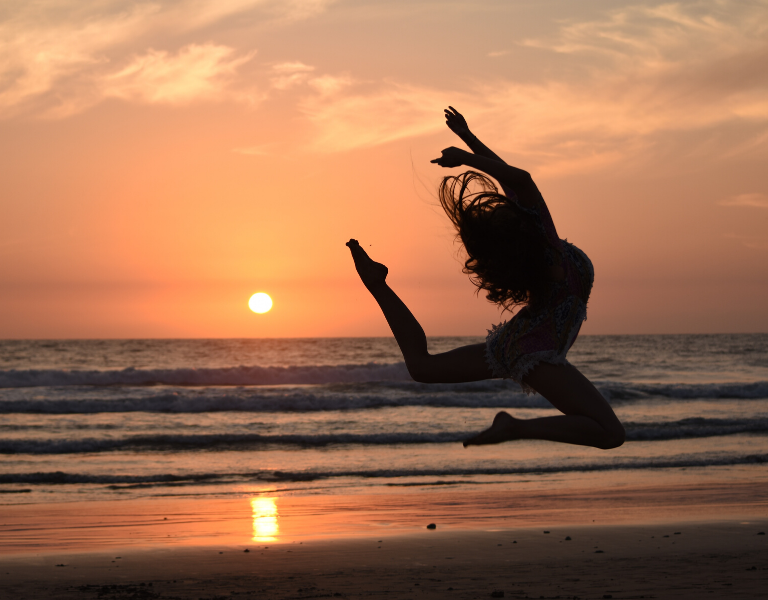 Dancing
Tired of people putting Baby in a corner? Then strut your stuff with an action-packed dance course! With an endless array of lively dance clubs, each specializing in every conceivable style of dance, the Grand Strand is the perfect place for dancers of all skill levels.
For those of you looking for a truly Grand Strand experience, we highly recommend taking a shag class at Fat Harold's Beach Club on Main Street, North Myrtle Beach. In addition to free shag lessons every Tuesday night, Fat Harold's boasts nightly live music, great drink specials, and some of the best shag dancing found anywhere under the sun.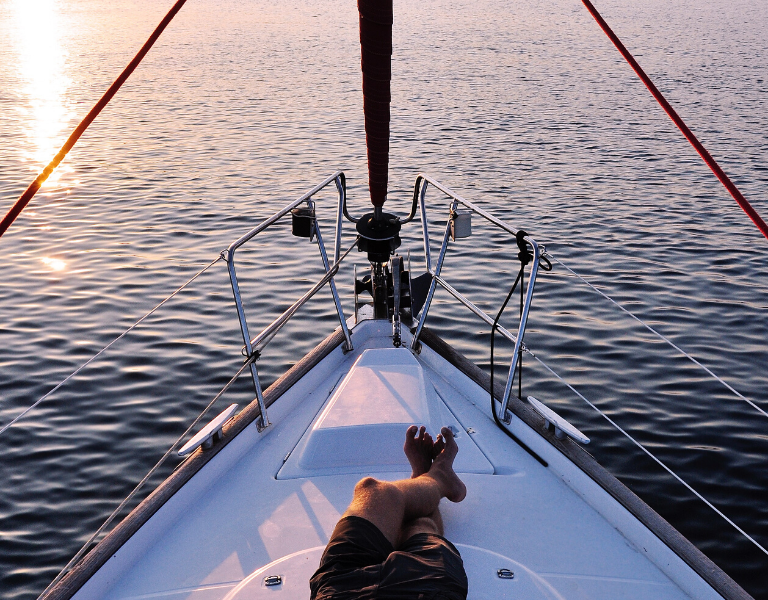 Sailing
Ready to channel your inner Jack Sparrow? Then chart a course for adventure with a Grand Strand sailing class. Whether you're looking to set sail on the tranquil waters of the Intracoastal Waterway, or the vast rolling waves of the timeless Atlantic, the Grand Strand is Heaven on Earth for any sailing enthusiast.
For those looking for the best sailing experience possible, we recommend Myrtle Beach Sailing School. The Myrtle Beach Sailing School offers both ASA sailing certification and non-certification sailing lessons that are perfect for those individuals, couples, friends or families that have either always wanted to learn to sail, would like to find out if sailing is for them, or would like to increase their sailing skills and confidence.
Already a sailing pro? Perfect, the Myrtle Beach Sailing School also offers half and full-day sailing charters, and even charters for romantic proposals.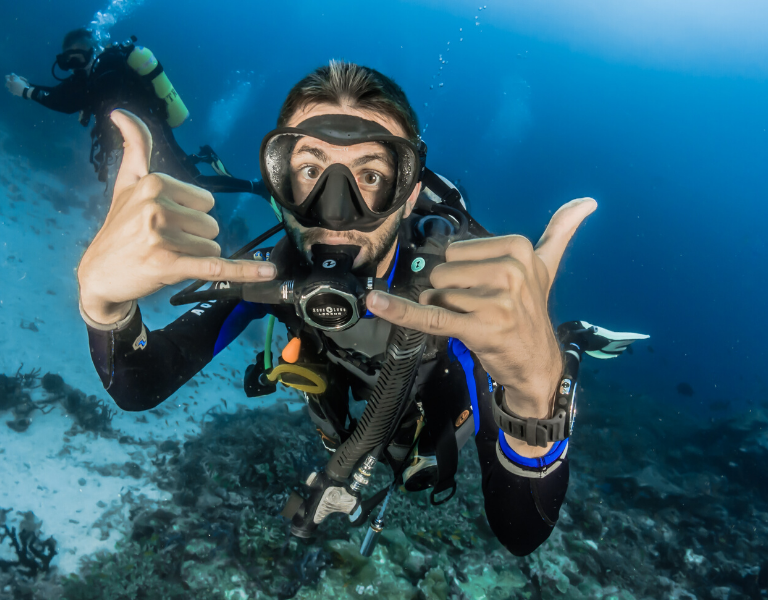 Scuba Diving
Looking to check scuba diving off your bucket list? You've come to the right place! The Grand Strand offers hundreds of scuba rental shops, most of which offer on-site scuba training with certified diving instructors.
For the best experience, try Coastal Scuba in North Myrtle Beach. Coastal Scuba is a PADI certified dive training facility. With an 80,000-gallon pool on-site and a wide assortment of ocean training locations, Coastal Scuba offers training for beginner and advanced divers alike.
Broaden Your Horizon's Today with Elliott Realty
Ready to pick up that new hobby yet? Then pack your bags and book your stay at a beautiful beach home or opulent oceanfront condo from Elliott Realty today! For over 50 years, Elliott Realty has been proudly providing impeccable accommodations for countless visitors to the Grand Strand. With hundreds of rental properties–each boasting an endless array of comfortable accommodations and amenities to meet all needs—we feel confident that we have the perfect unit for you. Give us a call or visit our website today!
We'll Sea You Soon!