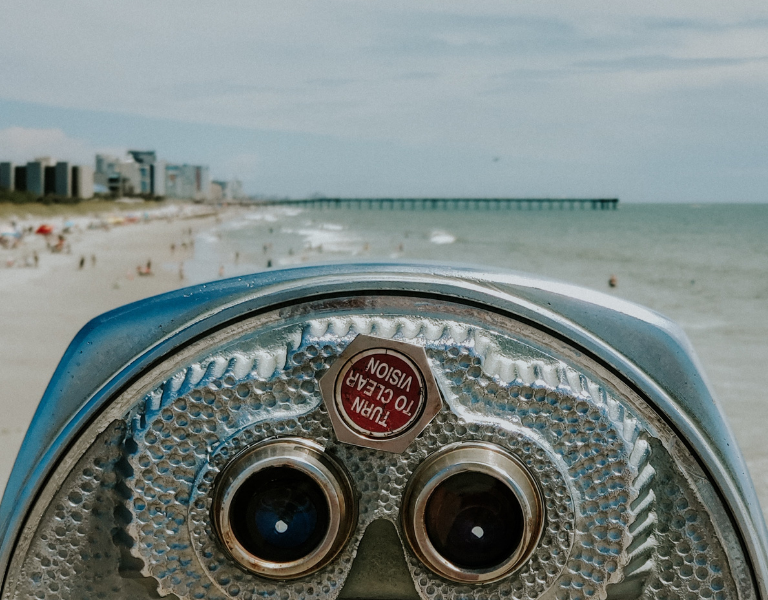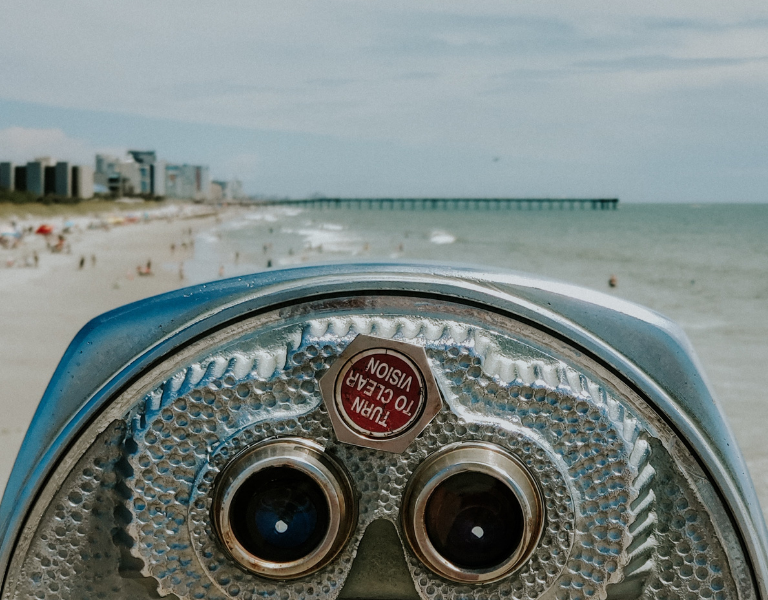 It's a new dawn, a new day, a new year, and you can bet that here on the Grand Strand, we're feeling good!
A new year brings with it new opportunities, new innovations, and exciting new experiences. Here on the Grand Strand, a new year also brings exciting new attractions for our locals and visitors to enjoy.
If you're looking to spend a little downtime on the Grand Strand this year, check out the exciting new restaurants, shows, and attractions opening in 2021!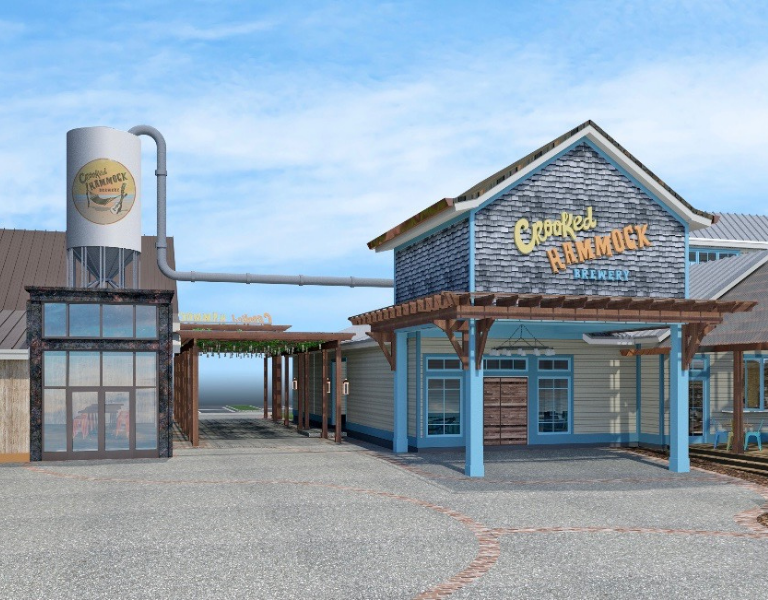 Opening in spring 2021, the Crooked Hammock Brewery is a brand-new brewery and restaurant at Barefoot Foot Landing.
The Crooked Hammock Brewery will bring to life an all-ages backyard beer garden escape that will feature craft beer, indoor/outdoor seating for more than 500 guests, and a bar set over the lake. The brewery's menu will feature various backyard cookout-inspired favorites, including handmade burgers, oak-smoked baby back ribs, giant Bavarian pretzels, and savory sides such as jalapeno and cheddar cornbread.
In addition to food and drinks, this dog- and family-friendly brewery will offer relaxing public hammocks, fire pits, a playground for kids, bocce ball courts, corn hole, and stunning waterfront views—all in a laid back, family and pet-friendly environment.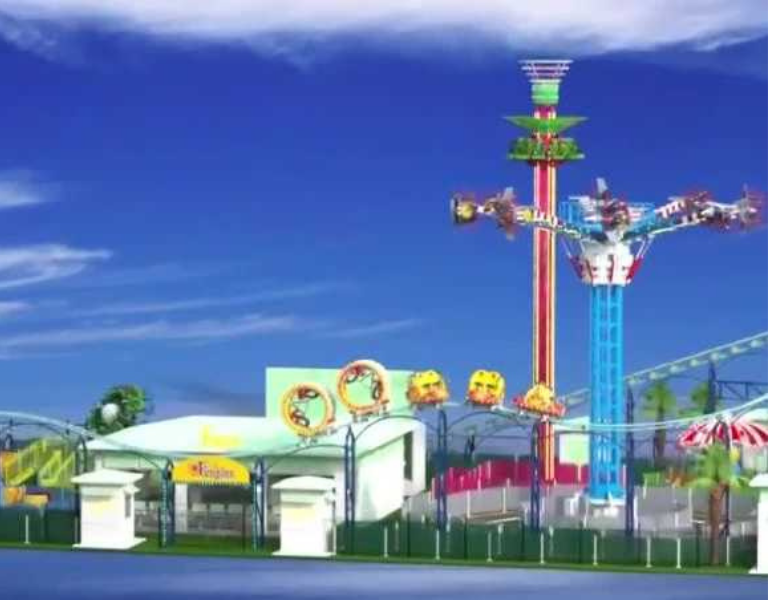 Also opening in spring 2021, The Funplex is a new tropical-themed amusement park situated just a few steps away from the beach on 14th Ave. Designed for families and thrill-seekers alike, this oceanfront fun-land will feature a walk-up bar, several restaurants, and seven pulse-pounding thrill rides—including "Mach Fun," the tallest, interactive 360° jet simulator ride in North America.
Whether you are looking for some family-friendly fun or plenty of thrills and chills for the ultimate girl's night out, non-stop fun awaits anyone at The Funplex!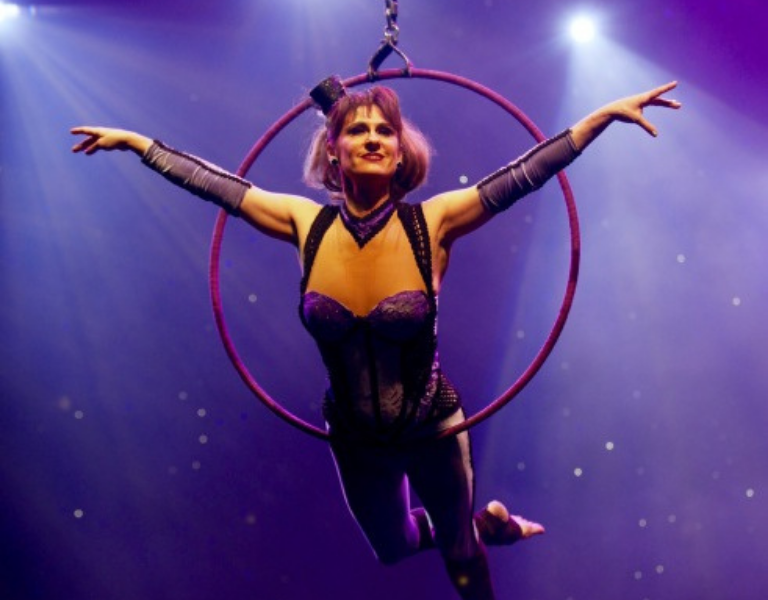 Coming this June to Broadway at the Beach, Le Grand Cirque 2.0 is a fast-paced, heart-stopping live performance unlike any other.
This jaw-dropping feast for the senses will dazzle audiences of all ages with astounding acrobatic feats and death-defying stunts, guaranteed to keep guests on the edge of their seats from beginning to end.
Running from June 1st to October 3rd, Le Grande Cirque 2.0 promises to be the must-see show of the summer!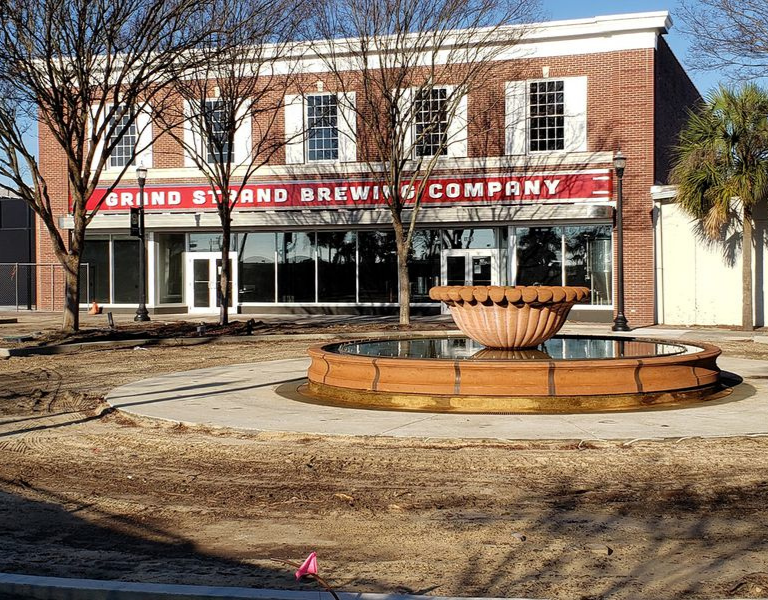 Last up on our round-up of coming attractions is the Grand Strand Brewing Company.
Situated in the soon-to-be-revitalized downtown area, the Grand Strand Brewing Company will be a two-story brewery and restaurant. This new showpiece of the Myrtle Beach entertainment scene will produce various handmade craft beers, each available in an inviting taproom. Construction plans also call for a small, on-site commercial kitchen where local chefs and restaurateurs will prepare delectable southern fare to pair with guests' craft beer selection.
If you're planning on visiting the Grand Strand sometime this spring, be sure to stop by for a crisp pint and a great time!
START THE NEW YEAR OFF RIGHT WITH ELLIOTT REALTY
Looking to spend some time on the Grand Strand in 2021? Then book your stay in a breathtaking beach home or opulent oceanfront condo today with Elliott Realty!
For more than 60 years, Elliott Realty has proudly provided impeccable accommodations for countless visitors to the Grand Strand. With 1200+ rental properties–each boasting an endless array of comfortable accommodations and amenities to meet all needs—we guarantee that we have the perfect rental for you and your vacation crew. Give us a call at 888-669-7853 or visit our website today!
We'll Sea You Soon!