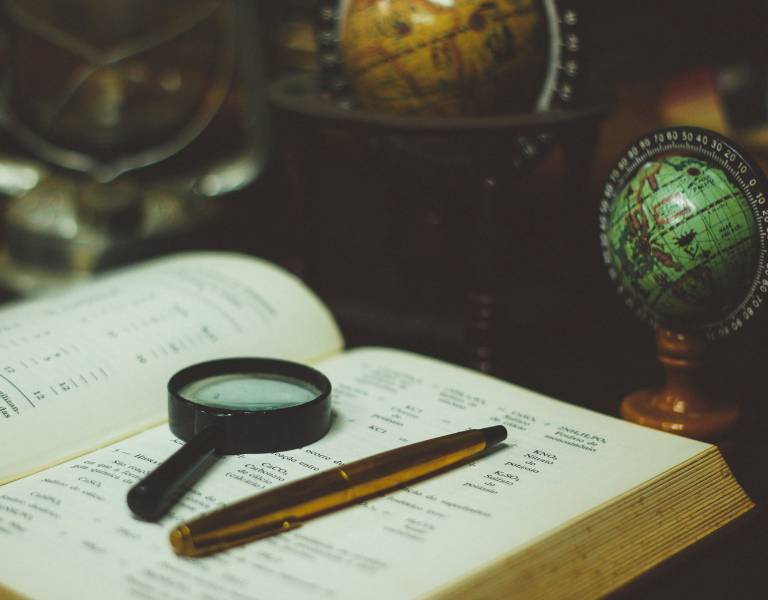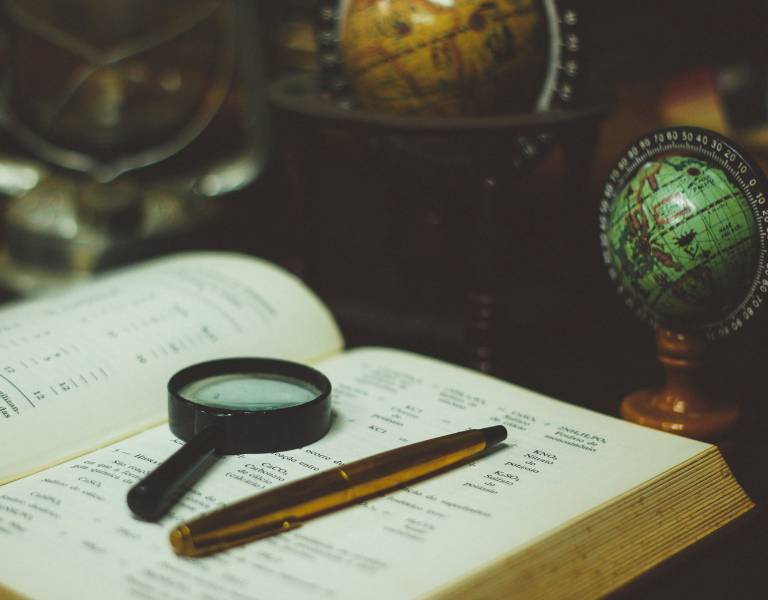 Entertainment abounds on a Myrtle Beach vacation. With over 100 championship golf courses, countless theaters, arcades, shopping centers, and more, the Grand Strand has something for everyone. However, if you are looking for something a little more cerebral to try during your next vacation, put your critical thinking skills to the test at one of the area's countless escape rooms!
For those of you unfamiliar with the concept, escape rooms are live-action, team-based games where participants try to escape from locked rooms by discovering clues and solving puzzles. Players are given a specific time limit, typically 60 minutes, in which they must solve every puzzle in the room and escape. Each escape room boasts a unique theme or story, allowing the players to fully immerse themselves in a world of fantasy and wonder.
Whether you are a veteran escape artist or completely new to escape games, these five Myrtle Beach escape rooms are must-visit attractions during your next vacation.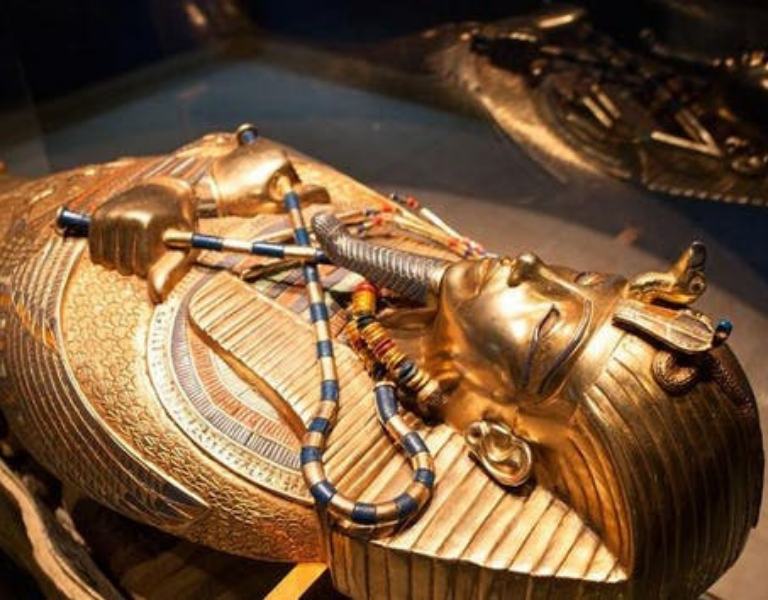 Riddles Escape Room
Located in the lively Shore Drive section of Myrtle Beach, Riddles Escape Room offers seven exciting games for parties of up to ten people. Featuring the "Smallest Escape Room in the United States" and one of the only VR escape rooms on the East Coast, Riddles Escape Room is a must-play experience for veterans and newcomers alike. Set sail on a family-friendly adventure in the Marooned Island Escape. Survive the night at the mysterious Grande Strand Hotel. Whether your six or sixty, fun is waiting for you at Riddles Escape Room.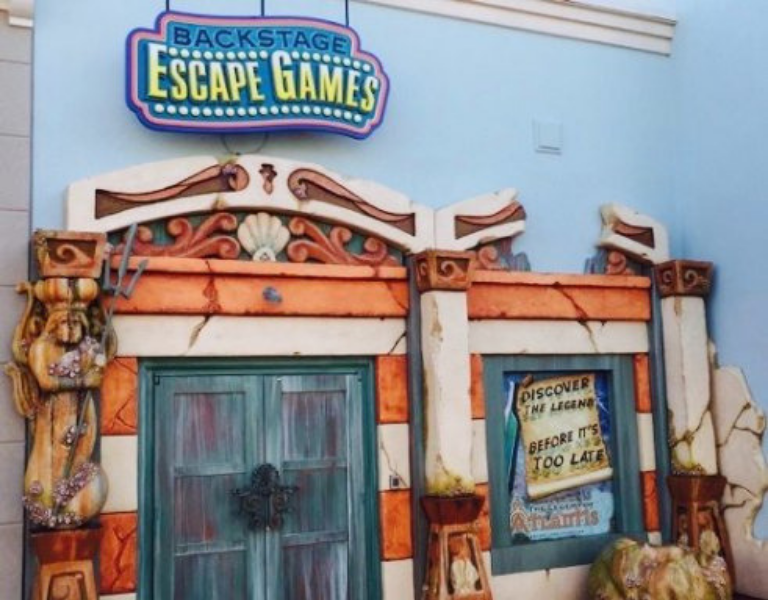 Backstage Escape Games
Journey to a world of imagination and excitement at Backstage Escape Games. Conveniently situated at Broadway at the Beach, Backstage Escape Games offers three thrilling escape rooms for up to eight guests. Explore the remnants of a fabled lost civilization in the Legend of Atlantis. Save Christmas from the evil Krampus in a Dark Winter's Night. Confront pesky poltergeists as you try to reunite a ghostly little girl with her cherished doll in the Haunting of Hyde House. No matter what room you pick, you will have the time of your life at Backstage Escape Games.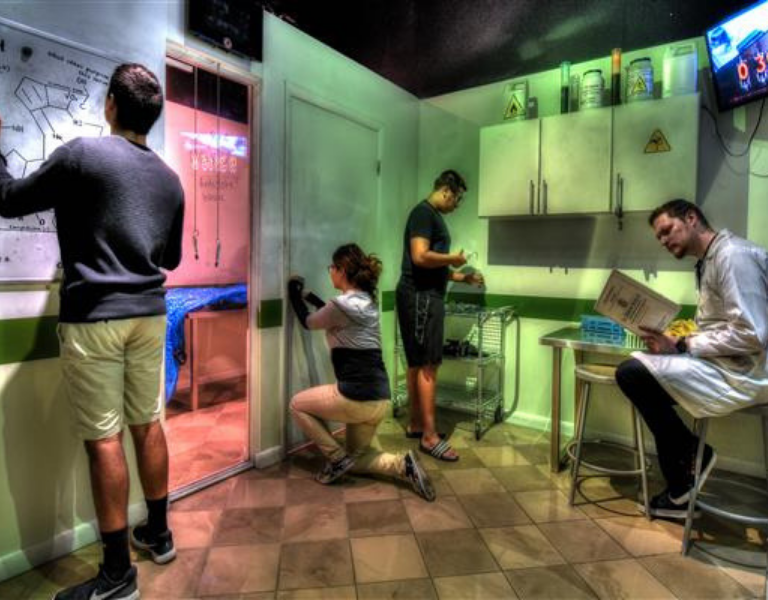 Escapology Myrtle Beach
Situated just a few blocks from the iconic Myrtle Beach promenade, Escapology is a premium real-life escape game experience! Up to six players will be challenged in three escape rooms by working together to find clues, solve puzzles, and unlock locks that will free them from their room. Saddle up for a wild-west themed adventure in the thrilling Arizona Shootout room. Avert a biological disaster in the Antidote room. Fun for all ages is waiting at Escapology.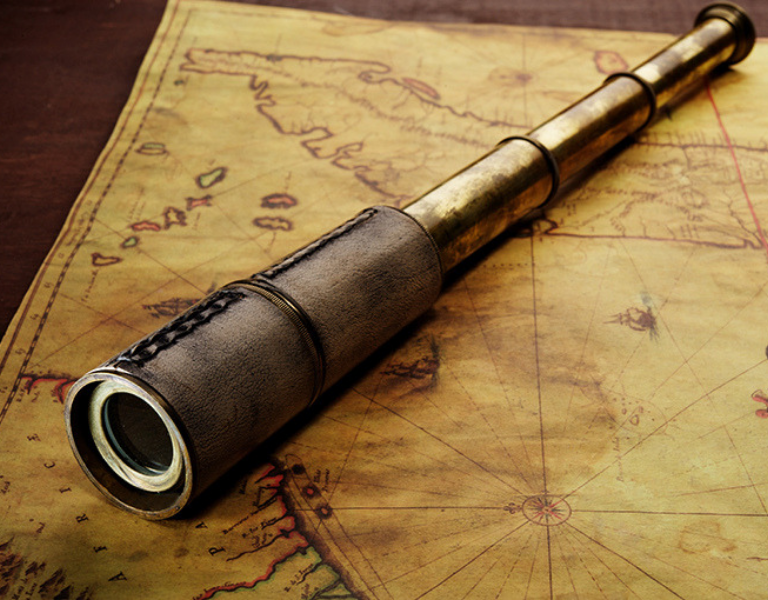 Break Out Myrtle Beach
Break Out Myrtle Beach offers innovative escape games, built by gamers for gamers. Each of their six rooms is created to make every player feel like the hero or heroine of their own thrilling story. Set a course for a swashbuckling adventure in Red Beard's Revenge. Embrace your inner master thief in Bank Heist. Put reality on pause as you lose yourself in a world of wonder and excitement at Break Out Myrtle Beach.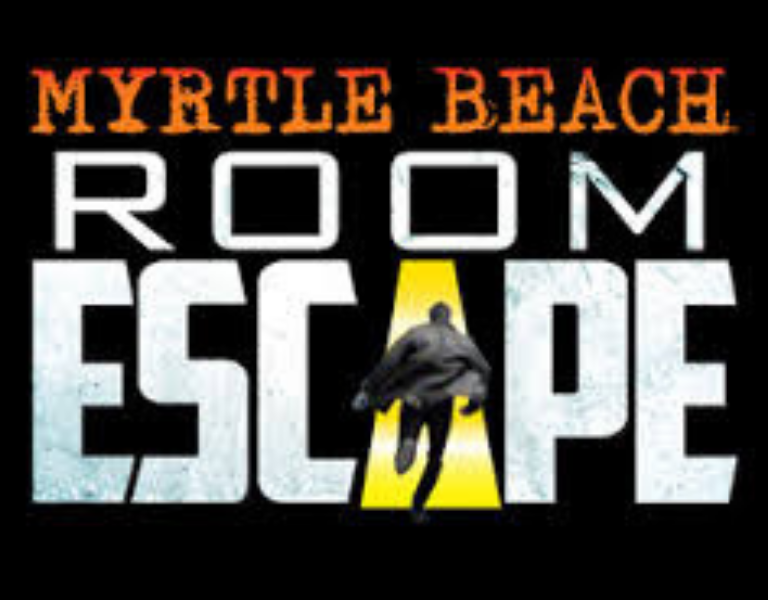 Myrtle Beach Room Escape
Make an escape from reality at Myrtle Beach Room Escape. Consistently ranked as one of the "Top 5 Fun & Games" experiences by Trip Advisor, Myrtle Beach Room Escape offers engaging real-life adventure games that create memories and foster teamwork amongst families, friends, and co-workers. Make your way through the zombie apocalypse in Walking Dead-Road to Survive. Earn your place at Hogwarts in the new Witch's Castle adventure. Escape from monotony at Myrtle Beach Room Escape.
Rooms You Won't Want to Escape From
If you or your group are interested in trying out any of these thrilling escape games during your next Grand Strand getaway, first book your stay in an opulent oceanfront condo or a breathtaking beach house from Elliott Realty. For over 50 years, Elliott Realty has been proudly providing impeccable accommodations for countless visitors to the Grand Strand. With hundreds of rentals properties–each boasting an endless array of comfortable accommodations and amenities to meet all needs—we guarantee that we have the perfect rental for you and your family.  Book your stay today, then reserve your room online or over the phone at any of Myrtle Beach's thrilling game rooms.
Good Luck Gamers and We'll Sea You Soon!
9713 N Kings Hwy
Myrtle Beach, SC 29577
(843) 213-1586
1314 Celebrity Cir #165
Myrtle Beach, SC 29577
(843) 712-1237
400 N Kings Hwy D
Myrtle Beach, SC 29577
(843) 945-2830
314 Main Street
North Myrtle Beach, SC 29582
(843) 231-5644
316 9th Ave N
Myrtle Beach, SC 29577
(843) 990-1677