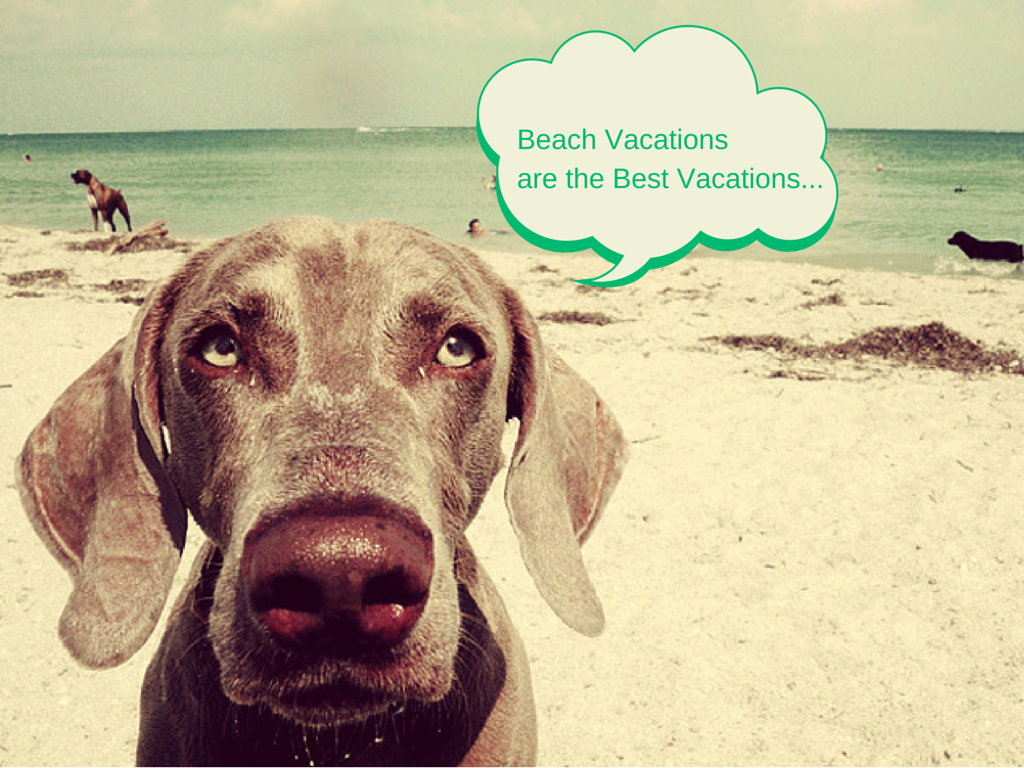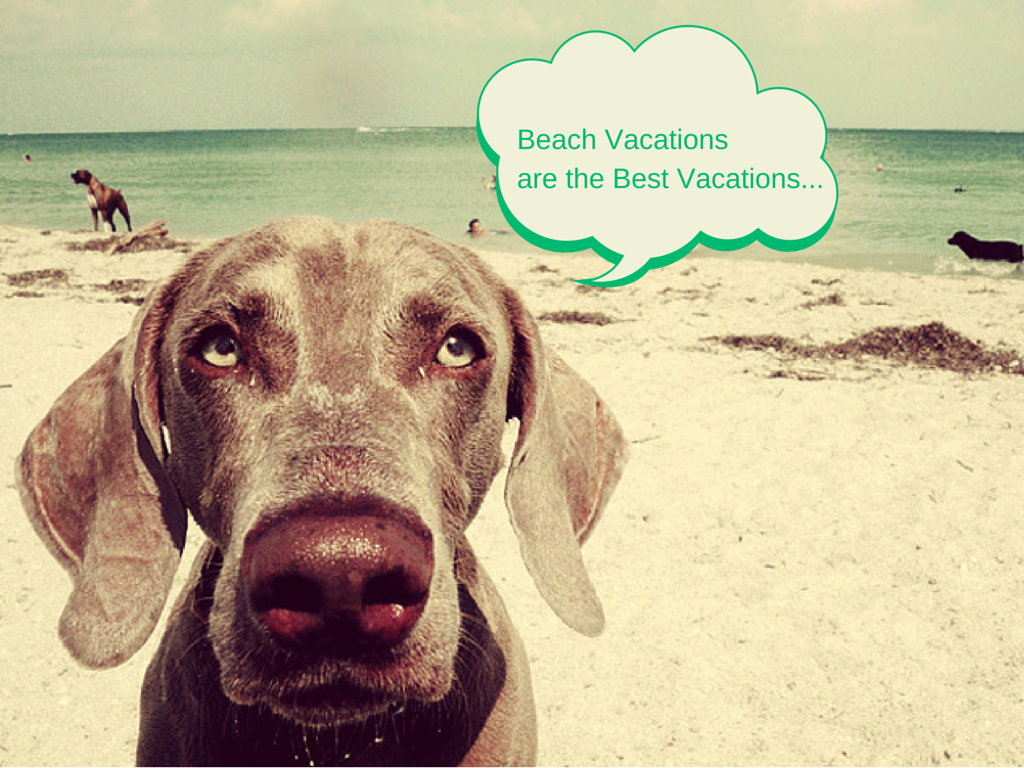 Pet Friendly Vacations with Elliott Beach Rentals
It's summer vacation time! More and more families are traveling with their pets and finding it to be very enjoyable for both the pet and the family. If you are loading up your pet for a road trip, plan on making several stops along the way and have water available for breaks. Whether you are traveling with your pet by air, car or other means of transportation, always make sure to have their vaccination papers on hand in case something happens and you need to prove that your pet's vaccinations are current. It is also wise to carry an extra collar, leash and identification tag with you in case the ones they are wearing and using become lost.
Click here for additional tips to make traveling less stressful & list of veterinarian's.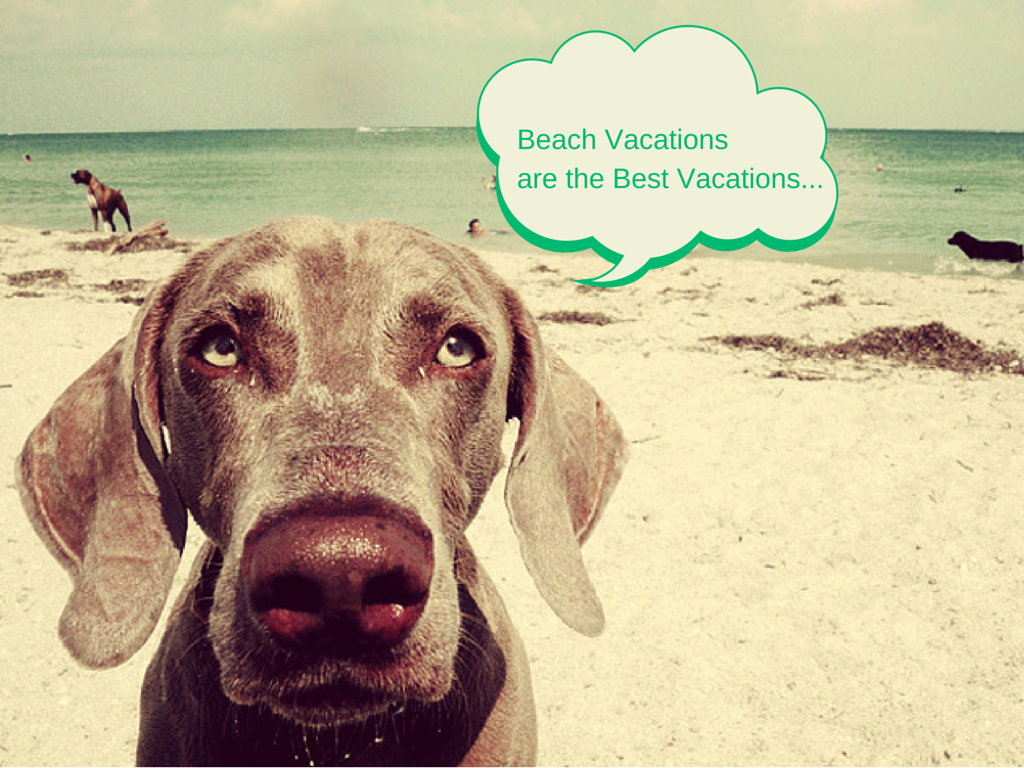 For more information on our pet friendly rentals check this out!