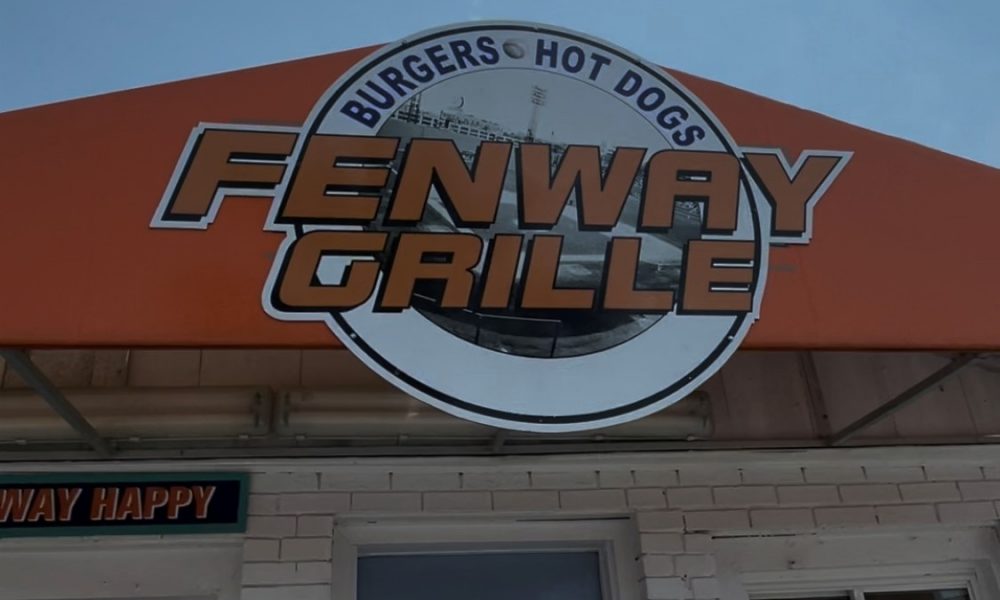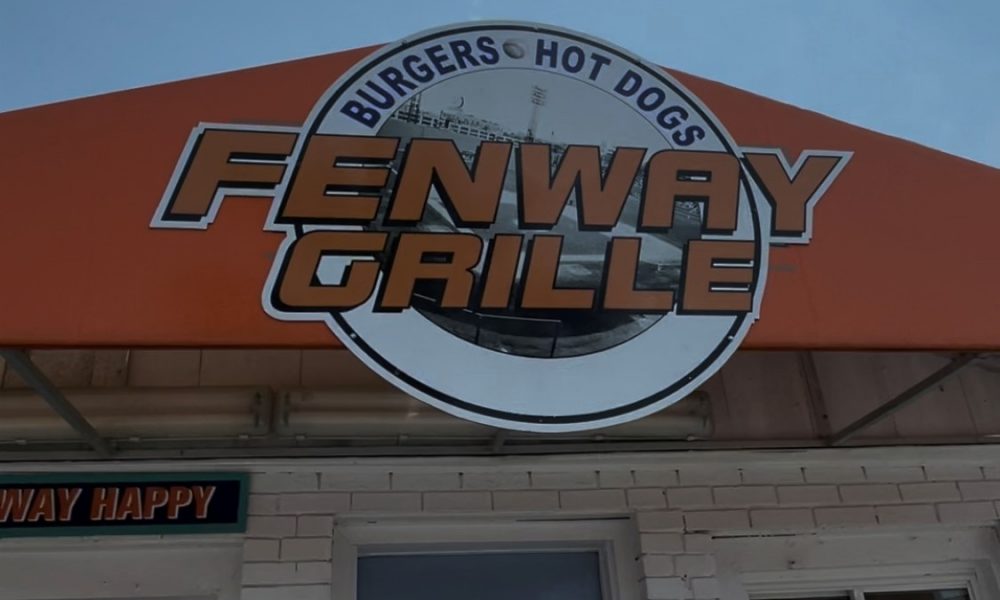 These are hot dogs that hit it out of the dog park. Fenway Grille is a family-owned business in North Myrtle Beach that serves up delicious hot dogs, burgers, ice cream, and more. It was recently named as one of the top 25 places to grab a hot dog in the U.S. by Yelp. Other accolades include being voted #1 Hot Dog in South Carolina 2018-2019 by Travel Leisure Magazine and 2017, 2018, 2019 Trip Advisor Award of Excellence.
The establishment is named Fenway Grille as a homage to the famed dogs that are served at Fenway Park. You can find this food stand on Main Street in Myrtle Beach. All of their menu items are reasonably priced with most hot dogs costing between $2.39-$3.99. Some of their popular hot dogs include the "All-American Dog," served with ketchup, mustard, relish, and onions. Their unique offerings include the "Pig Picking Dog," which comes with bacon, bbq sauce, baked beans, and coleslaw. Believe us, these aren't your average dogs.
National Hot Dog Day is Wednesday, July 21! Stop by Fenway Grille and celebrate with a delicious snack.