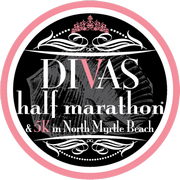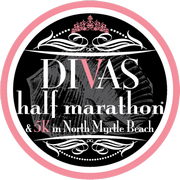 This is more than just an athletic event!
If you are tech savvy we recommend you download the free Diva app. This app will allow you to get your confirmation for the expo, find out about all the weekend activities, times, directions and more, get live results, get updated race info, see the course map with its aid stations and water stations and more.
Click here for many more details and events schedule. Click here to register.