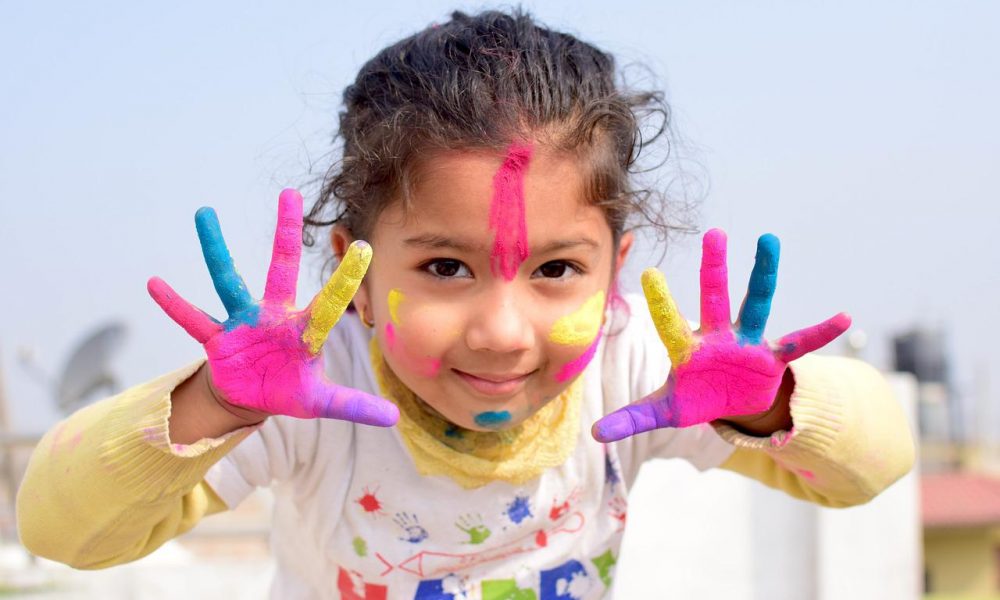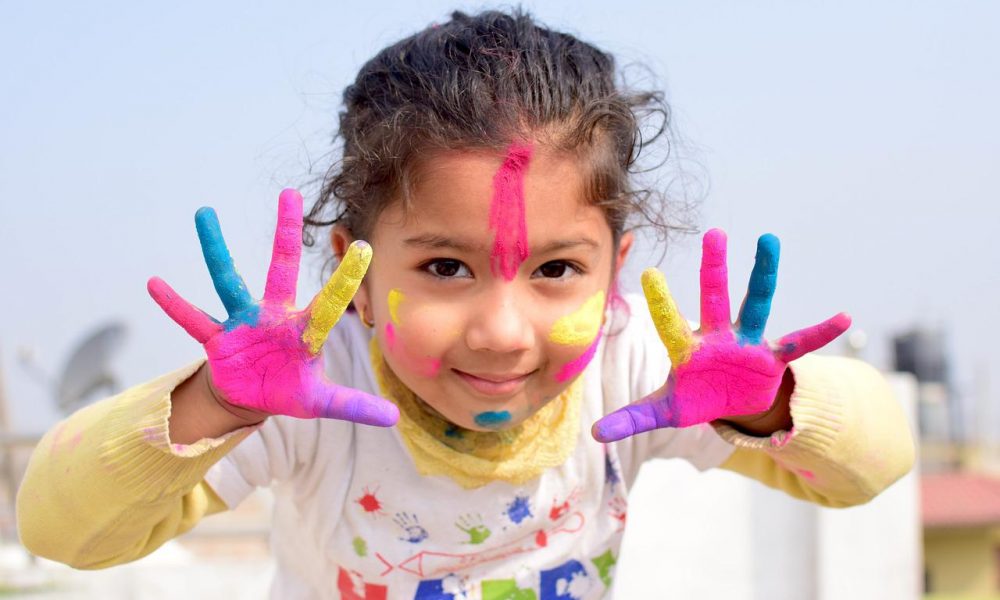 One thing people love about Myrtle Beach is that it is a family-friendly place with activities for all ages. There are a few reasons that families visit the Grand Strand year after year. Myrtle Beach is famous for its 60 miles of sandy shore and the Atlantic Ocean. While the beach is a huge draw, there are also tons of kid-friendly activities that will delight the entire family. Come rain or shine, you can always find something fun to do in Myrtle Beach, South Carolina! Check out some top picks below and start planning your next vacation. Treat your kids to a vacation they will never forget!
Ripley's Aquarium is a hit with children! Thousands of colorful marine animals will keep your kid entertained for hours. The aquarium is made of different sections representing different parts of the world, such as the Tropical rainforest and the Indo-Pacific coral reef. All ages will love the moving sidewalk, the aquarium's largest and most popular exhibit. Stand on a 340-foot-long glide path and come face to face with sea turtles, snappers, sawfish, sharks, and more! You can also pay for additional experiences such as the glass bottom boat adventure, a penguin encounter, or a stingray experience. Your kids will not only have a blast but will also learn about the creatures of the deep!
Broadway Grand Prix Family Race Park
The Broadway Grand Prix is where the entire family can get in on the racing fun. Certain tracks are more suited for older kids and adults, such as the pro track and the speed track. There are also tracks created just for families and children to enjoy. The family track is a long course that allows double go-karts and junior karts. Drive your child around the track as you enjoy speeding along together.  The Junior Track is a 200-foot track designed for beginners, and drivers must be at least 48" tall. The kid's track is for the smallest drivers. Young ones from 40" to 47" can drive themselves, twisting and turning of their own accord. Go-karts are not the only fun offered at the Grand Prix. There are kiddie rides, mini-golf, and an arcade that will keep everyone entertained for hours.
The Family Kingdom is Myrtle Beach's oceanside amusement park. There are fair games and an arcade. The Family Kingdom has several rides for all ages but also has a vast and colorful array of rides for children. Children will be captivated by this amusement park's lights, sounds, and aromas. Rides include 4×4 trucks, canoes, motorcycles, planes, and mini bumper cars. Other classic rides include the kiddie swing, child-sized Ferris wheel, and the kiddie coaster. Let your children experience the independence of riding on their own, but also take time to go with them on larger rides such as the log flume, Tilt-A-Whirl, and the Hurricane. The best part is that admission to the park is free, and you can choose to pay for a wristband or individual ticket rides.
Blackbeard's Pirate Cruise takes place on the largest pirate ship in the Carolinas. Sail down the Intracoastal Waterway on this particular voyage. This is an interactive experience that your kids will never forget. Little mates dress up as pirates for this voyage with a fake mustache, a pirate tattoo, and their own map. Each little one also receives a treasure. There are also play swords, eye patches, hats, telescopes, and t-shirts. The experience lasts anywhere from an hour to an hour and a half. During the voyage, you will search for Bad Billy Bones, the scallywag with the stolen key, to open the treasure. You and your kids get to battle for a key, and there are 16 high-powered water cannons that will delight all ages. Prepare to get wet! At the end, there is a pirate-style celebration with singing, dancing, the Jolly Roger flag, games, and treasure for all to share. Ahoy matey! How often do you get to be a pirate?
Wonderworks combines education and entertainment, offering one unique attraction that appeals to kids of all ages. There are dozens of hands-on exhibits. There are different "wonder zones," such as the extreme weather zone, physical challenge zone, space discovery zone, and light and sound zone. Small children will love the Light & Sound Zone. Dance with your own shadow as your every movement is mirrored and multiplied in vibrant colors, or create your own tune as you jump from key to key on the giant piano. Toddlers will be captivated by the Giant Lite-Brite. Help your child build their own landscape in the Dig-It sandbox. You can even create giant bubbles! Spend hours learning and creating at WonderWorks! Your child's imagination will soar!
Savannah's Playground features ADA-approved playground equipment and is designed to provide a place for children of all abilities the opportunity to play together. Playgrounds are separated by age. For example, there is a school-age playground and an early-childhood playground. There are toddler-friendly obstacles, slides, and swings. There is even a music park so your child can explore the world of music on their own level. Be sure to check the website before visiting because the calendar is updated with child-friendly programs from time to time. Savannah's Playground is a must-visit spot for families with children!
EdVenture Myrtle Beach is the perfect place to bring little ones on vacation. This is a one-of-a-kind educational experience. This museum is just for children and lets them explore different aspects of the world in a fun and unique way. Exhibits include a Publix Supermarket, a café, a toddler beach, a doctor's office, a dentist's office, and an Autoworks. This is the ultimate place to play pretend! Kids can have the experience of checking out their own groceries, taking x-rays, practicing oral hygiene on an oversized mouth, and fixing a car. Young minds will also be introduced to STEM concepts at the space/flight exhibit with a rocket climbing structure, a mission control station, airways wall tubes, and more! The museum is open Monday-Saturday from 10 am to 6 pm and on Sunday from 12 pm to 6 pm. Children and adult admission is $8 while children 2 and under are free. Don't miss out on this affordable and unique experience you will never forget!
Fun Warehouse will bring out the kid in everyone! Several kinds of activities include virtual reality games, go-karts, laser tag, roller skating, inflatables, and an arcade. This one-stop entertainment is affordable and inclusive. While there is plenty for older kids, the little ones will not be left out of the fun. Tots and tykes will love to bounce and play on the inflatables in the soft-play jungle gym area. Indulge in a favorite food or sweet treat at the Café & Ice Cream Parlor. Fun Warehouse is family-owned, operated, and designed for all families to enjoy!
After a long day of enjoying kid-friendly activities, come back to your rental and experience wonderful and relaxing accommodations. Visit Elliott Beach Rentals and book your next vacation today!