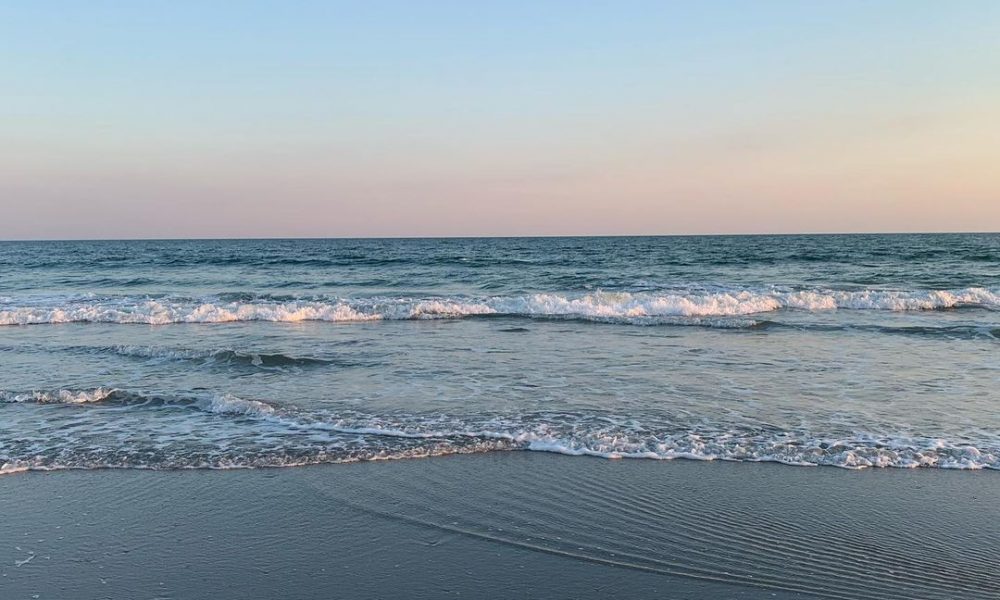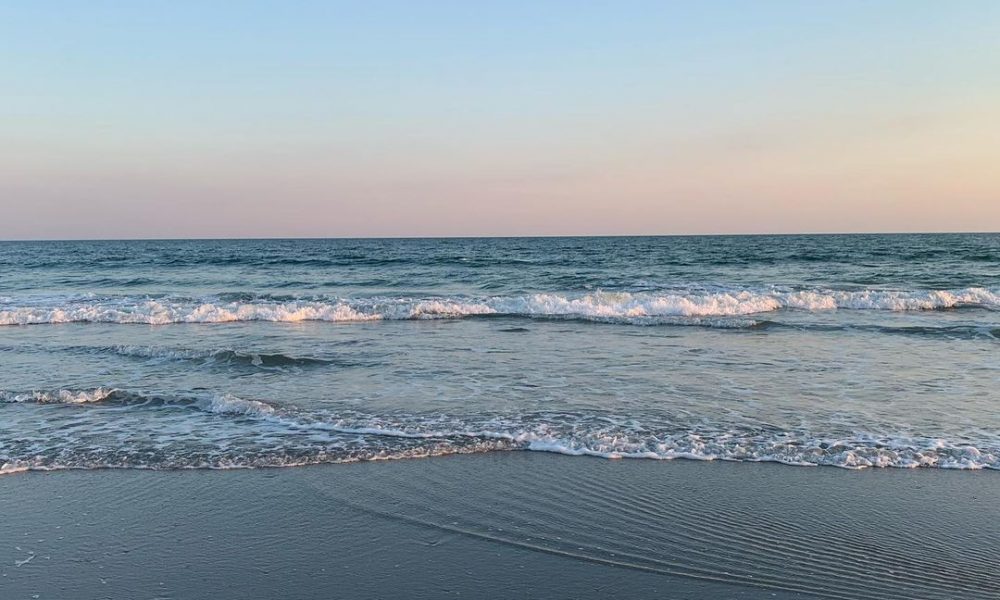 North Myrtle Beach is a family-friendly beach destination with an array of activities and destinations. It can be intimidating to plan your vacation. You spend so much time looking for the right place to stay and then you cross days off the calendar, counting down the hours until you can relax and unwind from the stresses of everyday life. We took the liberty of planning a day in North Myrtle Beach for you. We have suggested activities for families with children and also for those traveling sans-kids. Hopefully, this will take some of the hassles out of planning your North Myrtle Beach vacation.
Johnny D's
Start your day at Johnny D's. It is the perfect place to head for breakfast. There are options that both kids and adults will love. Johnny D's is famous for its waffles. Try the Classic Waffle or branch out by trying new flavors like the Coconut Banana French Toast Waffle or the Original Chicken and Waffles. Kids will love the Funfetti waffle-it's like having birthday cake for breakfast! There are also savory options such as an array of omelets and eggs benedict. Taste the coast by ordering the Crab & Shrimp Omelette or the South of the Border with the Spicy Avocado Omelette. Adults will also enjoy the drink menu. They have brunch cocktails, perfect for girl get-togethers or a romantic breakfast for two. Try the Maple Bourbon Sour or Watermelon Refresher. They have mimosas as well including the Classic, Island, and Bellini mimosas. Order the Mimosa Flight to try more than one. Mocktails are available for those that prefer non-alcoholic beverages.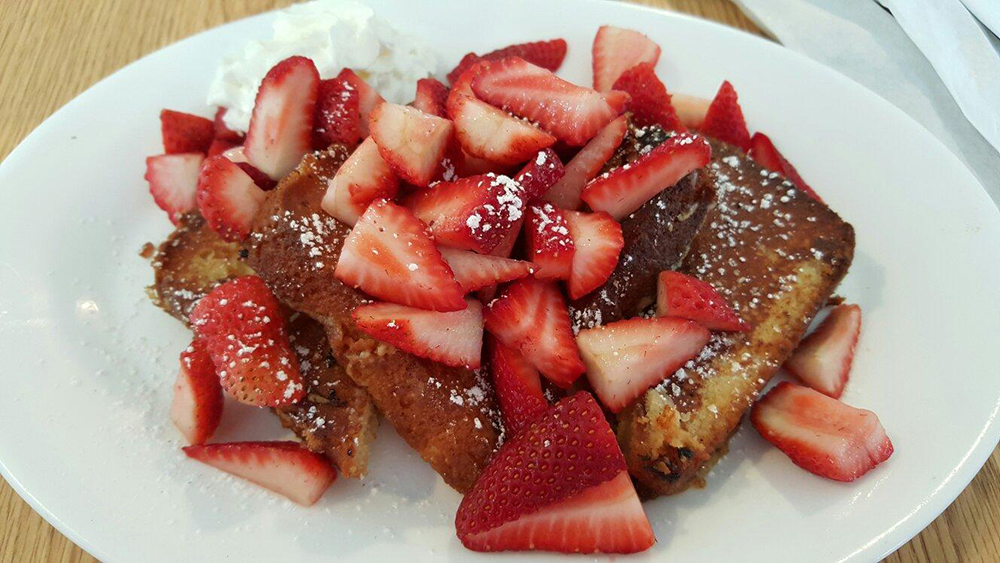 Indulge in Nature
Take advantage of 60 miles of golden sand that is the Grand Strand. Rent or bring your own beach umbrella. Sit and breathe in the salty sea air. Dip your feet in the water and feel the wet sand between your toes. Kids will love building sandcastles or searching for seashells. The possibilities are endless at the beach. You can also spend the morning exploring other nature that is native to South Carolina. Visit the Vereen Memorial Historical Gardens. There you will see animals, tree species, wetlands, and parts of the Intracoastal Waterway. This three-mile trail has a lot to offer, including a variety of wildlife and local history. There is the CB Berry Community & Historical Center. Walk the trail and you will come to boardwalks and bridges to help you navigate the wetlands. There is even a small segment of the original Kings Highway, which was a colonial route between Boston and Charleston. It is at the front of the property, behind the community center. Spend part of your day exploring and make new discoveries or simply enjoy some extra time in nature.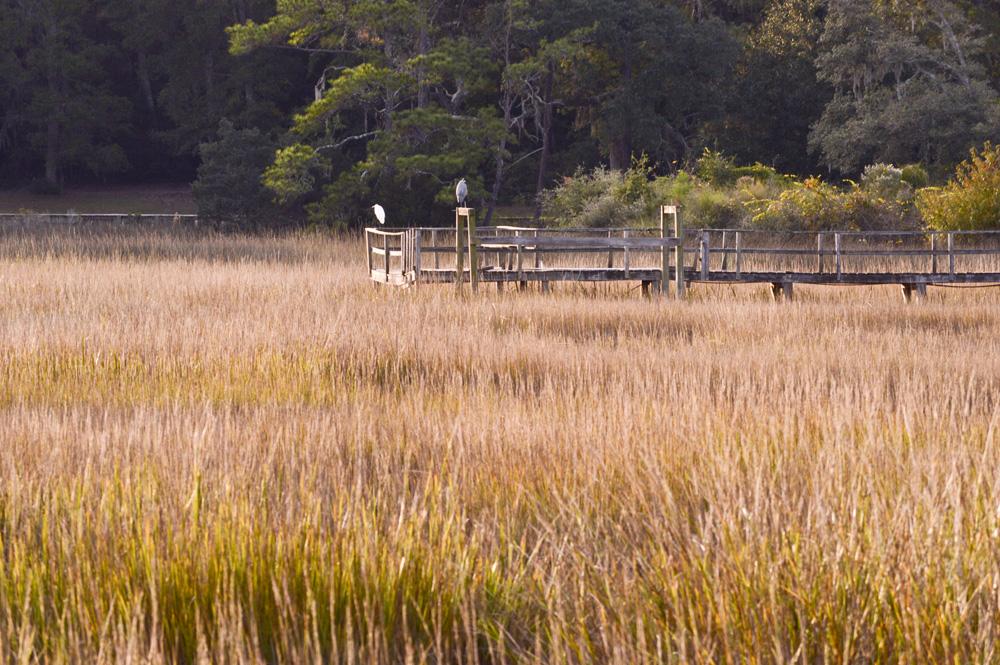 Time for Lunch
Spending time in the South Carolina sunshine will make you hungry, whether you've been swimming or exploring nature trails. Visit The Hot Dog Works, located in Cherry Grove. The establishment is family-owned. You will not have to wonder where your hot dog comes from or what is in them. This restaurant makes and bakes their hot dogs from 100% beef. The sides, desserts, and hot dog buns are also homemade and baked from scratch. Try the Nacho Dog or the Garden Dog or even create your own combination. Sides include potato wedges, baked beans, coleslaw, and more. The dessert menu changes based on the season but you know it is made fresh daily. Satisfy your every craving at The Hot Dog Works.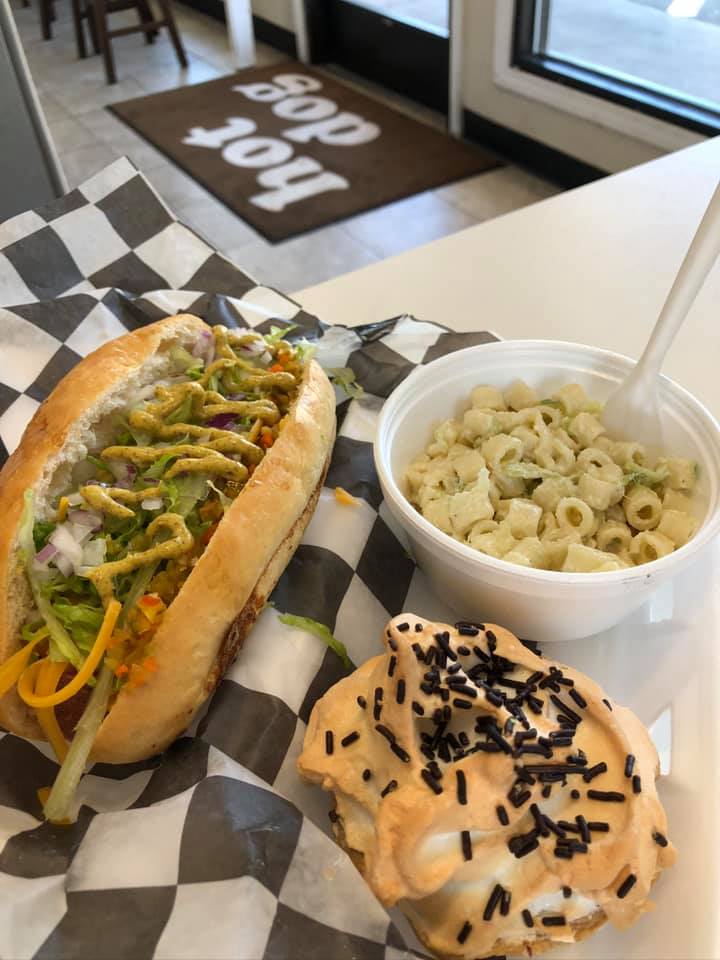 Afternoon Delights
Barefoot Landing is a great place to shop and play during an afternoon in North Myrtle Beach. It is located by the Intracoastal Waterway and has the best of shopping, dining, and entertainment. Kids will love having a wildlife encounter. Visit the T.I.G.E.R.S. Preservation Station and see cubs and large cats. Even get your picture taken with a tiger cub or an ape. There is also the Alligator Adventure. See a variety of wildlife from alligators and snakes to birds and turtles. You can attend live alligator feedings and snake handlings. Alligator Adventure is an unforgettable experience.
If you are kid-free, then spend then take a Crooked Hammock Brewery Tour. For $25 you can get a behind-the-scenes tour of the brewery. Also, receive two half-pints of their signature brews and taste five of the exclusive beers. Take home a "swag bag" and koozie as a souvenir. After the tour, relax in one of the hammocks and enjoy the beach breeze or play a game of cornhole.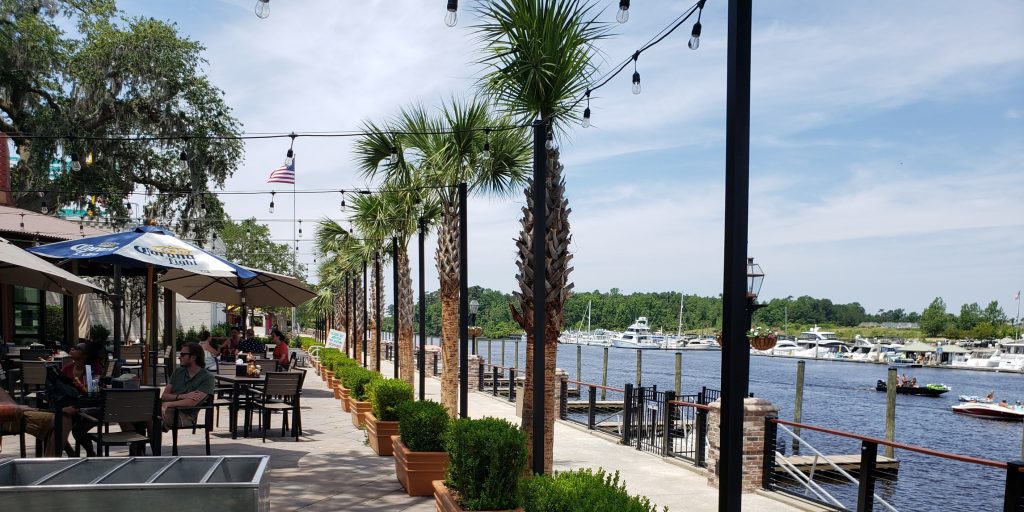 Dinner Time
No need to leave Barefoot Landing when dinner time comes around. There are several dining options right here. Kids will enjoy the colorful environment at Lucy Buffett's Lulu's. You will enjoy the views of the Intracoastal Waterway and live music while the kids play. They will love the arcade and rope course. If you happen to be visiting during the summer, Barefoot Landing has a fireworks show every Monday. Check out their calendar for other special firework shows throughout the year.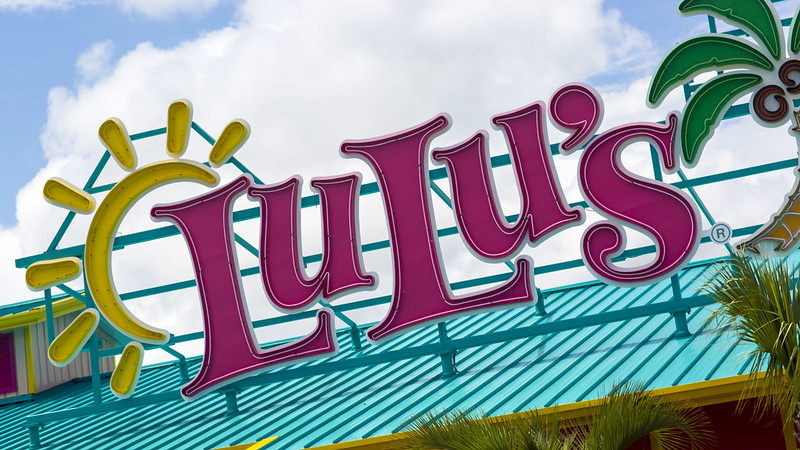 The adults will enjoy the House of Blues. You don't have to attend a show to enjoy the restaurant. Try southern-inspired dishes such as shrimp and grits or Jambalaya. The menu also includes sandwiches, burgers, steaks, and salads. The Gator Bar is open and ready to quench your thirst with the Crossroads Class Margarita or the Hound Dog Mule. There is also live music at the restaurant. Visit their website to check their entertainment schedule.         
Come Stay With Us
Find yourself wanting to visit some of these places? Call Elliott Rentals today or visit our website. Whether you are visiting with the whole family or planning a romantic getaway, we have the perfect rental property for you. Come stay and play with us!