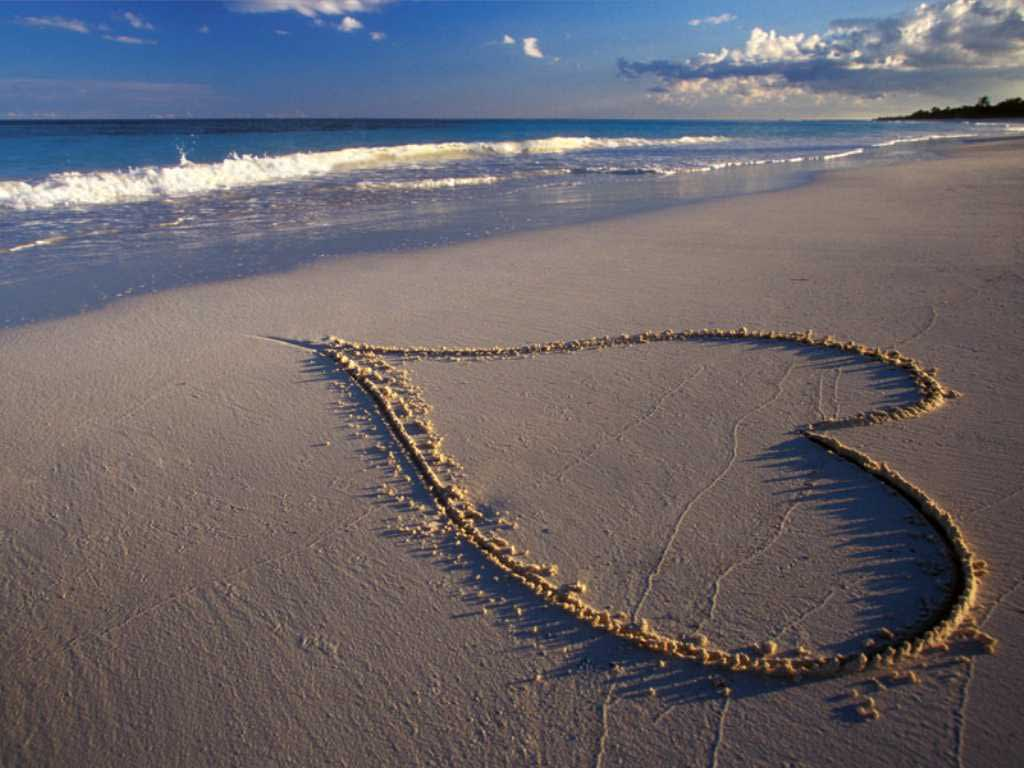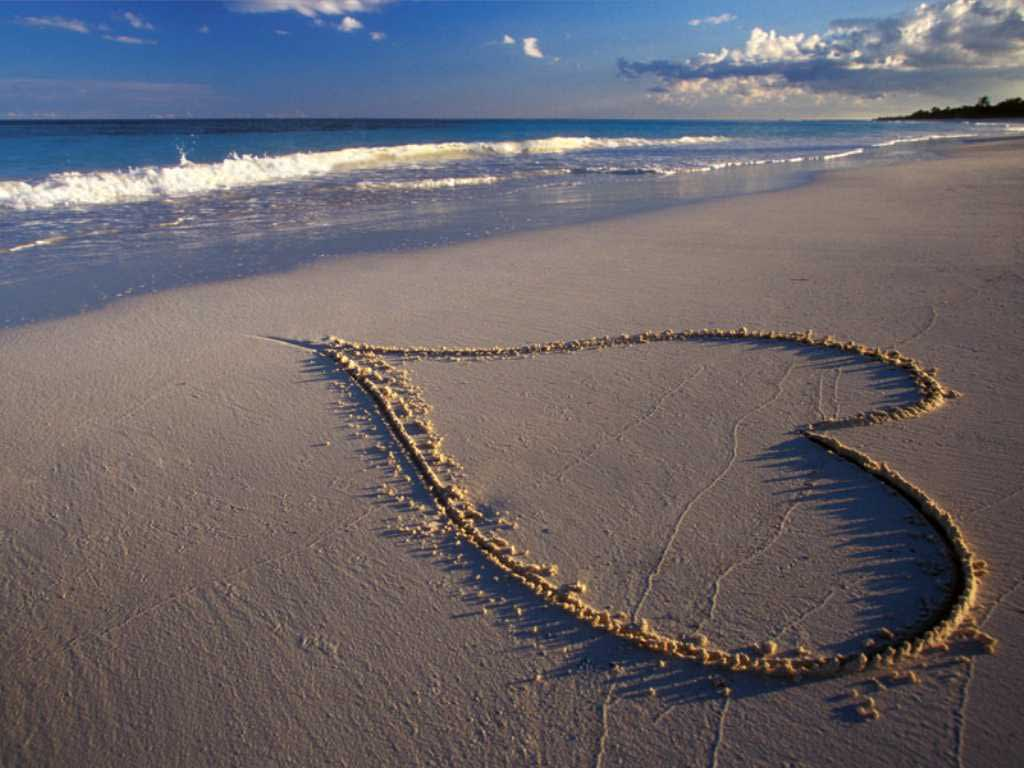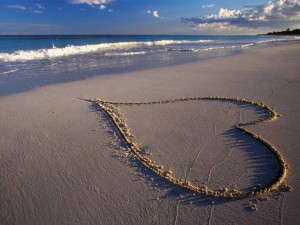 Valentine's Day can be rough when you are single. It's even a difficult holiday for couples. The pressure to plan the perfect, romantic evening is overwhelming. Do not let yourself feel down this year – grab your friends, significant other, or family and come to North Myrtle Beach for the weekend. There is plenty to do this holiday weekend even if you have avoided Cupid's arrow. Here are some fun, not so romantic alternatives to a Valentine's Day dinner by candlelight:
Valentine's Day Singles Mingle, February 14 beginning at 4 pm at the House of Blues
Head to Crossroads at House of Blues to meet your next crush. There will be free speed dating, Happy Hour food and drink specials, and music by the Dustin Martin Band at 9 pm.

Chase Rice, February 14 at 8 pm at the House of Blues
After the Singles Mingle speed dating, take your new-found love to see Chase Rice, with guests Sam Hunt and Cale Dodds. Tickets start at $12, and the doors open at 8 pm.

Animal Swoon Under the Moon, February 14 from 6-8 pm at the Myrtle Beach State Park
Need tips on how to find a mate? Learn how animals woo their partners at the Myrtle Beach State Park. Drink warm beverages as the moon rises over the ocean, then enjoy a candid conversation by bonfire. Dress to spend an evening outdoors. Register by February 11 by calling 843-238-0874. $10 per person.

Myrtle Beach Marathon, February 14-15
The Myrtle Beach Marathon is a great way to meet people who share your passion for running (or your passion for watching others run). The races begin on Friday night, with the Ripley's Aquarium Family Fun Run and Junior Post Race party at Ripley's Aquarium, followed by the Neon Night 5K. Come back on Saturday morning for the Dasani Half Marathon, WPDE Marathon Team Relay, Myrtle Beach Marathon and the House of Blues Post Race Party. Whether you are a participant or a supporter, you are sure to have a great time.
Ron Feingold, February 14 and 15 at 8 and 10:15 pm at The Comedy Cabana
Laugh your heartache away at The Comedy Cabana. Ron Feingold and Cooter Douglas will perform two shows per evening. Ticket prices start at $15.

The Valentine Bonfire, February 15 from 12-5 pm at La Belle Amie Vineyard
Warm up your heart with a roaring bonfire and hot mulled wine. Laidback Larry will provide the music, La Belle Amie will provide the food and beverages. Bring a chair and two canned goods or $3 for admission.

No matter how you spend your Valentine's Day, Elliott Beach Rentals has your beach accommodations covered. We are currently running a Valentine's Day special on one and two bedroom oceanfront condos. Book your weekend getaway in a one bedroom oceanfront condo for $99, or book a two bedroom oceanfront condo for $149. Restrictions apply, so book now for the best options.