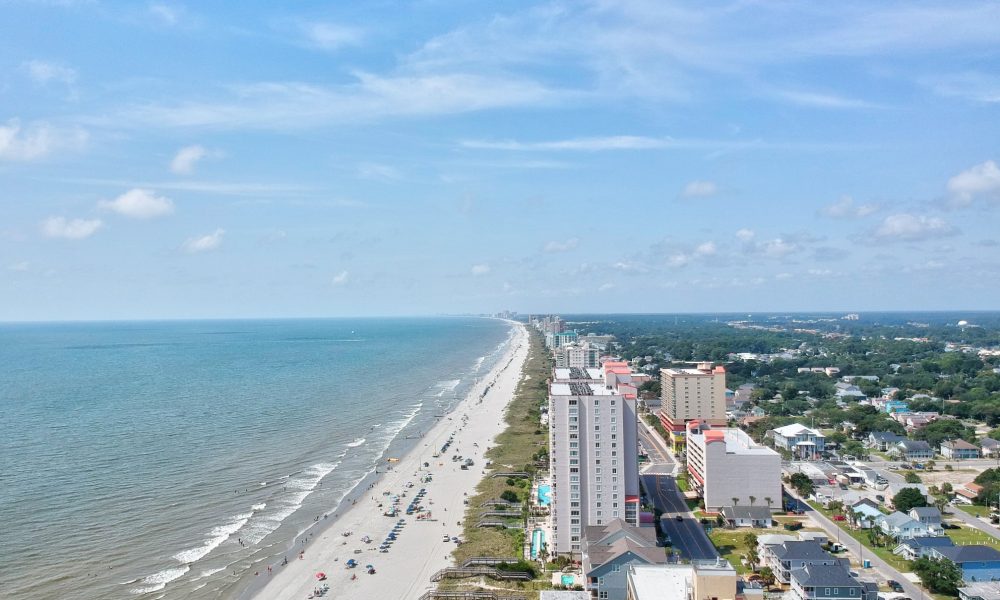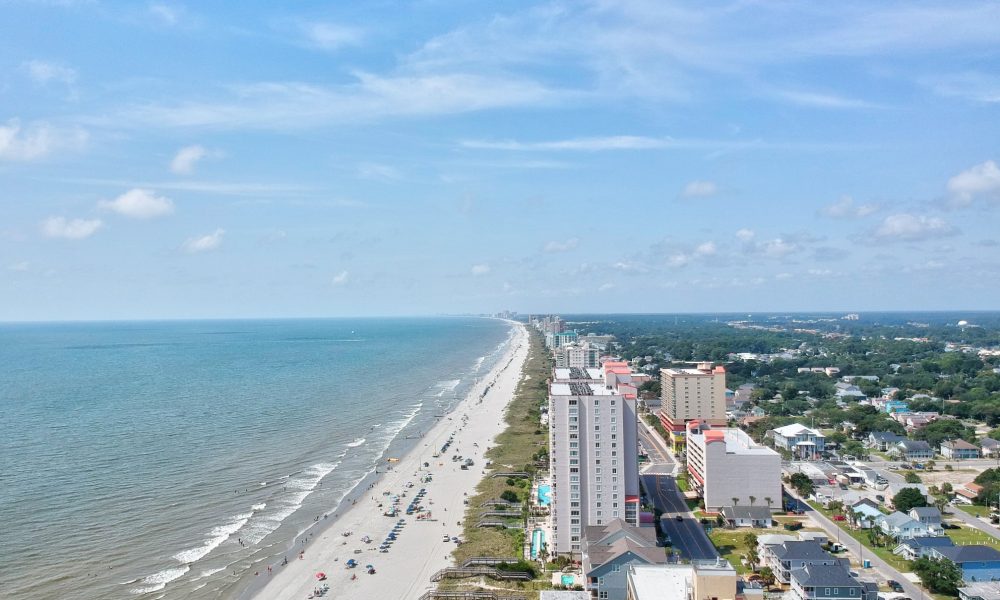 The beginning of a new year always inspires new goals, have you thought of some yet? What about your travel goals?
When visiting Myrtle and North Myrtle Beach, SC this year, be sure to look over this list which includes ways to save, ways to shop local, ways to eat local, new hobbies to pick up, new skills to learn, local events and festivals as well as where you should choose to stay!
---
If you worry about over-spending during your family vacations here at the beach, you're not alone. Many of us get so used to the same chain attractions and more, which is why your family vacation can still be made the best, even if you must watch your wallet.
Be sure to pick up a Monster Coupon Book when you spot one! (These can be found around Tanger Outlets, Coastal Grand Mall and even some restaurants!)
Cost Efficient Activites:
---
Many of us get stuck vacationing and visiting the same chain fast-food locations. If you want to prioritize clean-eating, juice cleanses or a new restaurant for your family to visit during your 2023 beach vacation, you're not the only one searching.
Eat Healthy, Eat Local:
---
It's undeniable that the Grand Strand has many opportunities for shopping, don't get stuck going to the same stores you have back home, shop local & support small businesses!
Shop Local:
Finders Keepers Consignment & Boutique,
6105 N Kings Hwy, Myrtle Beach, SC 29577
Melrose Boutique,
4377 N Kings Hwy #107, Myrtle Beach, SC 29577
Barefoot Landing,
4898 Hwy 17 S, North Myrtle Beach, SC 29582
Broadway at the Beach,
1325 Celebrity Cir, Myrtle Beach, SC 29577
---
The new year is always an inspiring time to take on new challenges, learn new skills and become active. During your 2023 Myrtle Beach & North Myrtle Beach vacation, take advantage of the plentiful opportunities that are offered locally to try new things.
Be Active, Try a New Skill:
---
This year, choose your beach vacation as a way to discover things that peak your interest and try new hobbies!
Try a New Hobby:
Shark Tooth Hunting
Dog Walking
Bird Watching at Vereen Memorial Gardens,
2250 SC-179, Little River, SC 29566
Shell Collecting
Discover a Little Free Library:
North Myrtle Beach Reads 4608 Surf St., North Myrtle Beach, SC Charter #104270, Grande Harbour Little Free Library Little River, SC Charter #108747, 1000 Dunbar Street, Myrtle Beach, SC Charter #136246
---
It comes to no surprise that Myrtle Beach/North Myrtle Beach are popular vacation destinations for the reasons of plentiful opportunities for shopping and dining however, it also should be state that the festivals and events around town are what really have people travel here for good times, family fun and so much more. During your 2023 beach vacation, book your week with Elliott Beach Rentals or Myrtle Beach Vacation Rentals to attend these amazing events!
Attend a Festival/Event:
For more information on the events listed, see here.