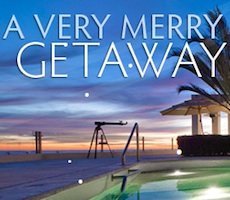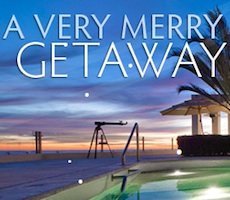 Elliott Beach Rentals is proud to announce that we are now offering entertainment and attraction packages!
All packages are only $199 and are available October through March.*
Call now to speak with one of our highly trained,
professional vacation specialists at
888-669-7853
Call 800-525-0225 to reserve your package deal today!
*Some Restrictions apply, please call for details. Packages not available during certain times, including holidays.