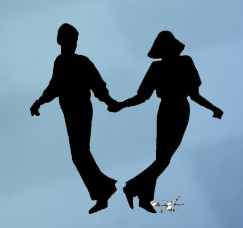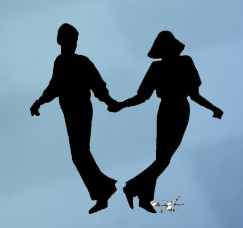 January 17-19
The holidays are over.  Do you need a break? Are you  tired of cold weather?  Take a much needed break at the SOS Mid-Winter Party in North Myrtle Beach, South Carolina.  All of your favorite SOS lounges will be open & waiting to welcome you.  The DJs will have the music blasting.  The bartenders will have a smile and a nice cold beverage ready for you!  I will even bet that your friends will be saving a spot for you by the dance floor.
Don't forget that you need a current SOS membership card to open the doors of the SOS lounges.
Ellliott Beach Rentals has a MULTITUDE OF VACATION RENTALS located in Ocean Drive!  You can be walking distance to all of your favorite SOS clubs, bars, and hangouts!
Give us a call at 1-800-525-0225 to book your reservation now!