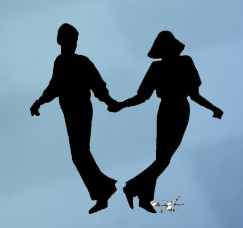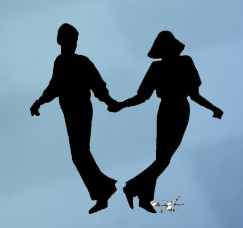 January 18-20
The holidays are over.  Do you need a break? Are you  tired of cold weather?  Take a much needed break at the SOS Mid-Winter Party in North Myrtle Beach, South Carolina.  All of your favorite SOS lounges will be open & waiting to welcome you.  The DJs will have the music blasting.  The bartenders will have a smile and a nice cold beverage ready for you!  I will even bet that your friends will be saving a spot for you by the dance floor.
Don't forget that you need a current SOS membership card to open the doors of the SOS lounges. You can get one from your local shag club representative or click HERE to go to the SOS membership page to get one headed your way. If all else fails you can pick one up at the beach when you arrive in town!
DON'T FORGET!
Ellliott Beach Rentals has a 
MULTITUDE OF VACATION RENTALS
located in Ocean Drive!  You can be walking distance to all of your favorite SOS clubs, bars, and hangouts!
Give us a call at 1-800-525-0225 to book your reservation now!