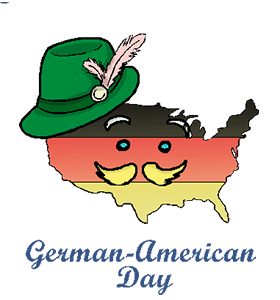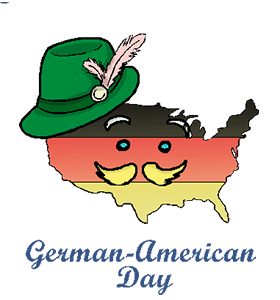 October 6 is National German-American Day. The holiday was established to commemorate the German families to establish the first German settlement in the original 13 colonies. On October 6, 1683, the first German settlement was established and called Germantown.
During the fall Americans also celebrate Oktoberfest, which is an autumn festival held in Munich, Germany in late September and early October. What better way to celebrate German-American Day than by eating German food? Check out the German restaurants located in the North Myrtle Beach area.
Horst Gasthaus
802 37th Avenue South North Myrtle Beach, SC 29582
Meaning, "Horst Inn," Horst Gasthaus is as inviting as it sounds. Try chicken, pork, or veal schnitzel. Other specialties include Bratwurst sausage and Bavarian Goulash which is a German-style beef stew over noodles. There is also a selection of German beer.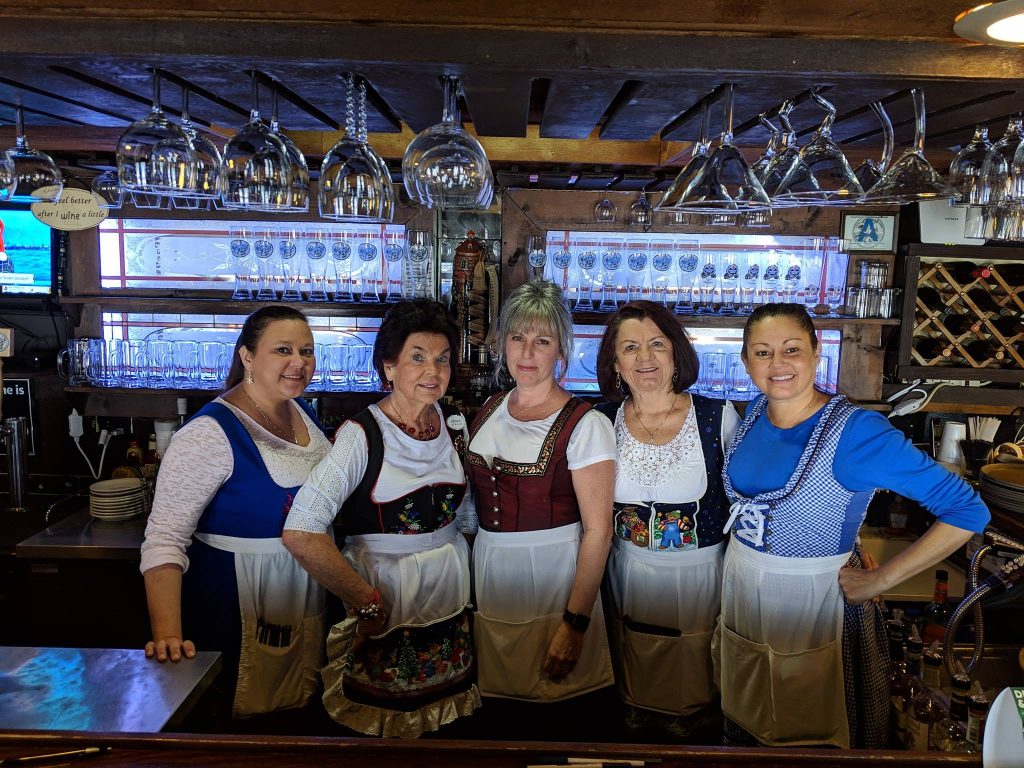 Bodo's German Restaurant & Pub
407 8th Avenue N. Myrtle Beach, SC 29577
Bodo's German Restaurant & Pub has been in business since 1984. They use recipes from the Black Forest in Germany. One of their popular appetizers is
Kartoffelpfannkuchen, potato pancakes. The menu asks you to allow 20 minutes when ordering this dish but they are made from scratch so they are worth the wait.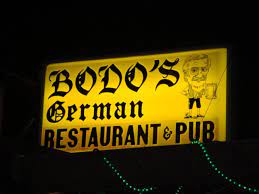 Cafe Old Vienna
1604 North Kings Hwy Myrtle Beach, SC 29577
Cafe Old Vienna has been in the area for over 20 years is housed in an authentic German-Austrian Alpine Lodge. They also have a special menu for Oktoberfest. The Oktoberfest Plate for Two ncludes three German sausages (bratwurst, knacksurst, and weisswurst), red cabbage, home fries, sauerkraut, and potato dumplings or spatzle. There is a selection of beer imported straight from Munich. You can even bring your dog and sit in the Beer Garden!