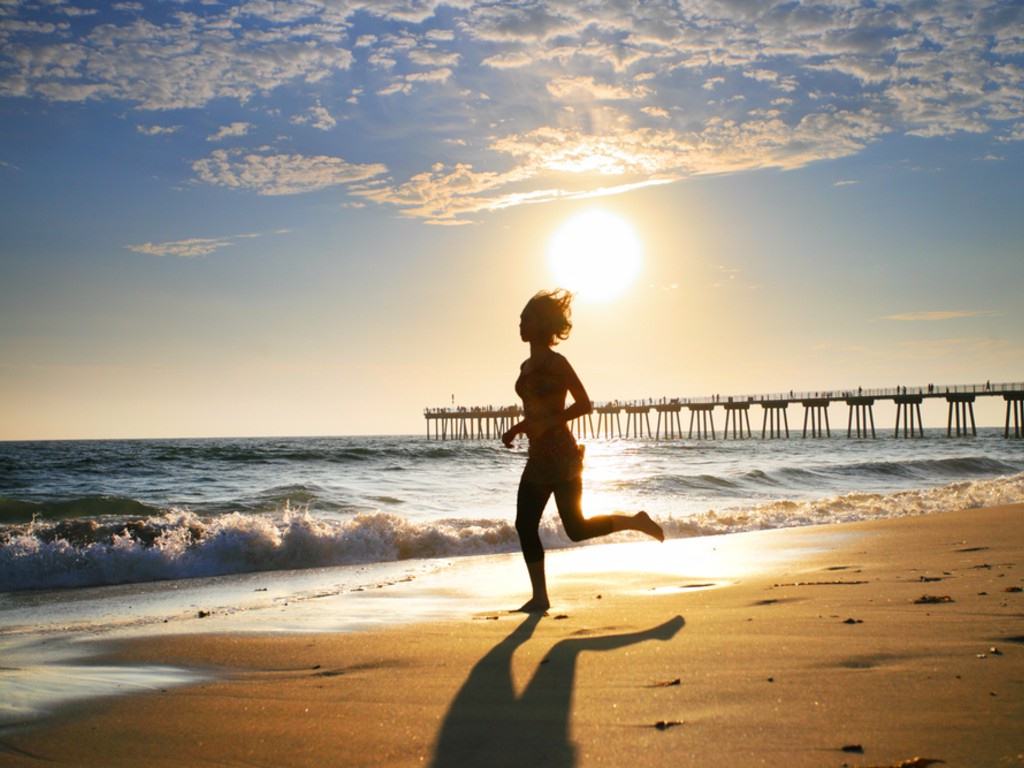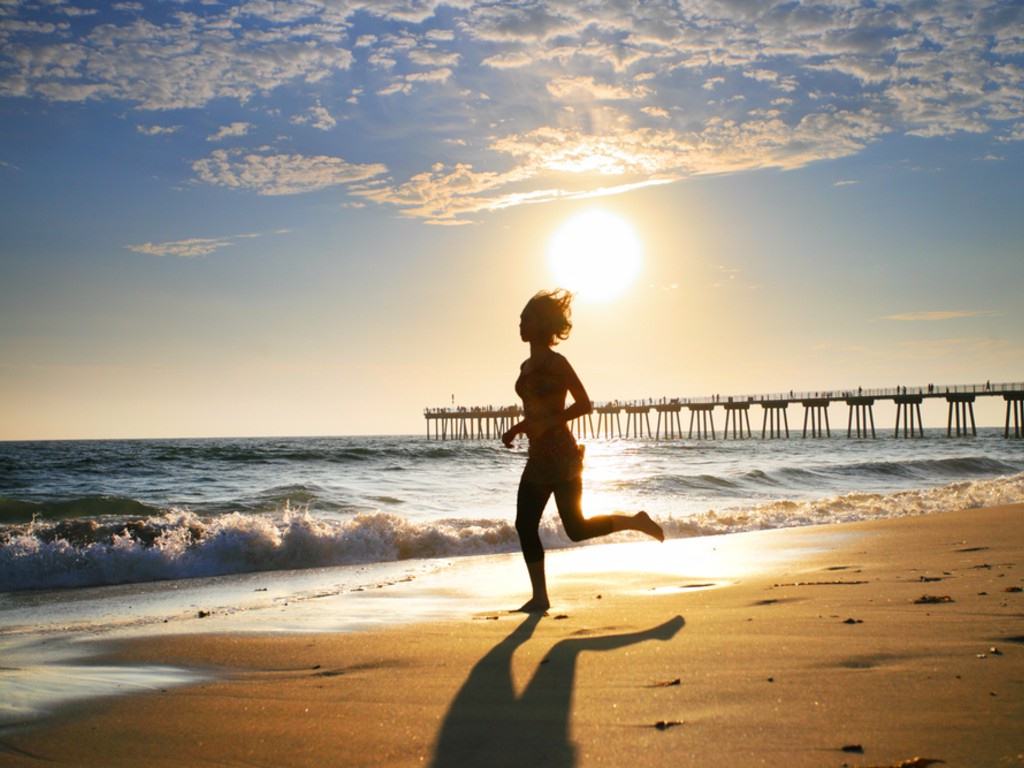 Enjoy the rising temperatures by participating in a 5K race in North Myrtle Beach. There is a race every Saturday in March. Visit the event websites for more details and to register.
BFF Pink Ribbon Run 5K and 10K
Grab your BFF and run to raise awareness and funds for breast cancer research. Proceeds will benefit Caring in our Lifetime and 21st Century C.A.R.E. The race is March 7 at Barefoot Resorts and Marina. More information available here.
4th Annual St. Patrick's Day Kilt Run 5K and 10K
Begins and ends at Dead Dog Saloon on the Murrells Inlet MarshWalk on March 14. Post-race celebration and breakfast buffet to follow at Dead Dog Saloon. Register online.
Derrick Law Firm Run for the Children 5K
This race will benefit the Children's Mentoring Program of Horry County. Race through downtown Conway on March 21. Register online.
Run for the Shelter 5K and 1 Mile Run/Walk
Participate in these races with your furry friend. Proceeds will benefit the Humane Society of North Myrtle Beach. The race is scheduled for March 28 at the North Myrtle Beach Park and Sports Complex. Register online.
Need a place to stay while you are in town for a race? We are offering excellent prices on oceanfront condos this month. Call 800-525-0225 for availability.