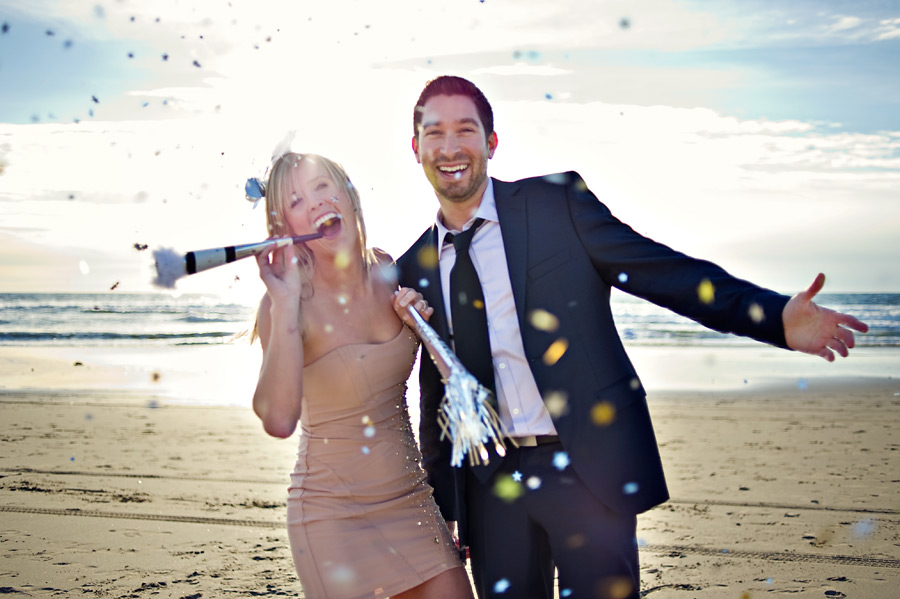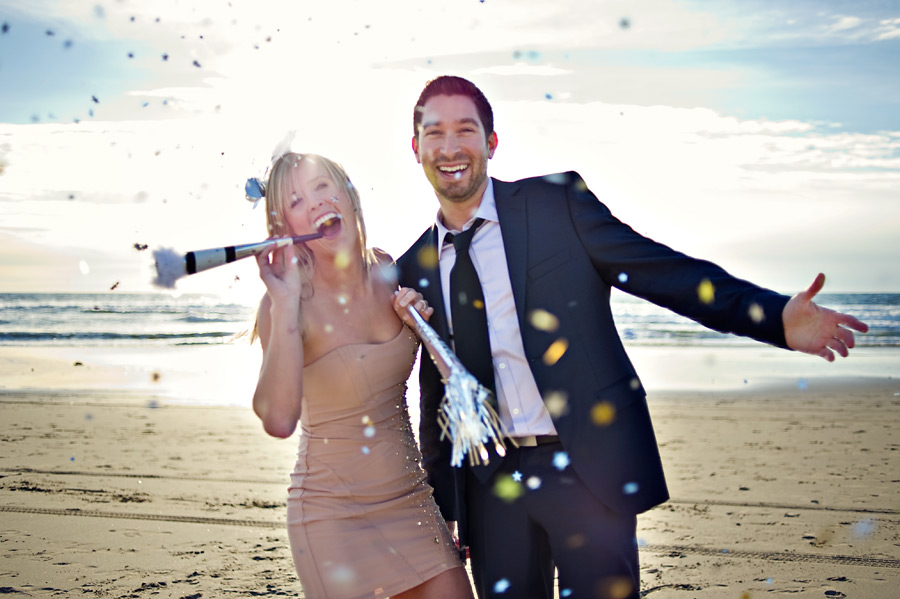 Come out to see the ball drop at the center of Market Common in Myrtle Beach!
The magic of Times Square will make its way to the Myrtle Beach area for New Year's Eve. A golf cart parade will make its way through The Market Common area, and prizes will be awarded. Live music, magicians, children's activities, cotton candy and popcorn will all be available. There will also be an inflatable screen which will show the New Year's Eve festivities from Times Square. Best of all… the event is free!
December 31, 2013
7 p.m. to 1 a.m. 
Market Common Myrtle Beach 
Address: 4017 Deville St. 
Time: 7 p.m. to 1 a.m. 
Phone: 843-839-3502
Festivities will be held in front of the Grand 14 movie theatre

As always, we are here to fill an vacation rental needs you may have.  Call Elliott Beach Rentals today for reservation information!
800-525-0225