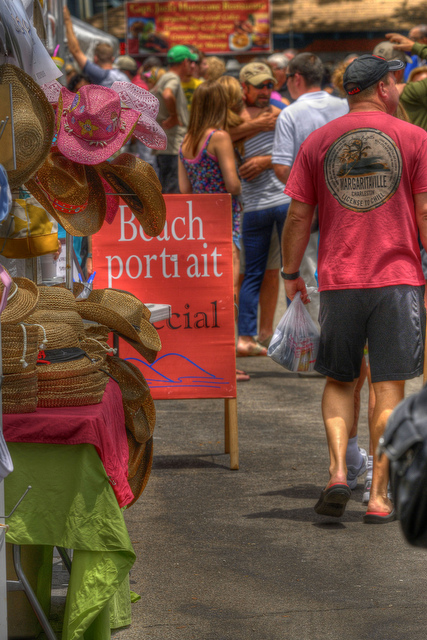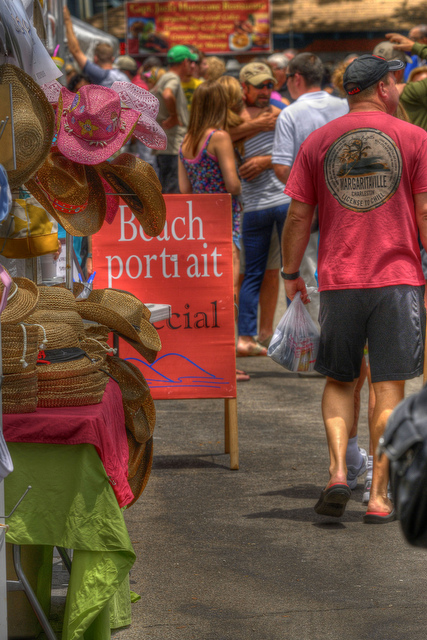 This year marks the 32nd Annual Blue Crab Festival in Little River, SC.  The weekend long festival will begin on the morning of  May 18th and continue into the evening every night through Sunday.  Come enjoy the beauty of the dockside town of Little River which is only a short drive from North Myrtle Beach.  The purpose of this festival is and will continue to be, one that supports and showcases the fabulous atmosphere of the local Little River Community, North Myrtle Beach and the entire Grand Strand area.
Tickets are only $5 at the gate!
Arts & Crafts
Food Vendors
Music
Business Booths
Community Groups
Handmade craft dealers
Handbags & purses
Home decor
Unique gifts, trinkets & souvenirs
What began in 1981 as a small waterfront gathering, the now 'World Famous' Blue Crab Festival has grown into a premier event that draws visitors from all over the Country! Everyone enjoys the weekend's festivities, and locals and visitors alike attend this celebrated annual event, to experience the fun and tradition.
For oceanfront accommodations close by give us a call at 800-525-0225 or visit ElliottBeachRentals.com