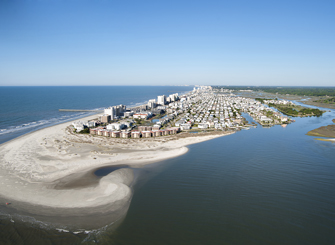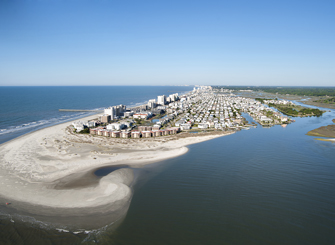 Updated/Revised on April 21, 2016 by Hilary Johnson
Many people hear the terms "green travel" or "ecotourism" , but what is it? How about responsible travel. Taking a green approach to travel is an easy and essential way to protect the places you love to visit, not just for yourself but for the travelers who come after you.
Here are some easy green-travel tips:
Keep your showers short, and shut off the water while you're brushing your teeth.
When you leave the room turn off the television, lights or any other electric devices.
Reuse your sheets and towels instead of using new ones every day.
Rent a Hybrid car.
Recycle
Travel with tour operators that are environmentally friendly.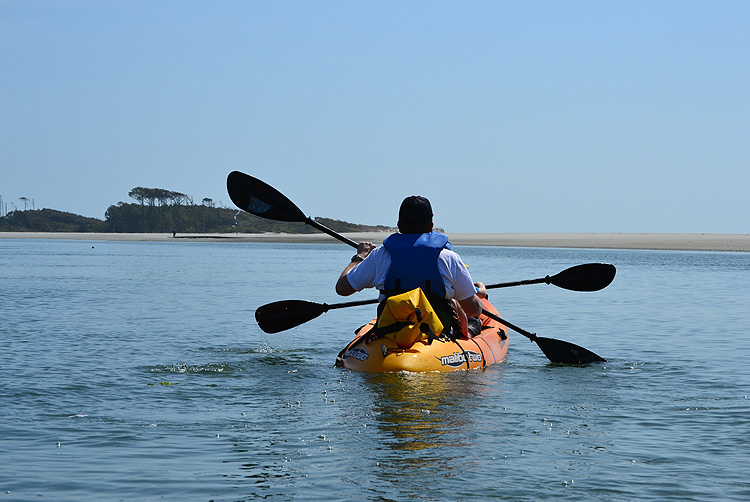 Try these eco-friendly activities while you are vacationing in the Myrtle Beach Area.
T.I.G.E.R.S – The Institute for Greatly Endangered and Rare Species is a wildlife education organization, dedicated to promoting global conservation with informative, educational and entertaining interactive programs. Our animal ambassadors are important living examples of current worldwide environmental issues, helping us teach people about the importance of conservation and global biodiversity.
Inlet Point Plantation – Private island beach rides, waterway trail rides and pony rides. Horse lovers, nature lovers, history buffs enjoy the natural, peaceful alternative. Named one of the "top ten horse-friendly beaches in the Southeast."By EQUUS CABALLUS Fall 2008 "Life's a Beach" Issue.
Our friendly staff at Elliott Beach Rentals will gladly assist you in finding environmentally friendly activities. Visit our Myrtle Beach EcoTourism to learn more!
We've have other Eco-Tourism and Green Travel advice for you here.