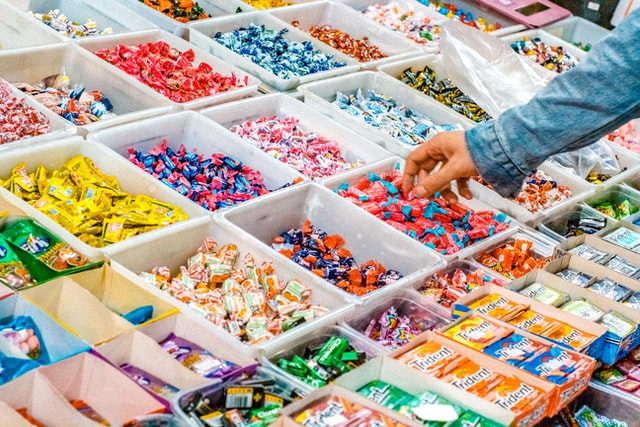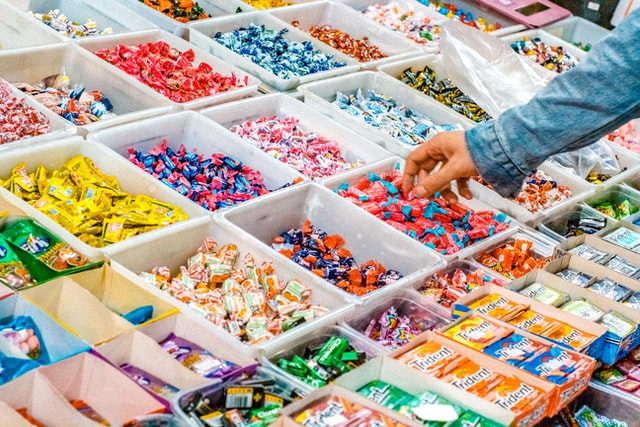 Today, we're exploring one of America's favorite candy staples—taffy. The popular treat is credited as being invented in 1817 and continues to be a thriving commodity in candy shops nationwide.
While the actual origin story of taffy is unclear, one thing is for certain, it's a buttery, chewy dessert that has no intention of stopping anytime soon.
We've gathered a list of five North Myrtle Beach candy shops are sure to satisfy your sweet tooth.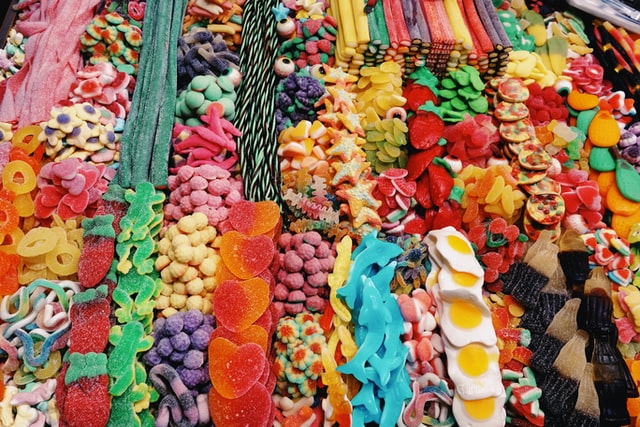 Lollipops Candy Shop
Address: 614 Sea Mountain Hwy Unit B, North Myrtle Beach, SC 29582
Hours:
Monday-Thursday 10AM–9PM
Friday-Sunday 9AM–10PM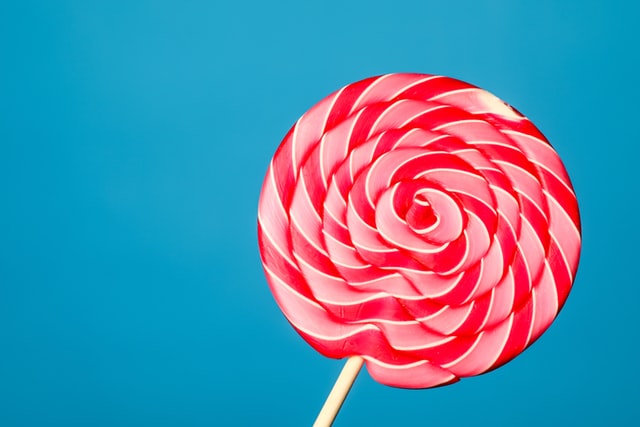 River Street Sweets
Address: 4898 Hwy 17 South #4912-A, North Myrtle Beach, SC 29582
Hours:
Monday-Thursday 10AM–8PM
Friday-Saturday 10AM–9PM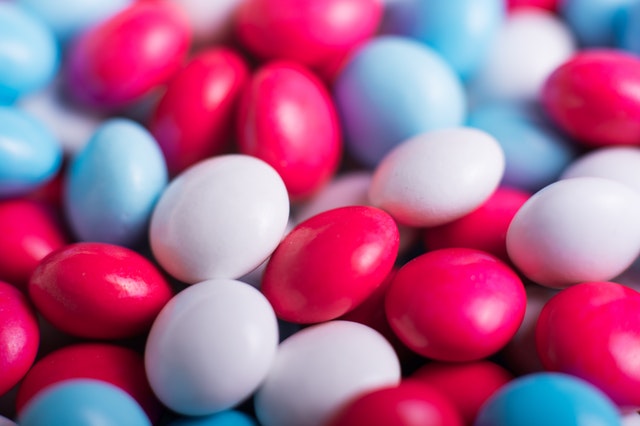 The Fudgery
Address: Barefoot Landing, 4722 Hwy 17 S, North Myrtle Beach, SC 29582
Hours:
Everyday 9:45AM–9PM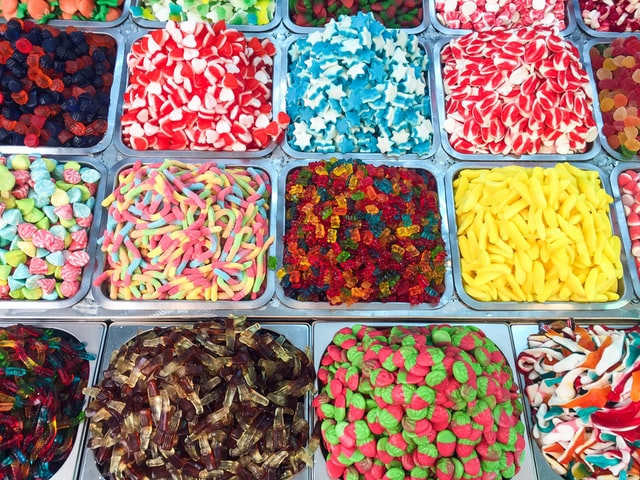 Wee-R-Sweetz
Address: 4820 Hwy 17 S, North Myrtle Beach, SC 29582
Hours:
Sunday-Wednesday 10AM-8PM
Thursday-Saturday 10AM–9PM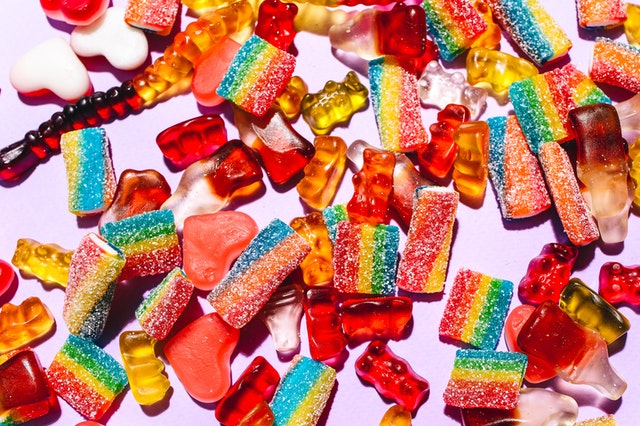 IT'SUGAR Barefoot Landing
Address: 4722 Hwy 17 S, North Myrtle Beach, SC 29582
Hours:
Everyday 10AM–6PM