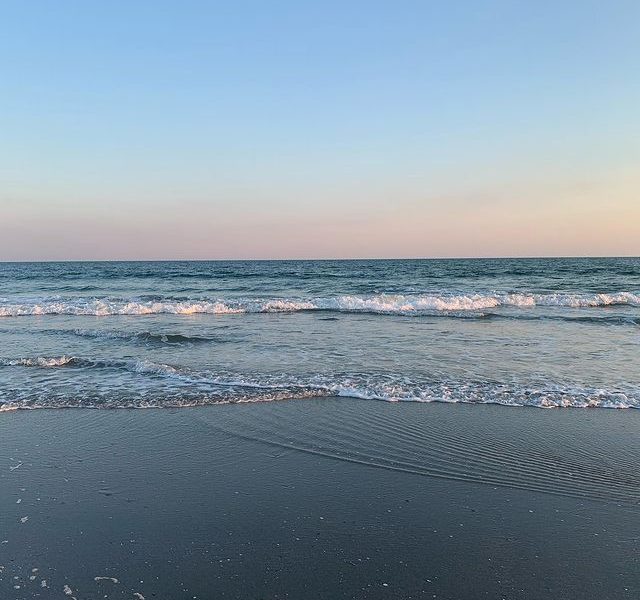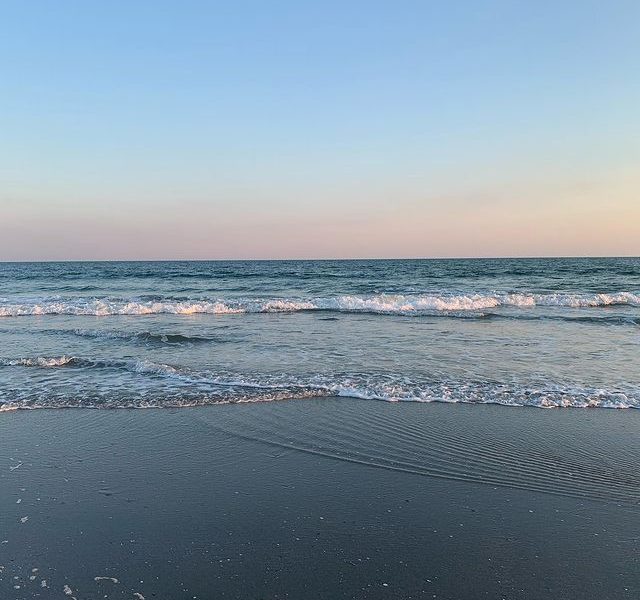 Fall is here and with the changing of the seasons comes fresh fall flavors. Pumpkin spice can't get all the attention! In South Carolina there is an abundance of fall crops.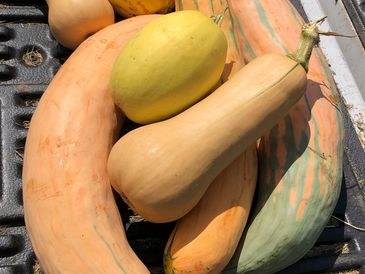 Collard greens
Muscadine grapes
Pumpkins
Pecans
Sweet potatoes
Squash
Rutabagas
Apples
You can find fresh produce every Friday at the North Myrtle Beach Farmers Market from May through October from 10 AM-3 PM. Stop by if you find yourself needing something to do on a Friday afternoon and buy some local Horry County produce to take home with you. The market also has vendors selling baked goods, homemade soaps, handmade jewelry, and artwork from local artists. The Farmers Markets reminds me that there is more to see in Horry County than the beach.
Fall is beautiful in North Myrtle Beach. Humidity is low and temperatures are still warm as autumn sweeps over the coast. One fun thing to do while in North Myrtle Beach is to explore Horry County. Taking the kids to a local farm is one way to do this. Spend a day discovering nature beyond the beach and doing some fall activities.
Indigo Farms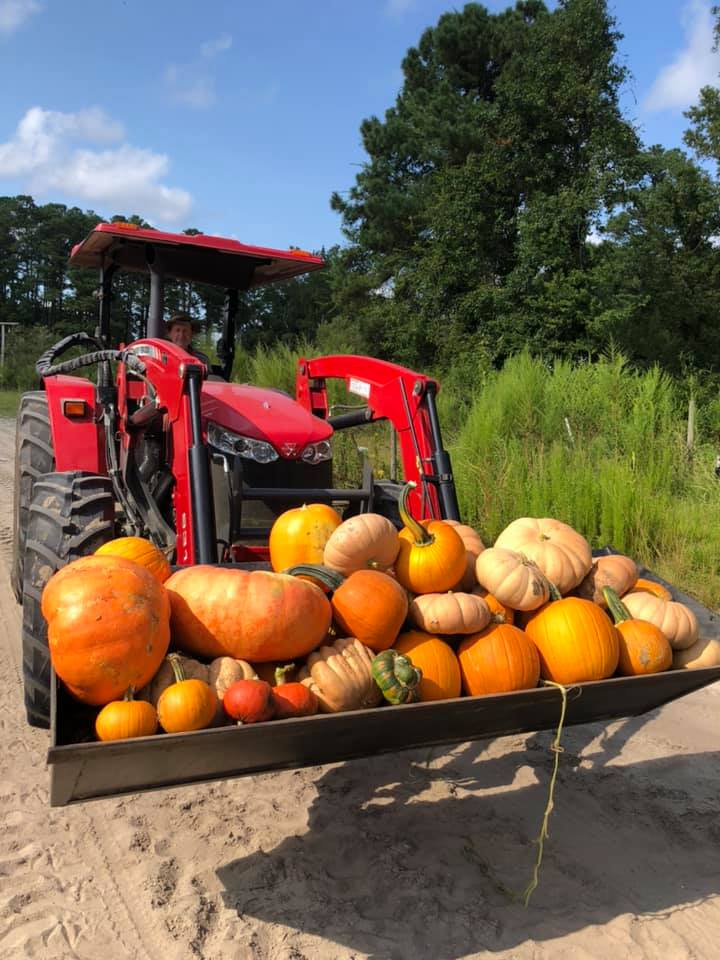 Only about 15 minutes from the Cherry Grove area of North Myrtle Beach is a small family-operated farm called Indigo Farms. They have been in the area for generations. Many of their crops are certified organic and they also practice sustainability. During this time, they are harvesting pumpkins and winter squash. They also sell muscadine grapes and apples this time of year. The farm has an annual Pumpkin Patch. This year they are open Oct. 9, 16th, and 23rd from 10 AM to 2 PM. Their website announced that there will be other activities taking place including a puppy adoption event. The Kind Keeper Animal Rescue with Pups and Pumpkin Painting is on Oct. 23rd from 10 AM- 1PM. Bring the family to this farm to pick out the perfect pumpkin and buy some fresh produce for dinner.
Thompson Farm and Nursery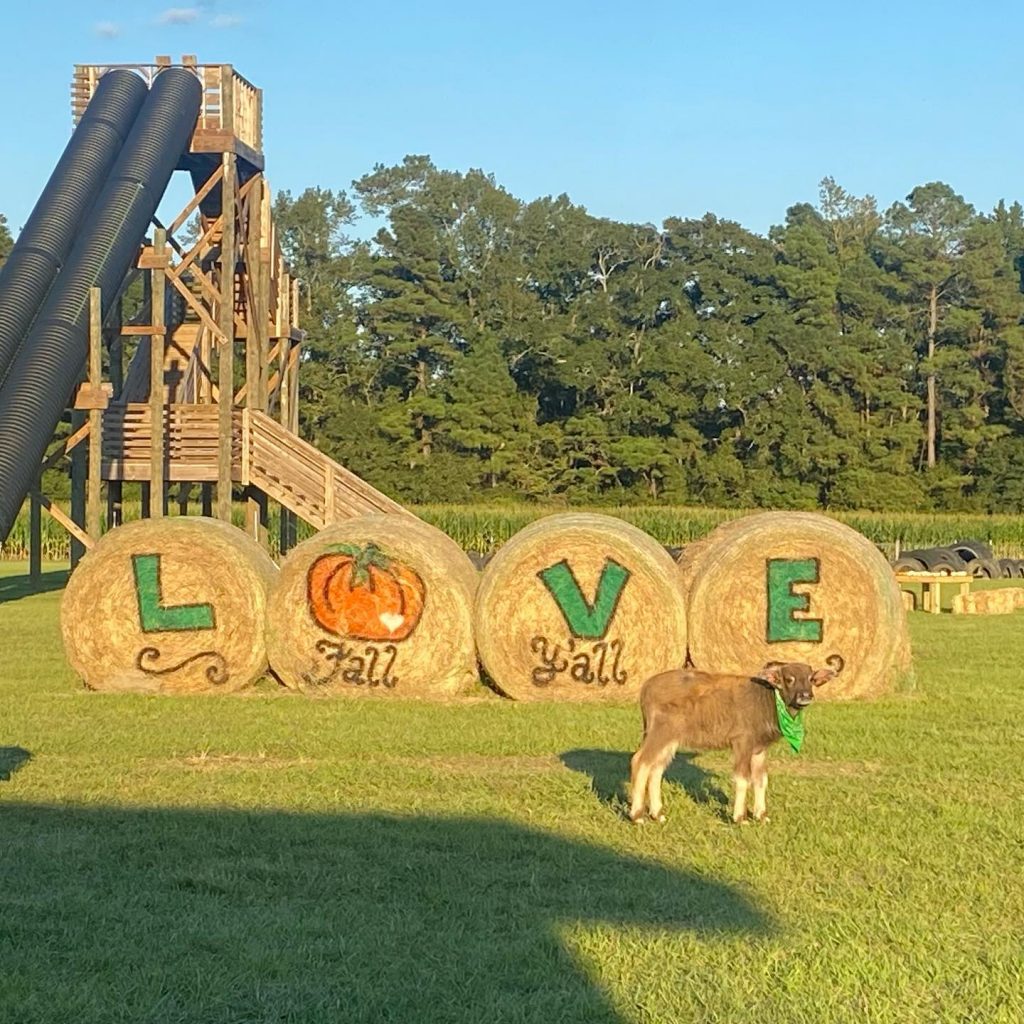 Thompson Farm and Nursery is in Conway, SC-just a short drive from the Myrtle Beach area. Conway, SC is an ideal place for a day trip and Thompson Farm is a good place to go for fall fun. There is not a shortage of fall activities at the farm this year. Every weekend the farm is featuring a different theme to capture the season. Come see tractors and farm animals. There is a 6.5 Acre Corn Maze, a 6 Acre Play Area, Drive-In Movies, and a pumpkin patch. Friday nights are Flashlight Fridays. You can explore the corn maze at night and the farm sells everything you need including flashlights, coffee, hot cider, and s'mores kits. You can bring blankets and chairs to watch the movie or sit around the fire pit. On Saturdays, there are even hay wagon rides, a petting zoo, animals feedings, and food trucks. Magical memories can be made with the whole family. The farm is open Fridays from 5pm-10pm, and Saturdays and Sundays from 10 am-6 pm! Check the website for a full list of events.
Stay and Play
If you find yourself wanting to get away this fall, book with Elliott Beach Rentals. Find the perfect rental property for your family or friends. Enjoy a cool, crisp autumn sunrise from a private balcony of one of our oceanfront condos. Maybe you will enjoy the extra room that a beach house has to offer. With an endless array of amenities and accommodations, you are sure to find the perfect place to stay on your next beach vacation!