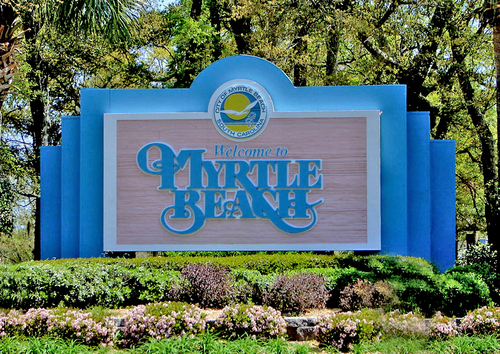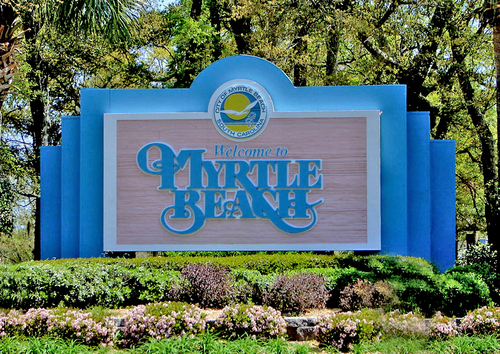 Follow these guidelines to have a safe weekend during 2013's Bike Week festivities:
Respect motorcyclists as motorists.
A motorcycle is a vehicle with all the rights and privileges of any other vehicle on the roadway.
Look out for motorcyclists.
At intersections watch for motorcyclists making left turns and on the highway watch for them making lane changes.
Don't follow a motorcycle too closely.
Allow enough room for the motorcyclist to take evasive action.
Anticipate a motorcyclist's maneuver.
Predict evasive actions. Obstructions that you may not perceive as a threat to you in a car may be deadly for a motorcyclist.
Planning on attending Myrtle Beach Bike Week but have yet to make reservations?  Call us at 800-525-0225 for last minute availability!