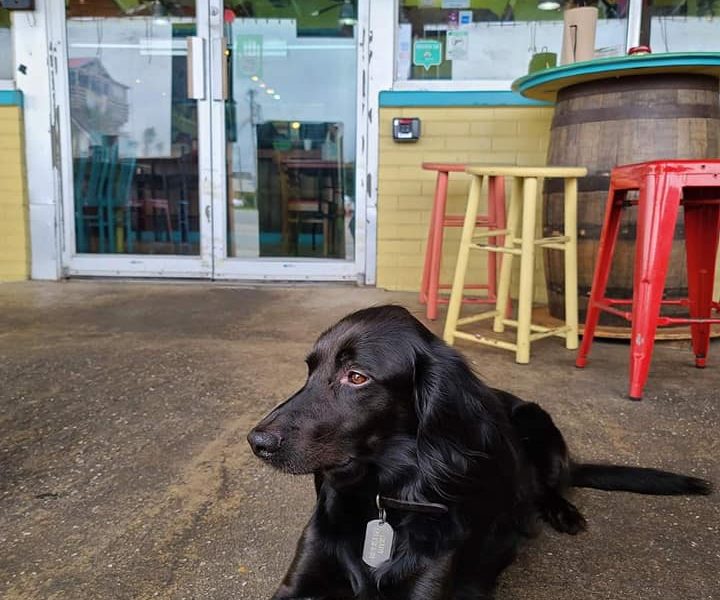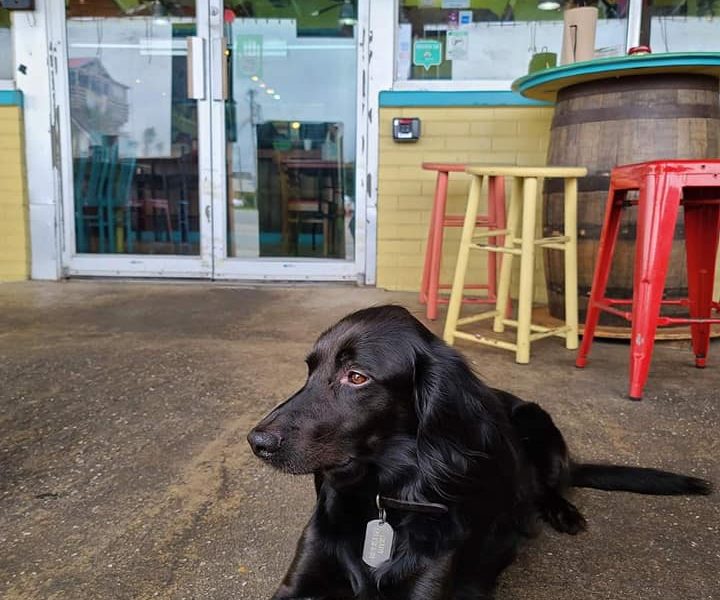 Here at Elliott, we offer dog-friendly properties so you can bring your furry friend on vacation with you. We get asked a lot about dog-friendly restaurants in North Myrtle Beach. So we decided to compile an up-to-date list.
Buoys on the Boulevard, located in North Myrtle Beach, SC, is a casual bar and eatery serving various delicious dishes. Your dog is welcome to join you at one of their pet-friendly outdoor tables while you enjoy your meal. We also found this on their Facebook page. "A water bowl and cup of whipped cream with bacon bits will be provided at no cost! You can also order un-seasoned grilled chicken, so they can eat with you!"
Local On The Water, located in North Myrtle Beach, SC, is a casual waterfront eatery that serves up a variety of delicious food. Your dog is welcome to join you, on a leash, at one of their pet-friendly outdoor tables.
Bully's Pub at Barefoot Landing offers over 32 beers on tap, plenty of sports on TV, pool tables, and happy hour specials. Dogs are welcome at outdoor tables.
Molly Darcy's on the Beach is an Irish Pub & Grill serving Authentic Irish specialties like Shepards Pie, Bangers & Mash, and Corned Beef. Game room, pool tables, live entertainment on weekends, and a large split-level oceanfront patio that welcomes dogs.
World of Beer in North Myrtle Beach features over 500 beers from around the globe and serves traditional tavern food. Dogs are allowed in the outside seating area.
Taco Mundo specializes in tasty tacos, rice bowls, burritos & more from all regions of the world. Festive & authentic Mexican decor with a lively indoor & outdoor bar with fun & creative cocktails. Dogs are welcome on the outdoor patio overlooking the Intracoastal Waterway.
Remember, it gets scorchingly hot in South Carolina in the summer. Please ensure you do everything to protect your dog from the heat and hot concrete when you bring them on vacation. Most restaurants will gladly get you fresh water for your fur baby.
Check out our website to find your dog-friendly houses or dog-friendly condos.