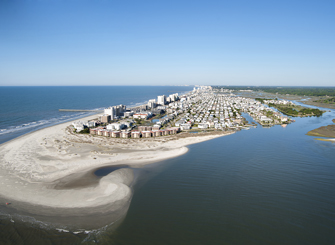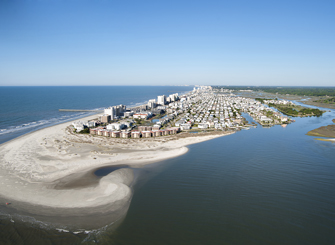 We are thrilled to work with all of the Coast FA Spring Classic 2016 participants and their families.
Our accommodations are as unique as your group!
EMAIL [email protected]
OR CALL 800-525-0225 Ext. 335
MENTION PROMO CODE CFA
———————————————————–
All of our rentals have:
Full-size kitchens
Fully furnished living rooms
Private Bedrooms
Private Balconies
Locations are all conveniently a short drive from the fields!
Oceanfront Accommodations Rates:
1 Bedroom Condos from $80/night
2 Bedroom Condos from $90/night
3 Bedroom Condos from $140/night
4 Bedroom Condos from $180/night
6 Bedroom Villas from $375/night
Off-Ocean (Easy Walking Distance) Rates:
1 Bedroom Off-ocean Condos from $60/night
2 Bedroom Off-ocean Condos from $80/night
3 Bedroom Off-ocean Condos from $120/night
4 Bedroom Off-ocean Condos from $150/night
6 Bedroom Off-Ocean Villas from $190/night
We also have 4-8 bedroom beach houses available for those who would like to extend their stay to three or four nights!
Visit ElliottBeachRentals.com to view our properties. We have 100's of choices and we guarantee we can find the right location for your groups unique needs!
Pet-Friendly Properties available!