Even though all of our vacation rentals include a fully-furnished kitchen, sometimes it is nice to enjoy a meal out on vacation. This year, visitors to Cherry Grove will have two new restaurants to choose from. Flounder's Fish House and Doc's Squirrel Hut are both located on Sea Mountain Highway near the main Elliott Beach Rentals office and within walking distance of the beach.

Flounder's Fish House opened last August to rave reviews from locals and tourists alike. Their menu includes hearty seafood platters, delicious crab appetizers, and of course, lots of flounder. There is also a full bar and plenty of delicious desserts. Dine outside on the roof and look out at the ocean. Flounder's is part of the Grand Strand Dining Group, which also operates Duffy Street Seafood Shack, Hot Diggity Diner and Senor Willie's Taco Shack. Flounder's is open for lunch and dinner. Check out their menu and hours here.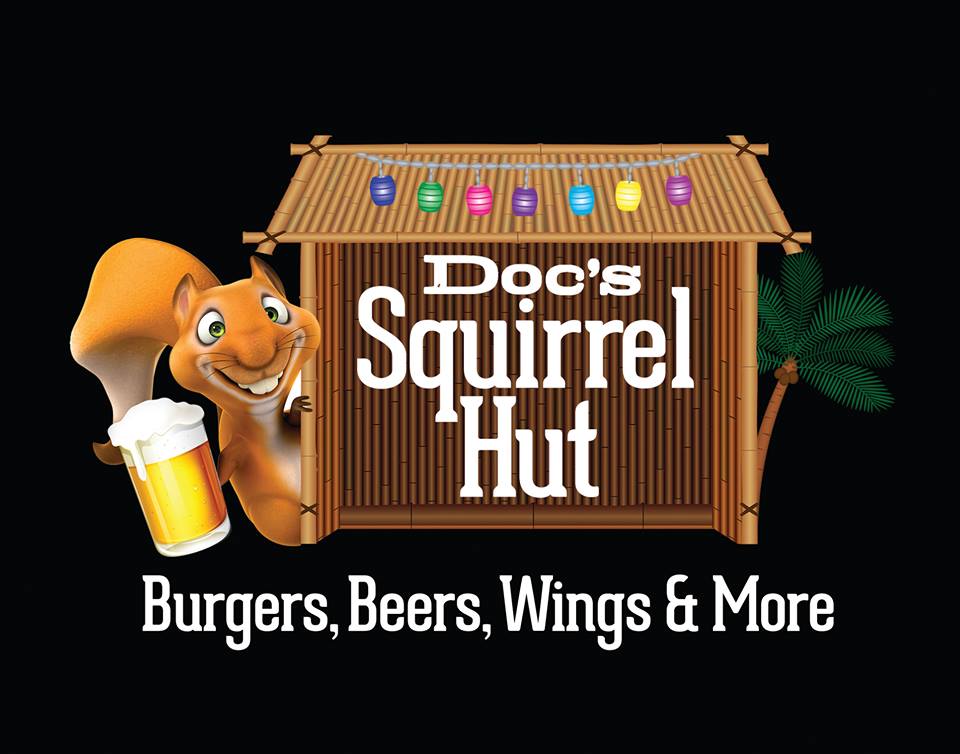 Doc's Squirrel Hut is scheduled to open this week. Located directly across the street from Elliott Beach Rentals, Doc's looks like the perfect place to grab a snack while you are waiting to check-in. Their menu includes cheese fries, Philly cheesesteaks, and burgers. Doc's serves beer and wine and has a daily Happy Hour. Doc's is open for lunch and dinner. Preview their menu here.
Also new for 2014, Boulineau's Grocery Store has remodeled their dining area. They are still serving up the best fried chicken on the beach.
Be sure to visit these brand new restaurants during your North Myrtle Beach vacation with Elliott Beach Rentals.