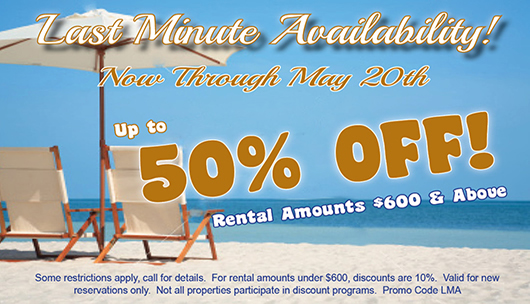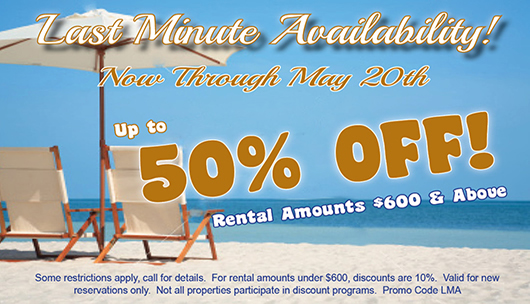 Explore the area surrounding North Myrtle Beach this weekend with a trip to the World Famous Blue Crab Festival. The 34th annual event is held on the waterfront in Little River. Browse more than 200 arts and crafts vendors, food vendors, and listen to live entertainment. Take in the breathtaking views of the Intracoastal Waterway. Be sure to stop by the Elliott Beach Rentals booth for a chance to win a vacation!
The 34th Annual World Famous Blue Crab Festival is from 9 a.m. – 6 p.m. on May 16 and 17. Admission is $5.
Looking for something else to do this weekend? XCON World, a comic convention, will be at the Myrtle Beach Convention Center May 15-17. A three-day pass is $25. There will be guest appearances from actors on "The Walking Dead," "Power Rangers," wrestler Ric Flair, and more. Visit the XCON website for hours and more information.
There will also be a parade in honor of Military Appreciation Days on Saturday at 10:30 a.m. The parade will run from  27th Avenue at Ocean Boulevard in Myrtle Beach to 9th Avenue North.
Need a place to stay for the weekend? We are offering a great deal on arrivals through May 20! Call 800-525-0225 to speak to our vacation specialists!