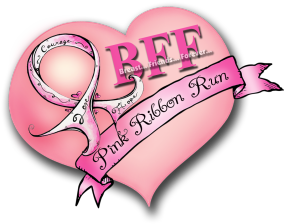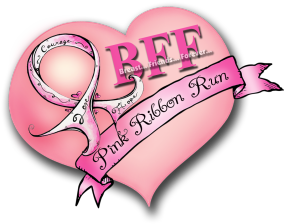 BFF (Breast Friends Forever) Pink Ribbon Run 2014
March 8
Barefoot Landing & Resorts
North Myrtle Beach, SC
The BFF Pink Ribbon Run features walking and running events for all. Hoping to create awareness and raise funds for breast cancer research and treatment, the Grand Strand Running Club will celebrate with those who are fighting and surviving breast cancer. Proceeds from race registration and fundraising will benefit local cancer organizations, as well as: Caring In Our Lifetime, Faith Works Partnerships, and 21st Century C.A.R.E. Come out and support this worthy cause.
Elliott Beach Rentals is happy to help promote this wonderful event.  Donations can be made to the Grand Strand Running Club c/o BFF Pink Ribbon Run.
Looking for accommodations nearby? Give us a call for special event pricing!
800-525-0225