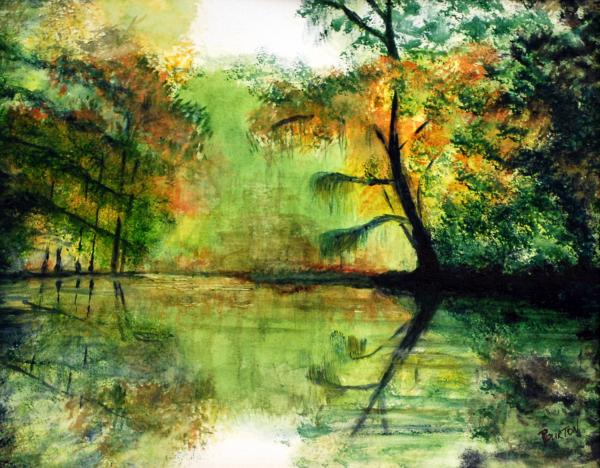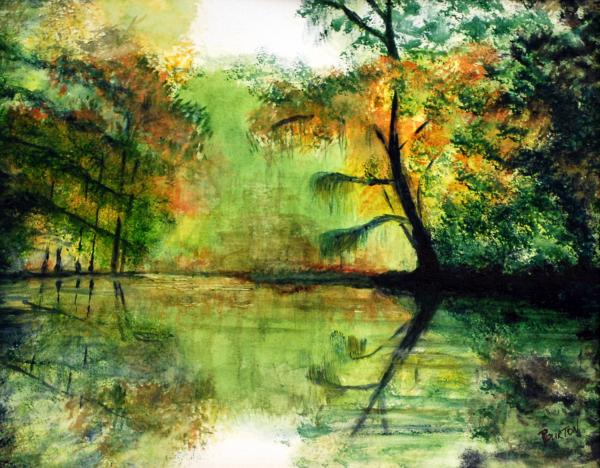 Updated April 19, 2016
Sometimes the best attractions and things to do or see are often under-advertised.  Some of these are local secrets.  They provide a respit from the hussle and bussle of the normal beach vacation.  Check this list out from something new and different on your vacation.
1.  Visit Waccatee Zoo:
2.  Visit Conway and stroll the RiverWalk and the shops/museum along Main Street
3.  Go horseback riding along the oceanfront or through secluded trails


Inlet Point Plantation Stables
3.  Visit Indigo Farms to see the petting zoo and get a frozen Apple Cider Slushie
4.  Visit Bellamy Farms to pick up fresh produce
5.  Take a kayak  down our beautiful waterways.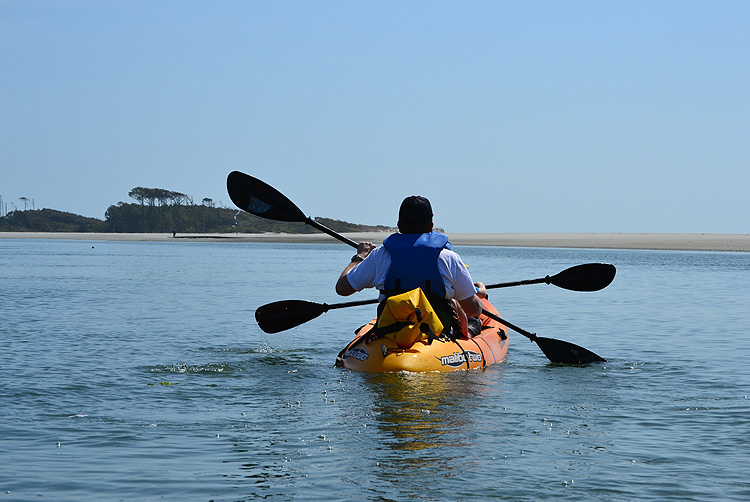 6.  Skip the big beachwear stores and stop in a local surf/skate shop: Berts & Village
7.  Visit La Belle Amie Vineyards or The Grapeful Sisters

La Belle Amie
Be sure to check out other our other lists of Things To Do HERE.