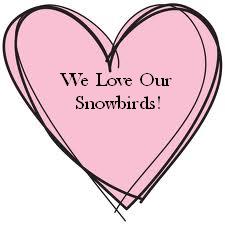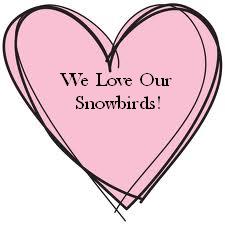 The Annual North Myrtle Beach

"We Love Our Snowbirds" Reception

will be held Thursday, February 14th at Myrtle Beach Mall (formerly Colonial Mall) from 2-4 pm.
For decades, thousands of visitors descend on our area to vacation during the winter months. These visitors, also known as "snowbirds," are welcomed as seasonal residents in North Myrtle Beach.
Special "Snowbird" discounts will be offered throughout the mall all day!
Don't miss this great event! Best of all, everything is FREE!
Don't miss out!  You can still schedule a winter rental for the month of March.  Call us at 1-800-525-0225 to speak with a vacation specialist today!