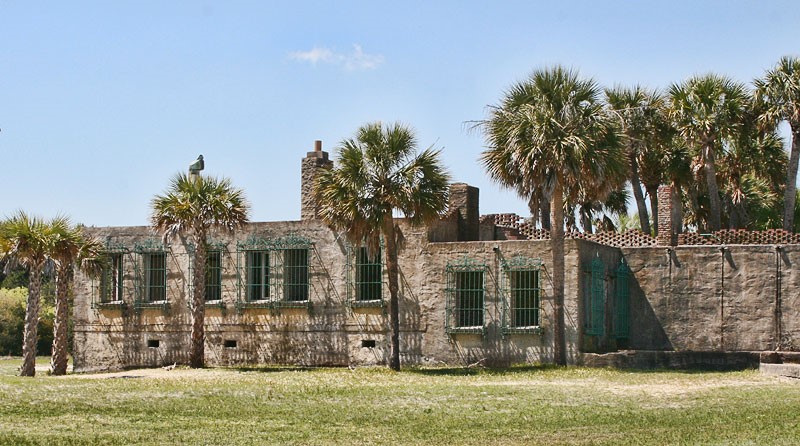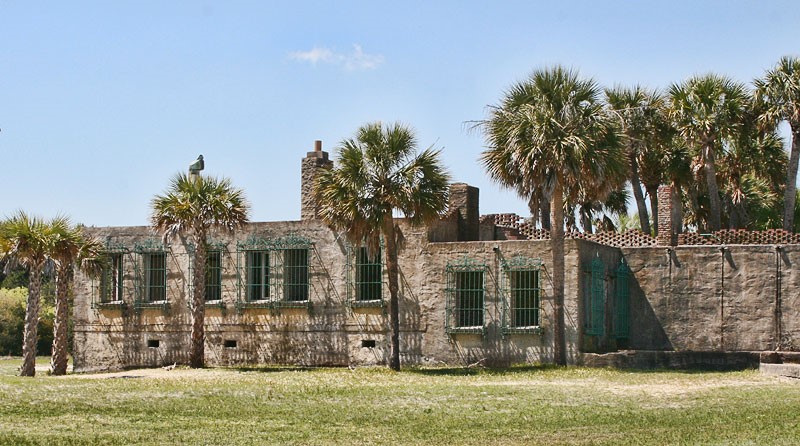 Atalaya is the only castle on the east coast! The castle was commissioned by Archer P. Huntington as a place to display his wife Anna Hyatt Huntington's sculptures.  Construction started in 1931 and was an ongoing project for many years.
When Atalaya served as the winter home for Mr. and Mrs. Huntington, the living quarters consisted of 30 rooms including bedrooms, dining and sun rooms, a library, living facilities for servants, and there was even an oyster shucking room! The Huntington's last used the home in 1947 and in 1960 Atalaya was leased to the state by the Brookgreen Trustees. The home is now part of the greater Huntington Beach State Park.  You can enjoy numerous walking and hiking trails and self-guided tours through the castle.
Atalaya is a wonderful day trip for those more athletic families and couples who are looking for adventure.  See the beach in its rarest, most natural state and learn a little along the way.
Call 800-525-0225 or visit MyrtleBeachVacationRentals.com for accommodations.