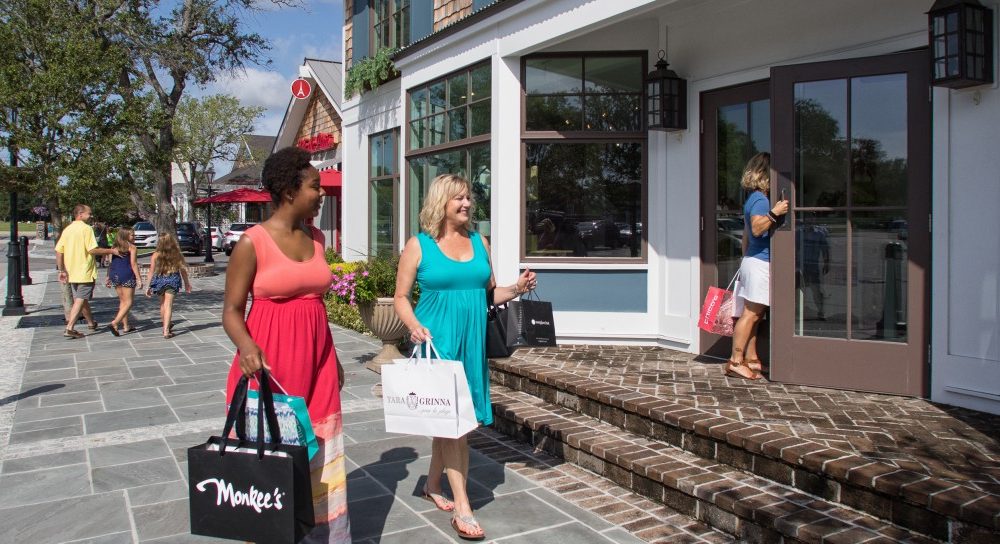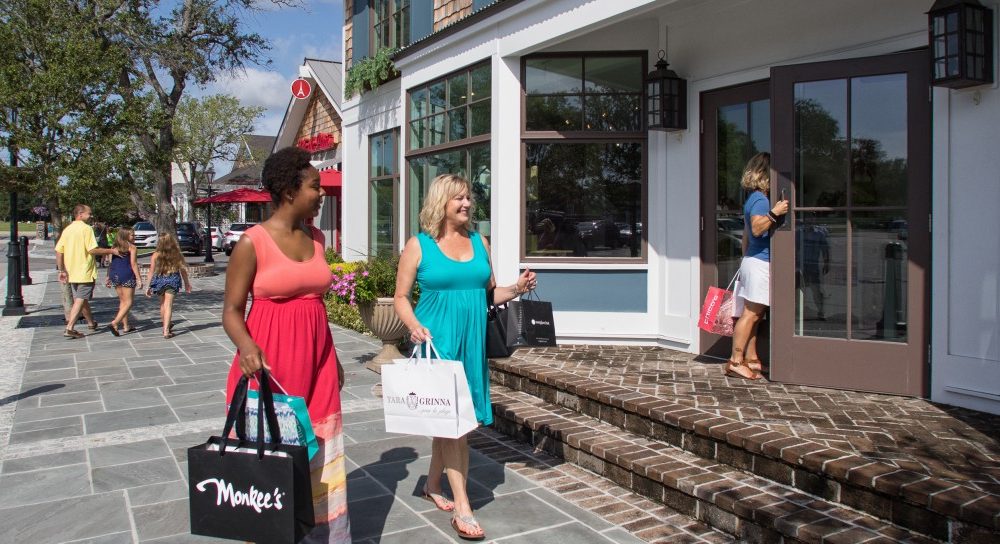 The first weekend in August is South Carolina's Tax-Free holiday! Fun-filled beach vacations and tax-free shopping are just the cure before the summer season ends!
Guests visiting the Grand Strand during August 4-6, 2023 can enjoy shopping for all the best items without paying the added expense of a state sales tax.
Items include clothing, school supplies and more! For a full list of tax-free items, please review the rules and regulations offered by the South Carolina Department of Revenue.
Book your last minute vacation!
Book early to have the best selection of available properties!
Call 800-525-0225 or visit elliottbeachrentals.com
Call 866-878-2750 or visit myrtlebeachvacationrentals.com
Phone Lines are Available From⁠
8:30AM-10:00PM Monday- Saturday⁠
8:30AM-7:00PM Sunday
If you're visiting the area during the state's tax-free weekend, be sure to check out these iconic Grand Strand shopping centers.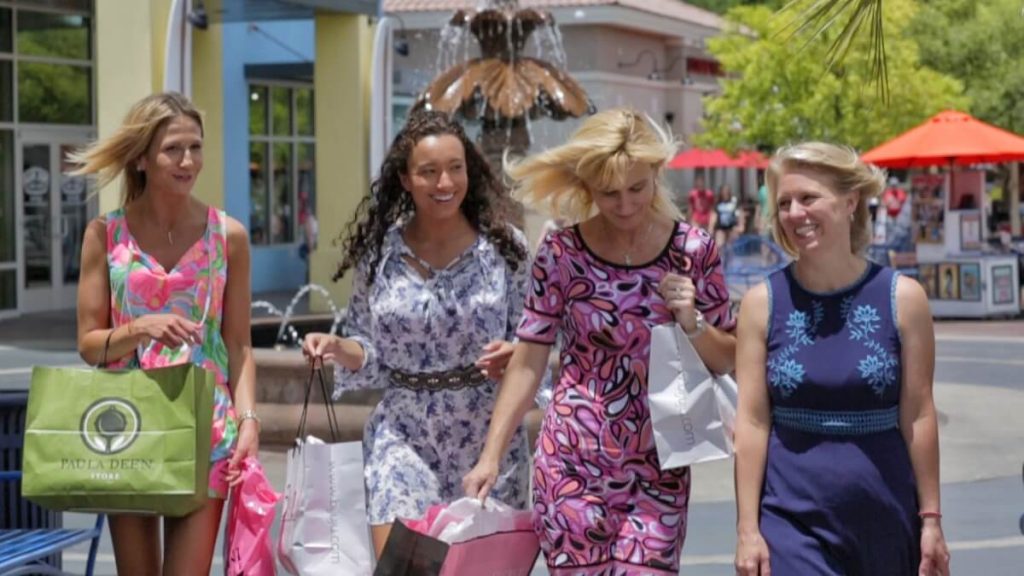 1325 Celebrity Cir, Myrtle Beach, SC 29577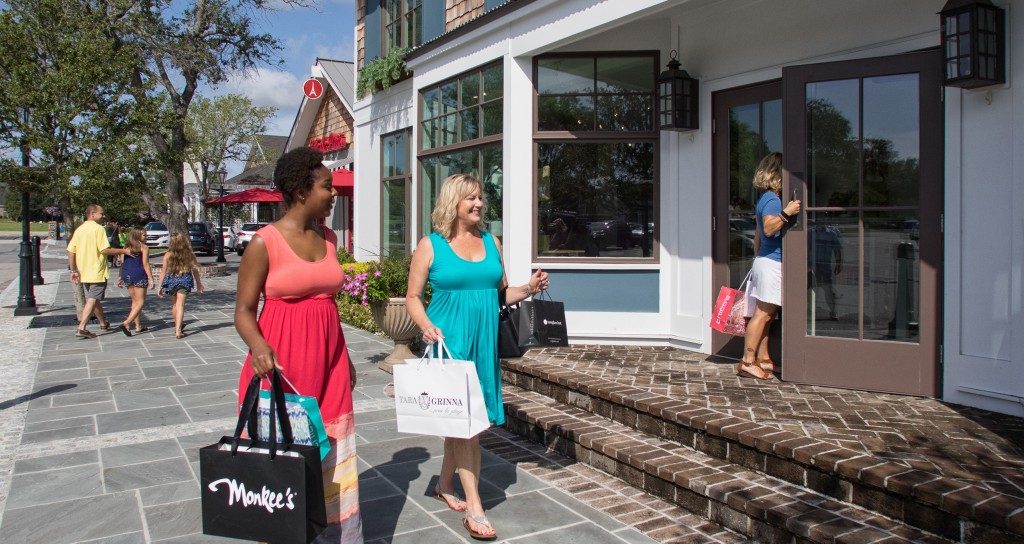 4898 Hwy 17 S, North Myrtle Beach, SC 29582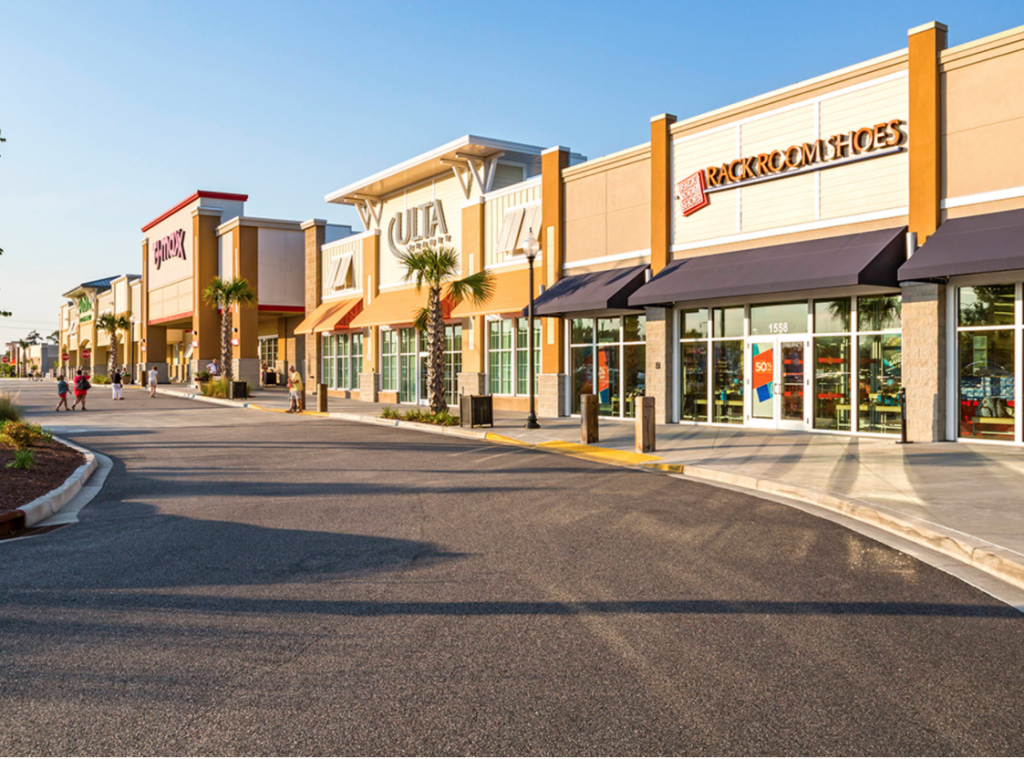 Starwatch Dr, North Myrtle Beach, SC 29582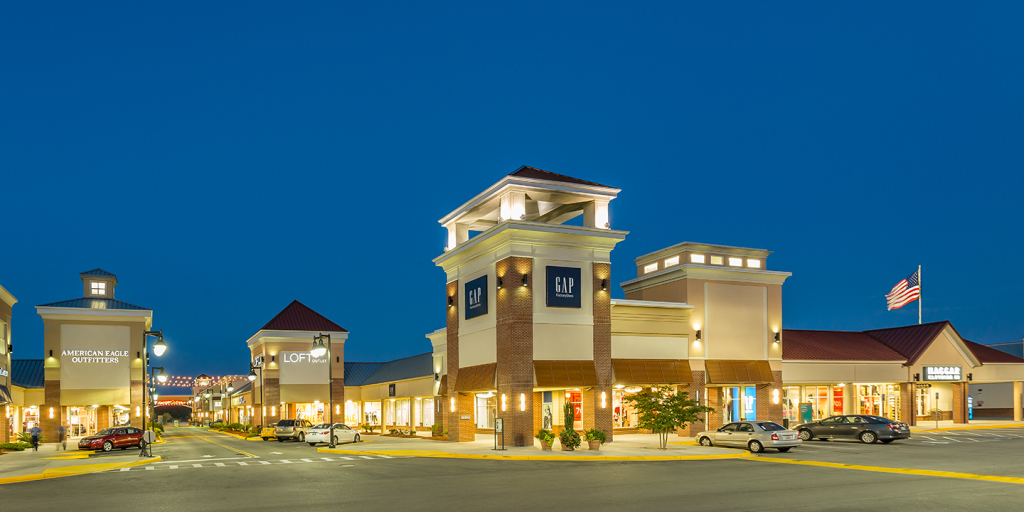 10835 Kings Rd, Myrtle Beach, SC 29572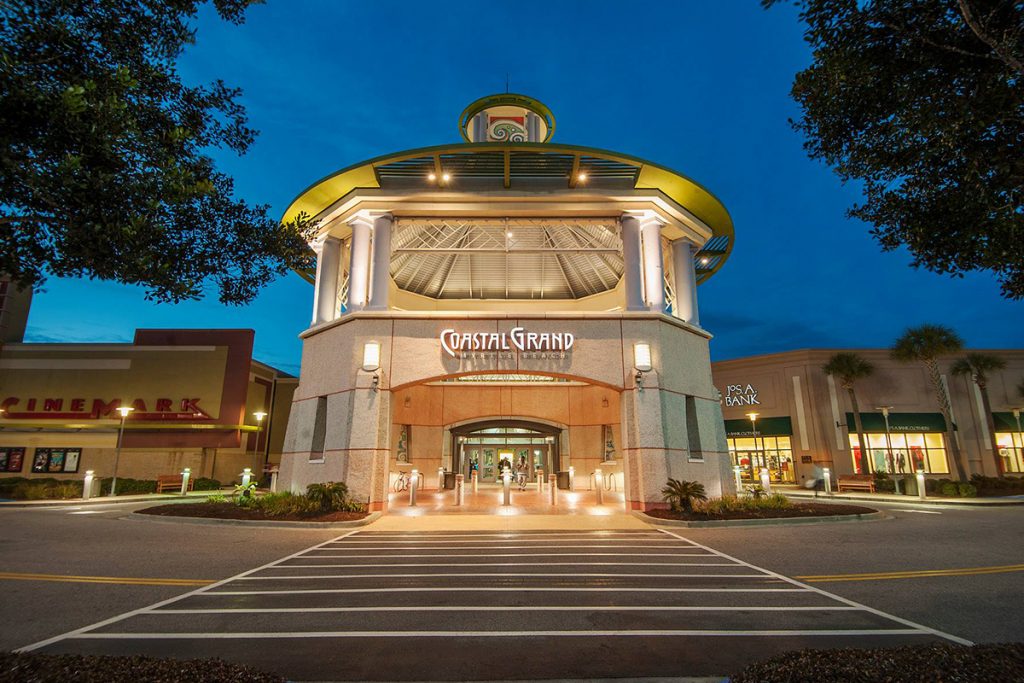 2000 Coastal Grand Cir, Myrtle Beach, SC 29577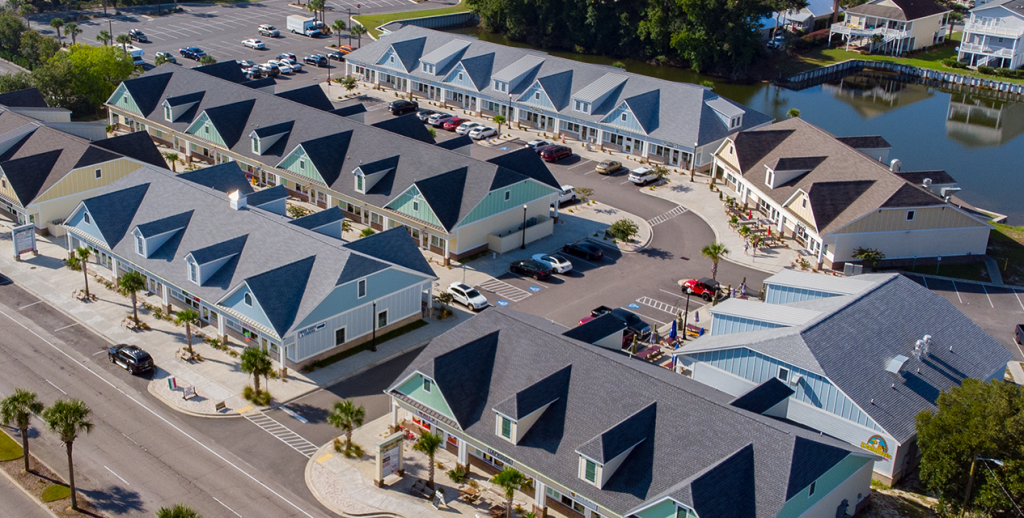 679 Main Street, North Myrtle Beach, SC 29582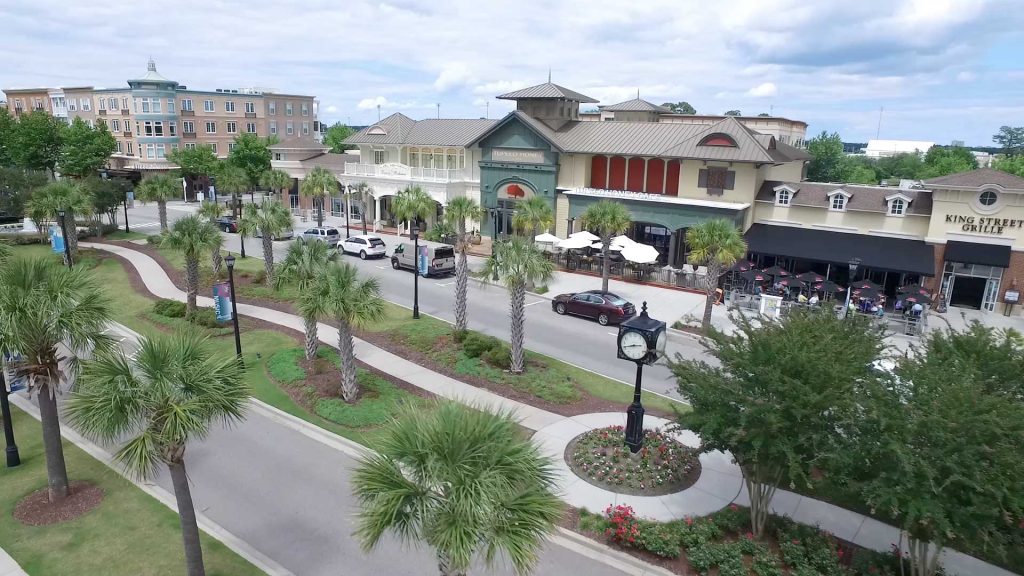 4017 Deville St, Myrtle Beach, SC 29577